Surge in COVID cases leads to cancellation of New Year's Eve events in Birmingham | Bham Now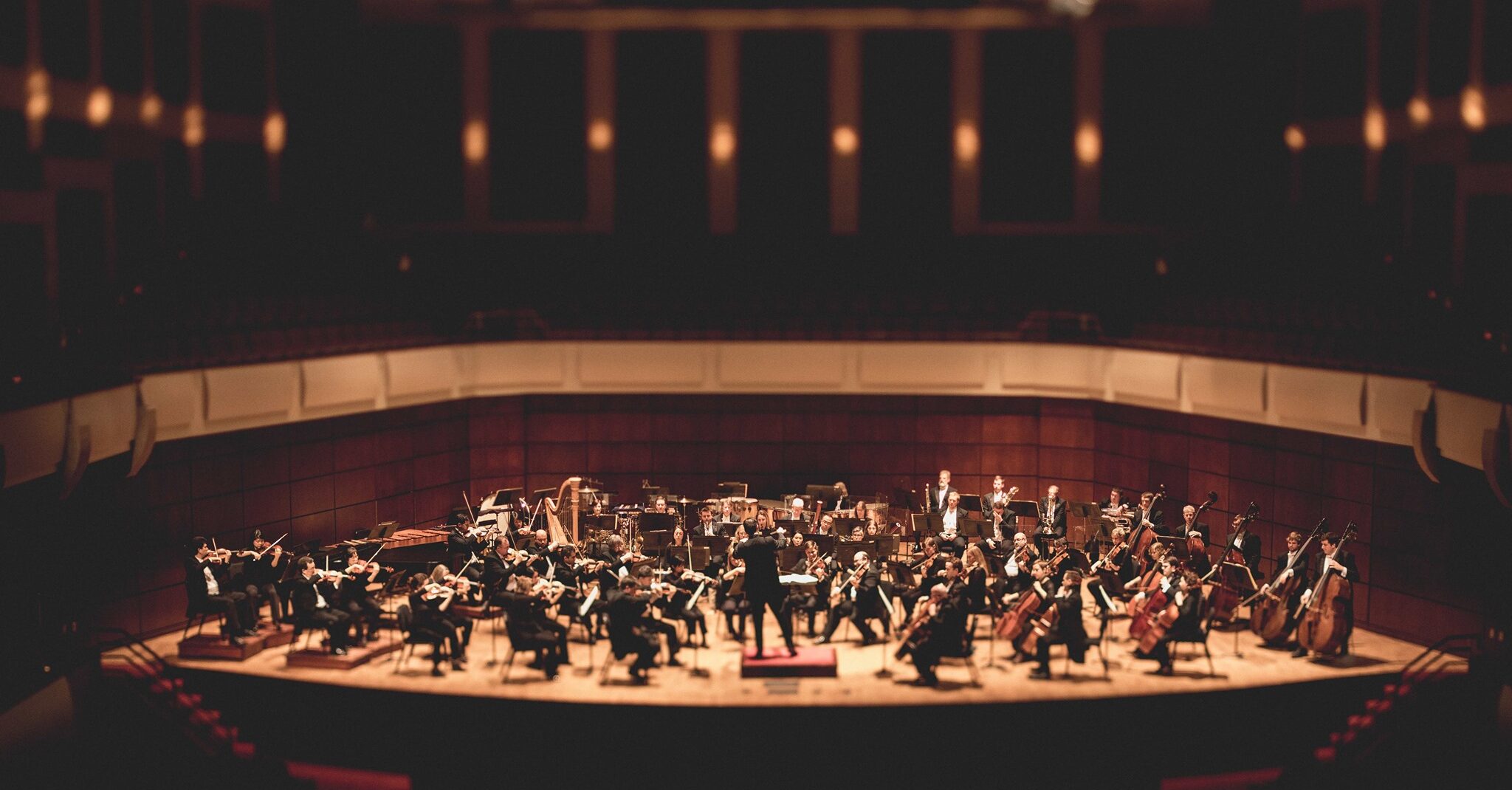 A recent surge in COVID-19 cases has caused the cancellation of two popular Birmingham-area New Year's Eve celebrations.
The Alabama Symphony Orchestra, and Dread River Distillery each called off long-planned events this week.
According to the Alabama Department of Public Health, the state positivity rate stands at 31.4% (high transmission is 10% or more) and the number of reported infections has tripled in the past 2 weeks. Hospitalization is also rising forcing the two groups to take action. Read on for additional details.
No "Toast" Again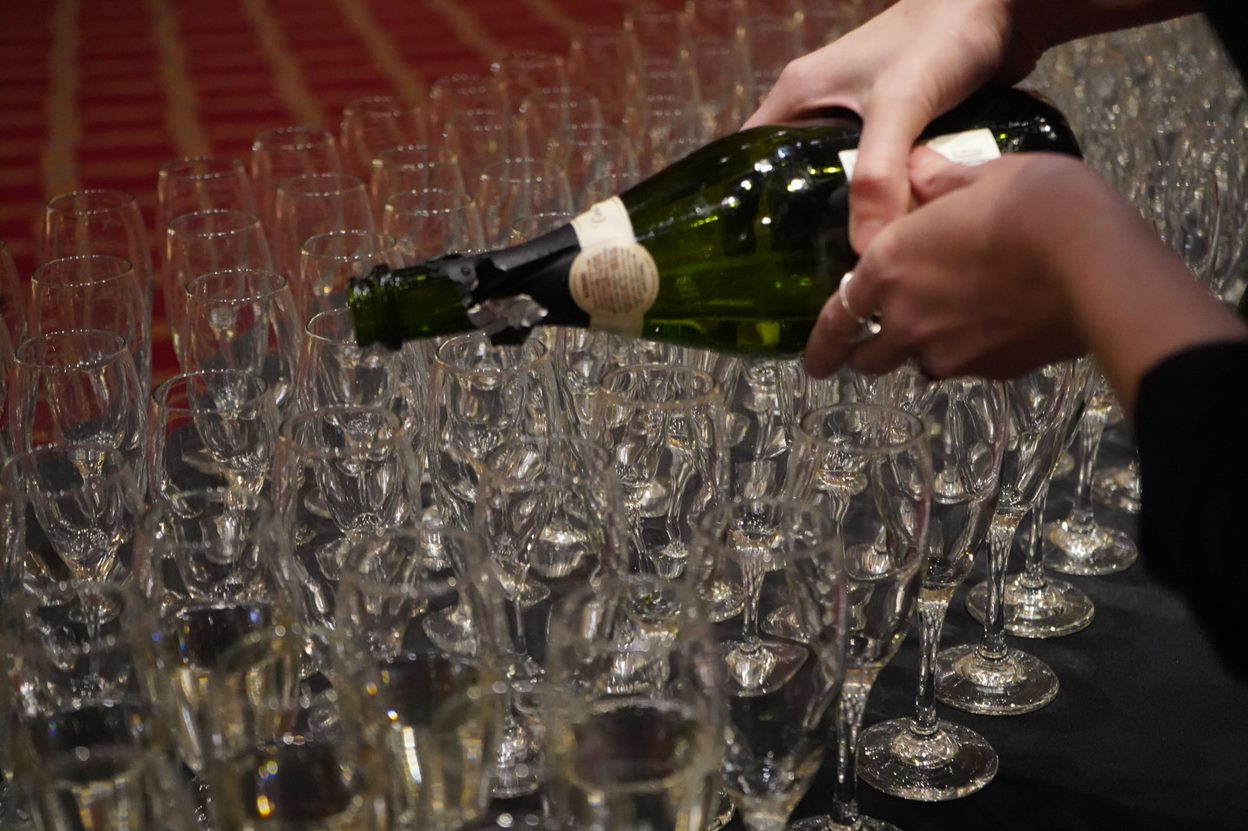 For the second year in a row, the Alabama Symphony Orchestra  (ASO) will not hold its annual New Year's Eve concert. A long-standing holiday tradition, the ASO holds the performance early, beginning at 6:30PM, as a kind of "pre-game" before ringing in the New Year later in the evening. 
Besides the music, one tradition that will be sorely missed is the toast at the end of the concert.
Below is the statement ASO released about the cancellation.
"Due to the rapid rise in cases of COVID-19, we regretfully inform you that this concert has been canceled. Our top priority is the safety of our patrons, musicians, guest artists, & staff. This was not an easy decision to make, and we are saddened to not ring in the new year with you. Ticket holders will receive an email with further instructions on ticket exchanges."
If there is some good news, the ASO still has on its calendar several upcoming concerts in January including Aaron Copeland's Appalachian Spring and Tchaikovsky's Fifth Symphony.
Red Carpet Delayed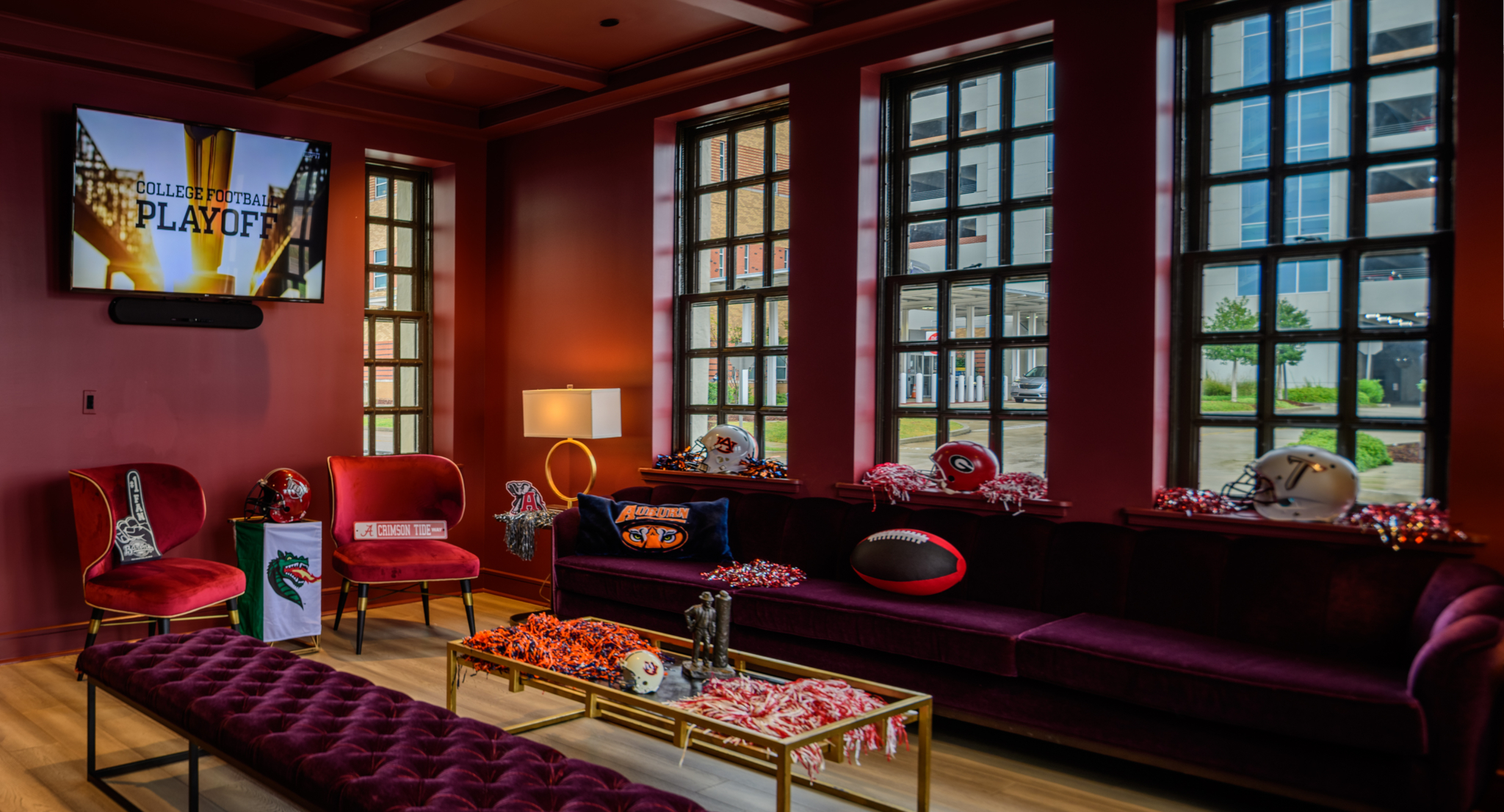 Another cancelled celebration that has bummed people out is the Dread River Distillery "Flashing Light—Red Carpet Wrap Party."  This particular event was one of the more creative ones this upcoming NYE.  
Simulating a Hollywood red carpet event, let's hope the organizers can hold a like event when the Oscar's roll around in late February. 
Once again COVID is the culprit.  
Below is the statement they released on social media.
"Due to the recent spike in cases resulting from the new Covid Omicron variant and out of an abundance of caution, we have decided to cancel our Flashing Lights New Years Eve event. We do not feel we could host such a large crowd safely and are unwilling to risk the health of our customers and staff while this pandemic still impacts so many of our neighbors."
They will still be open for normal hours on Friday, so you still may want to drop in for your favorite cocktail.
Be Careful Out There
Birmingham is not the only major city experiencing New Year's Eve cancellations. In Atlanta, the "Peach Drop" will not occur. 
Are you changing your New Year's Eve plans? Tell us on social media in the comment section. If you are going out, tag us at @bhamnow.