Oscar-nominated shorts are back for annual screenings
The year 2020 was certainly challenging for the film industry, and with so many postponed and limited releases, the Academy of Motion Picture Arts and Sciences had a much smaller pool of contenders from which to pull nominees for the 2021 Oscars. Nonetheless, the 93rd Academy Awards ceremony is a go, set for April 25. And, as they've done for the past six years, the Sun Valley Museum of Art and Magic Lantern Cinema are ready to highlight some of the most interesting yet often overlooked nominees: the short films.
SVMoA will be screening all 15 nominated short films at the Magic Lantern in Ketchum, starting Thursday, April 8, with two screenings of the five films nominated in the Live Action Short Film category: "Feeling Through," "The Letter Room," "The Present," "Two Distant Strangers" and "White Eye." The films will show at 4 p.m. and again at 7 p.m.
On April 15 at the same times, SVMoA will put focus on the animated shorts: "Burrow," "Genius Loci," "If Anything Happens I Love You," "Opera" and "Yes-People." It's worth keeping in mind that although animated, these films may not necessarily be appropriate for young children (for instance, "If Anything Happens I Love You" deals with the aftermath of a school shooting).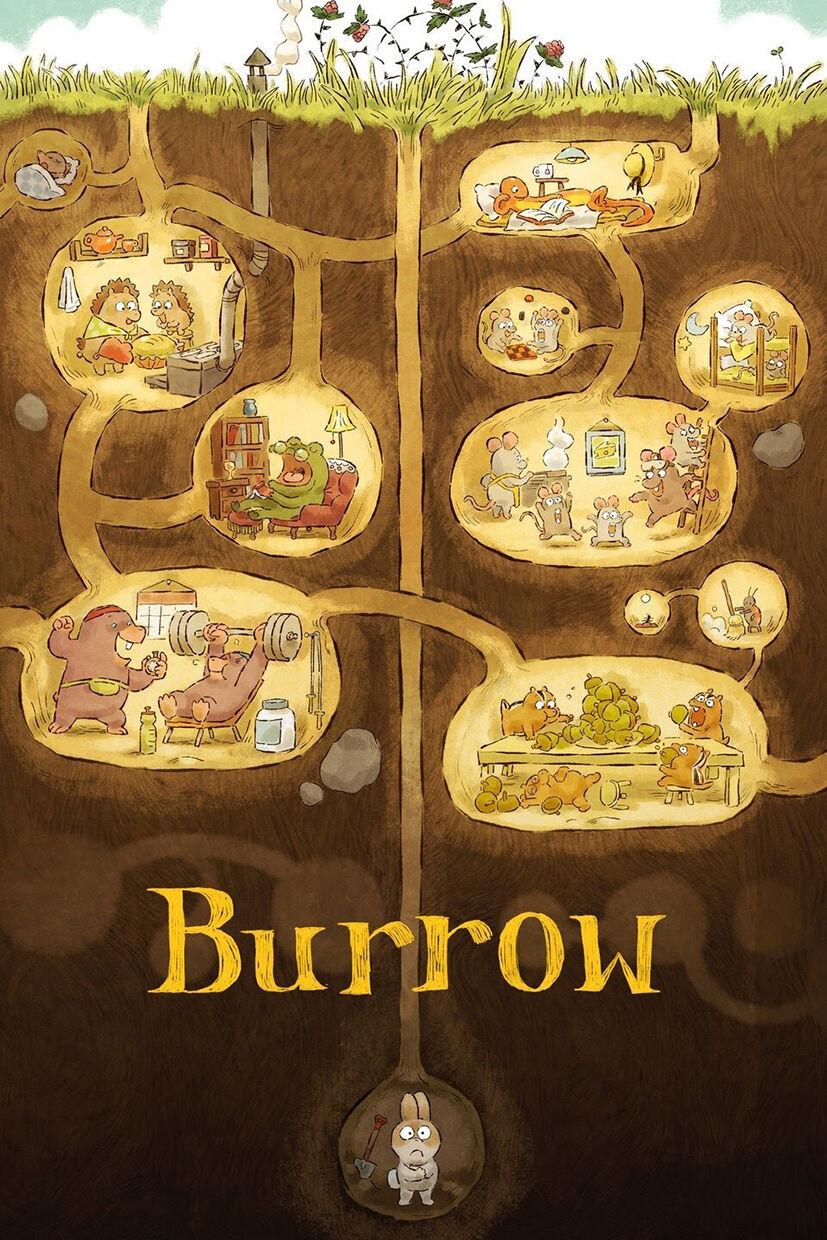 The series will conclude Thursday, April 22, with the documentary features: "A Concerto Is a Conversation," "A Love Song for Latasha," "Colette," "Do Not Split" and "Hunger Ward."
Kristine Bretall, SVMoA's director of performing arts, was recently featured on the short-film-dedicated ShortsTV Podcast, which is highlighting the nominees and interviewing filmmakers and, in Bretall's case, longstanding partners of the Oscar-nominated short films' theatrical releases.
The episode focuses on Pixar's nominated animated film, "Burrow," interviewing Bretall alongside filmmakers Madeline Sharafian and Michael Capbarat.
"We've got a great arts community here," Bretall says in the podcast. "People just are so excited to be able to see the Oscar shorts because, for so many of us—myself included—the Oscars always come around and you see these categories and you have never had the chance to see these films."
As she relates in the podcast, people have been asking her if and when the shorts will be screened. She even shares a story about a member of the Sun Valley Ski Patrol approaching her on Baldy to enquire about the screenings.
Learn more about the Oscar-nominated short films and purchase tickets ($10 for SVMoA members, $12 for nonmembers) at svmoa.org.