Louisville man finds Jennifer Lawrence's dad's missing UofL class ring
LOUISVILLE, Ky. (WDRB) — They say one man's trash is another man's treasure, but when a Louisville man found an old ring in his attic, he never imagined it would connect with him with a movie star's dad.
It started with a call to the WDRB Newsroom a couple weeks ago after Timothy Kays found a University of Louisville class ring in his attic.
"I was just glad that someone was willing to help me to find the person, because I probably couldn't have done it on my own," Kays said.
He found the ring inside an old milk crate full of junk he almost threw away.
"I could've just taken it and dumped it straight into the trash, but I decided to go through it again," Kays said. "And that's when I found the ring."
The ring is a UofL class ring from 1978. Its owner earned a business degree. The inscription inside the ring reads, "Gary Stephen Lawrence."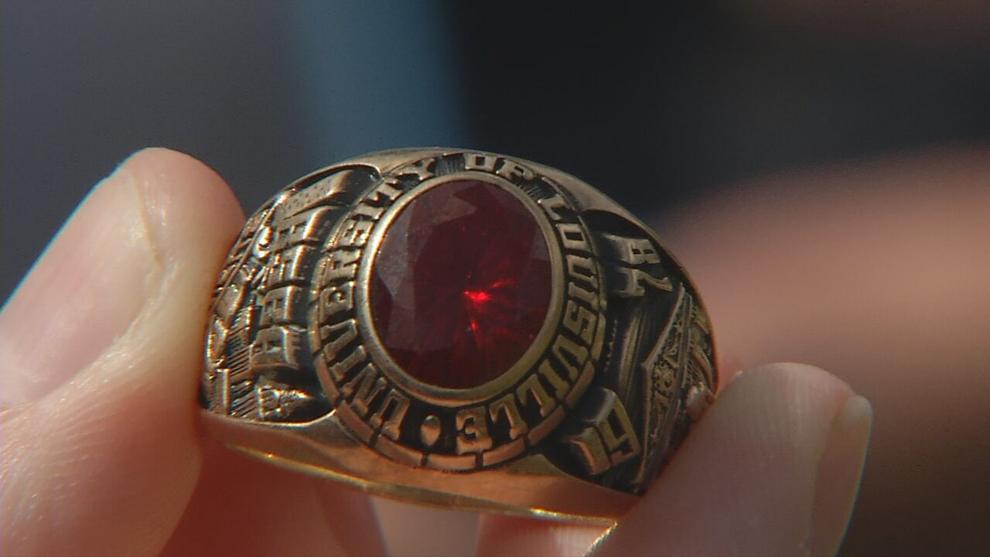 The WDRB News team put its investigative journalism skills to good use and started searching for the owner. But it didn't take long to come up with a match.
"I was very surprised and then when you told me who the ring belonged to," Kays said. "I was just flabbergasted. I was really surprised."
Yep, we found the right Gary Lawrence. You may have heard of his talented daughter:
Oscar award-winning actress, Jennifer Lawrence.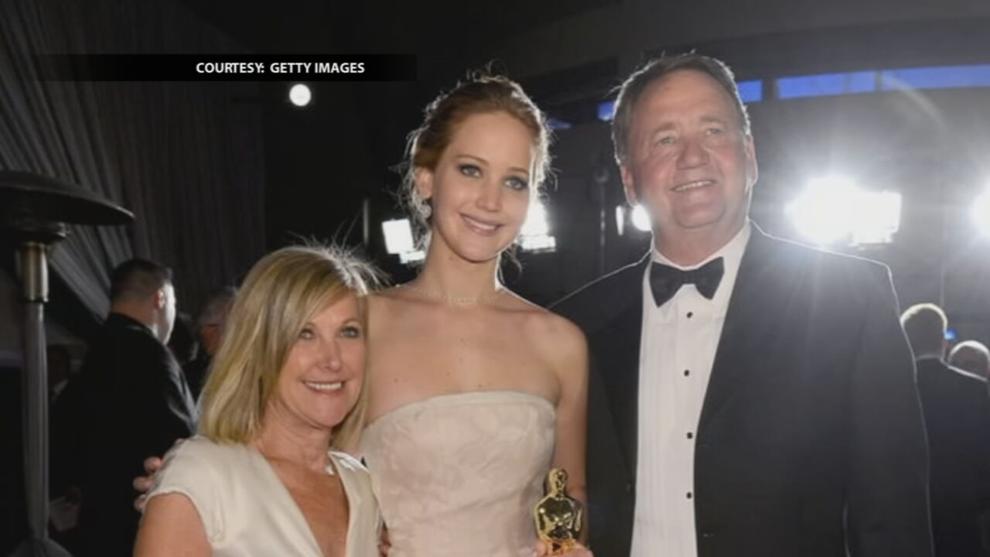 "What are the chances?" Kays said. "They must be like 1 million to one."
As shocked as Kays was to learn who the ring belonged to, Lawrence couldn't believe it when we called to let him know it had been found.
"I lost this ring 40 years ago," he said. "I was playing in a basketball league over at Barrett Middle School, and after the game I was getting my stuff together, and I realized my ring had been stolen."
WDRB News orchestrated a meet-up between Kays and Lawrence on Thursday to return the ring. And now, after four decades, Lawrence finally has it back.
"I'm just very happy to get it back and very appreciative," Lawrence said.
Kays said he was happy WDRB News could help and that returning the ring was just simply the right thing to do.
"He went to school, and he worked hard to get that ring, and he deserved to get that ring back," Kays said.
Copyright 2021 WDRB Media. All Rights Reserved.