I'm yet to receive plaques from Ghana Movie and Golden Globe Awards for my wins in 2019 – Pascal Aka – MyJoyOnline.com
Filmmaker Pascal Aka has revealed that after winning awards with his film Gold Coast Lounge, he is yet to receive the plaques from respective award organisers.
The awards schemes are Ghana Movie Awards and the Golden Globe Movie Awards.
The film director, who was on Showbiz Now on Joy Prime, said that his movie 'Gold Coast Lounge' has won 13 awards in 2019, and to date, he has not seen a single plaque.
He told the host that "we won eight Ghana Movie awards which included Best Film and Best Director and six Golden Movie awards."
Pascal Aka stated that the first time he has been given his plaque after winning an award with Gold Coast Lounge was on Saturday at the 2022 Africa Magic Viewers Choice Awards.
The movie won the Best Soundtrack in Movie/TV Series.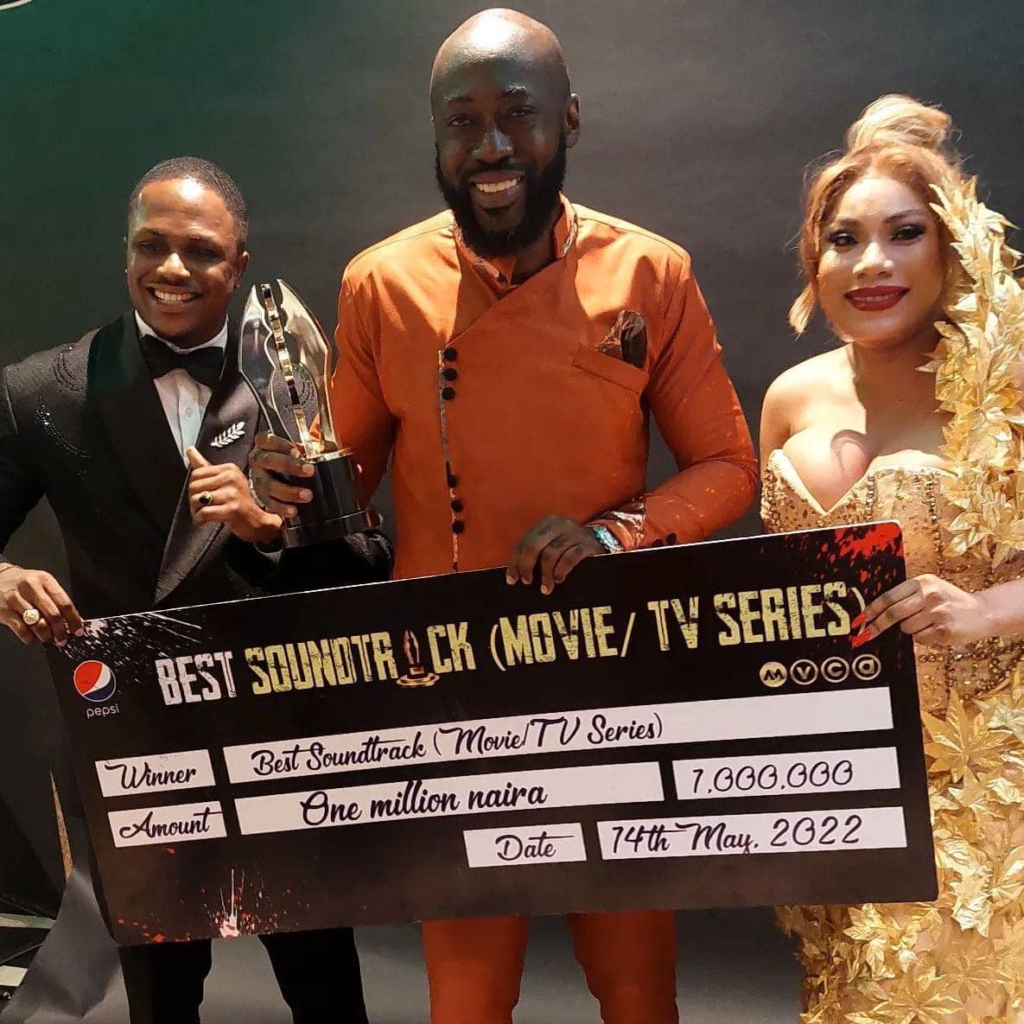 "I went on stage they gave me the plaque and I went to sit back in my seat with the plaque in my hands," he said.
Pascal Aka disclosed that they have sent emails and placed calls to the event organizers for the plaques of the awards they have won but to no avail.
The film director Pascal Aka said that his worry is not about the money or the awards but rather the respect they are supposed to accord them.
"It's not just about the money the Nigerians have, it's the respect. A lot of work should be done on our awards shows, the lack of respect to the film makers are really unacceptable, " he added.
Pascal Aka was the only Ghanaian that won an award at the just-ended African Magic Viewer's Choice Awards held in Nigeria.