Heath Ledger Had Only 33 Minutes of Screen Time as The Joker and It Won Him an Oscar
The Joker has for a long time been Batman's arch-nemesis. Although four Academy Award winners have played Gotham city's Clown Prince of Crime, two actors have won an Oscar for their portrayal of the wildly unstoppable supervillain. There is, however, something special about Heath Ledger's portrayal of the Joker in The Dark Knight.
Although Ledger passed away six months before The Dark Knight hit theaters, his work was truly golden and would be remembered for years to come. Ledger won an Oscar award posthumously for his performance in The Dark Knight. Fans of Ledger will be interested to learn that the actor actually got about 30 minutes of playing the Joker.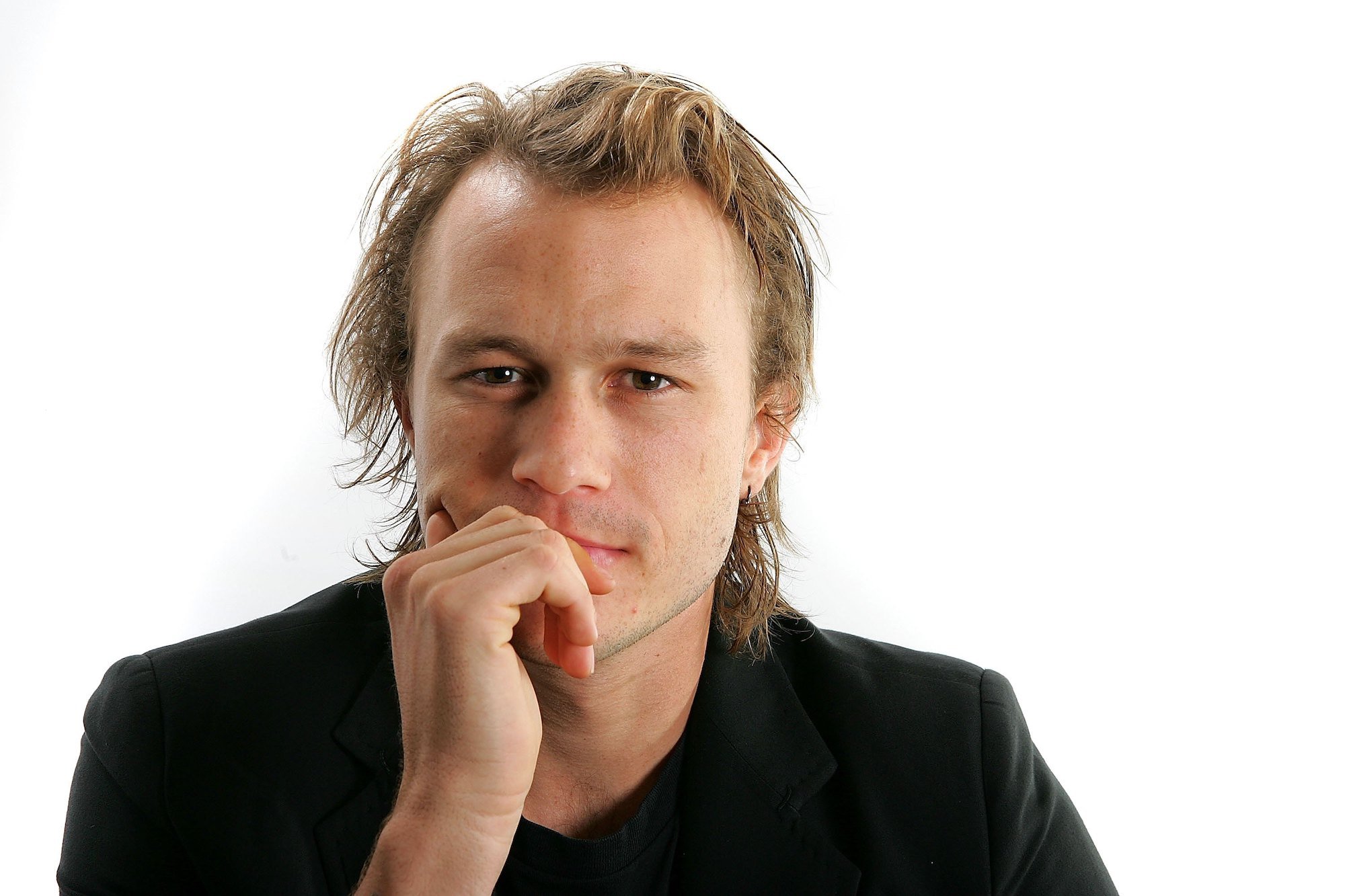 Ledger's career is expansive
Ledger was born on April 4, 1979, in Perth, Western Australia. His mother, Sally Ramshaw, was a French teacher while his father, Kim, was a racing car driver. When he was 10, his parents separated, and a year later, they got divorced. Ledger started acting while at the Guildford Grammar School.
Ledger's first acting gig came in the film Clowning Around in 1992. He later worked on the TV series Sweats playing a cyclist. He also had roles in the series Ship to Shore, Roar, and Home and Away. In 1999, Ledger landed his popular role in the comedy film 10 Things I Hate About You.
In 2000, he starred alongside Mel Gibson in The Patriot playing his son. He appeared in films such as A Knight's Tale, Monster's Ball, The Order, The Brothers Grimm, and Casanova. In 2001, Ledger received the ShoWest Award for Male Star of Tomorrow category.
In 2005 he received 'Best Actor of 2005' for his performance as Jake Gyllenhaal's love interest in Brokeback Mountain. His performance also earned him a Golden Globe nomination for Best Actor in a Drama. He also got an Academy Award nomination for Best Actor.
Ledger's portrayal of the Joker made history
RELATED: Heath Ledger Once Stopped the Oscars from Poking Fun at 'Brokeback Mountain'
The Joker is mostly known for his conniving criminal ways and his rivalry with Batman. Two decades ago, actor Jack Nicholson brought the first Joker to people's screens. His performance was exemplary and left big shoes to be filled, and Ledger took it upon himself to fill those shoes.
Ledger reportedly went to extreme lengths to prepare for his portrayal of the self-proclaimed 'agent of chaos.' Fans have also provided their theories about how the Joker came to be and why he always seems to be at war with Batman.
When Christopher Nolan took up directing the movie The Dark Knight, he didn't go the expected route of providing a backstory for the rivalry between Gotham's city hero and villain. Nolan's The Dark Knight seemed to conjure up the Clown Prince of Crime out of thin air.
Part of the chills that Ledger's Joker provides is the licking of his lips. When the movie came out, fans quickly pointed out that the Joker's maniac energy manifested himself in many physical tics, particularly the frequent licking of lips. Although this provided Ledger's Joker with much more sinister mannerism providing him with the full supervillain tendencies, Ledger actually licked his lips so that the make-up and prosthetics wouldn't fall off when he spoke. His improvisation and performance of the Joker rose the bar for how fans perceived the supervillain.
Ledger's performance in 'The Dark Knight' won him an Oscar
Christopher Nolan's The Dark Knight clocks in at 2 hours 32 minutes. According to Buzzfeed, Ledger appears in the movie for only 33 minutes, which means that the actor was in the movie for about one-fifth of the entire film. Regardless of the little time Ledger appeared in the movie, his impact is incomparable.
Although Ledger died six months before The Dark Knight's release, he received a posthumous Oscar award for Best Supporting Actor. Ledger's compellingly wicked presence captured on screen through his performance as Joker essentially carried the film, even when he wasn't in the whole movie.