Academy Award surprises, snubs: Glenn Close gets Oscar, Razzie nods for same role
It's a rare year when most of the Oscar nomination surprises are good ones, but 2020 was also a rare year for moviegoing and awards campaigns.
Perhaps it shouldn't be a surprise in a year where we watched everything from our couches that Netflix, the most popular streaming service, walked away with the most nominations by far. But there were still some shockers Monday morning.
Here's a rundown of the snubs and surprises in the 93rd Academy Award nominations.
Razzie and Oscar nods for Glenn Close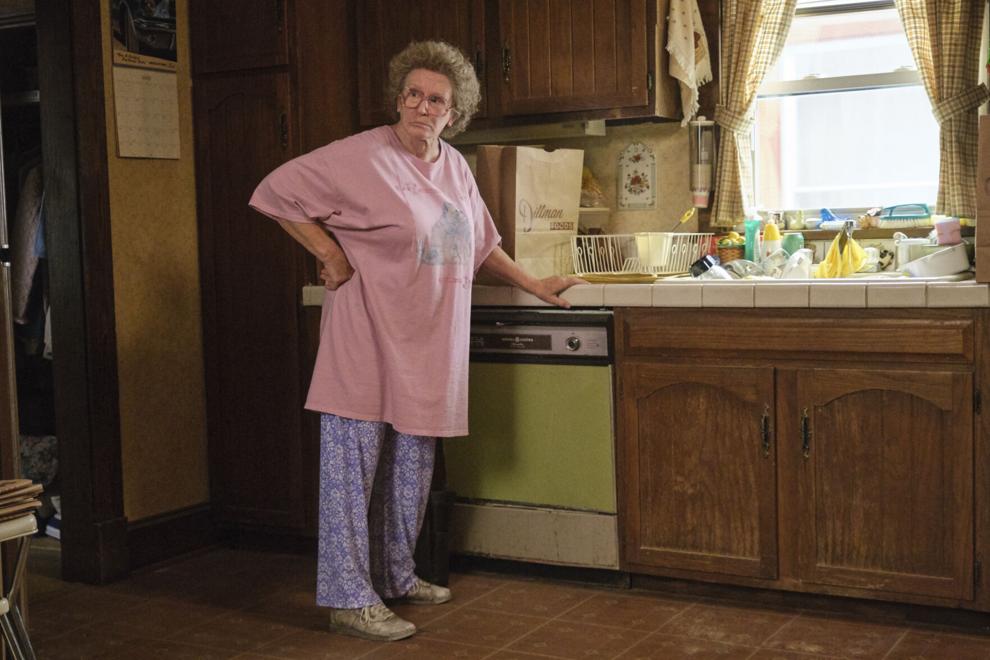 Female directors get their shot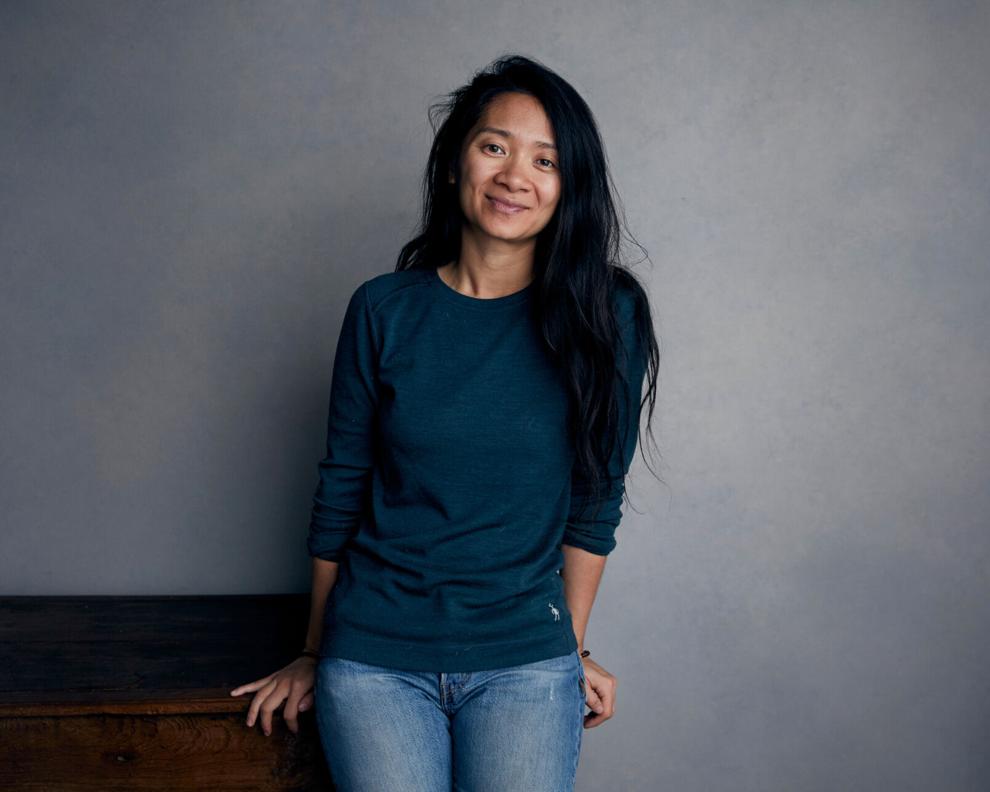 Sometimes fan fever works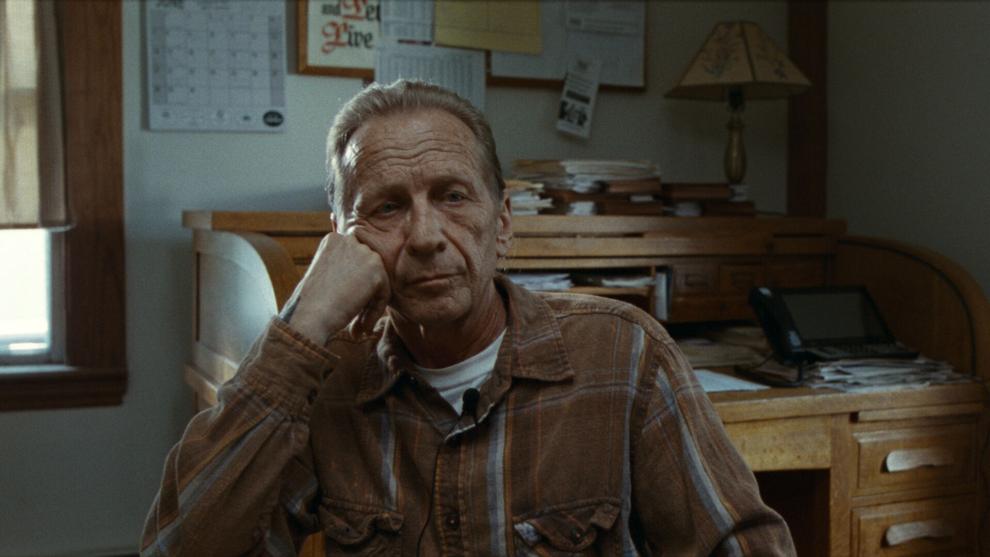 Where's 'Da 5 Bloods'?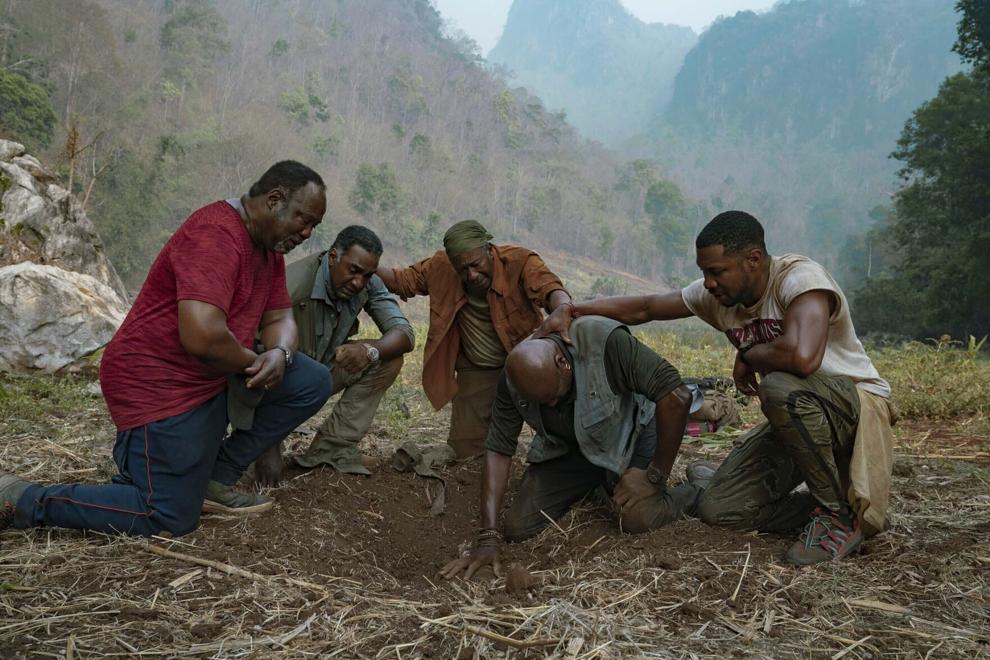 So who is the lead in 'Judas'?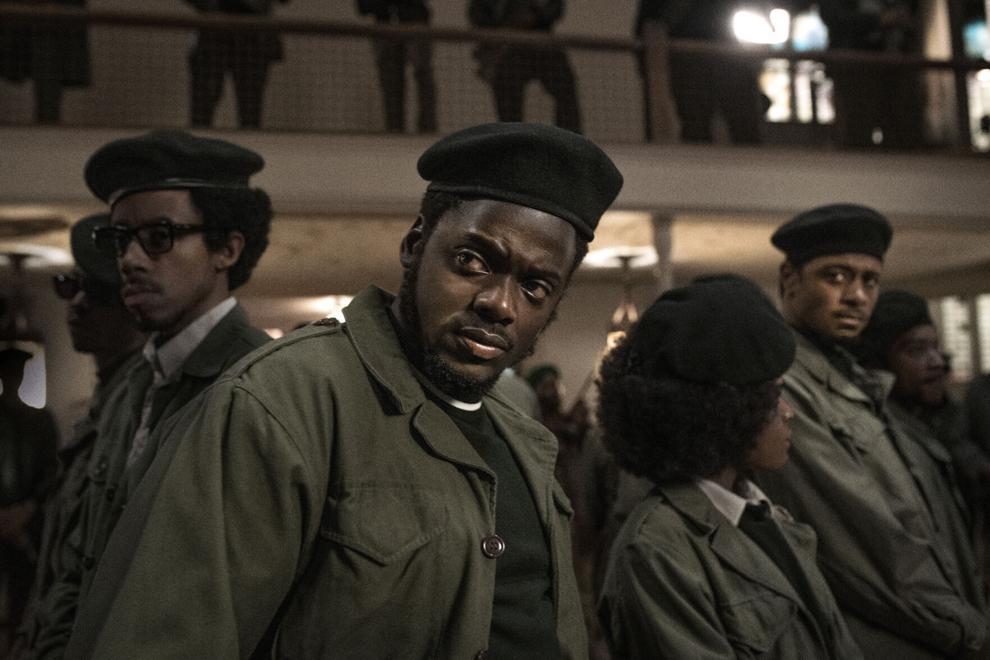 Tom Hanks misses out
Raise a glass to 'Another Round'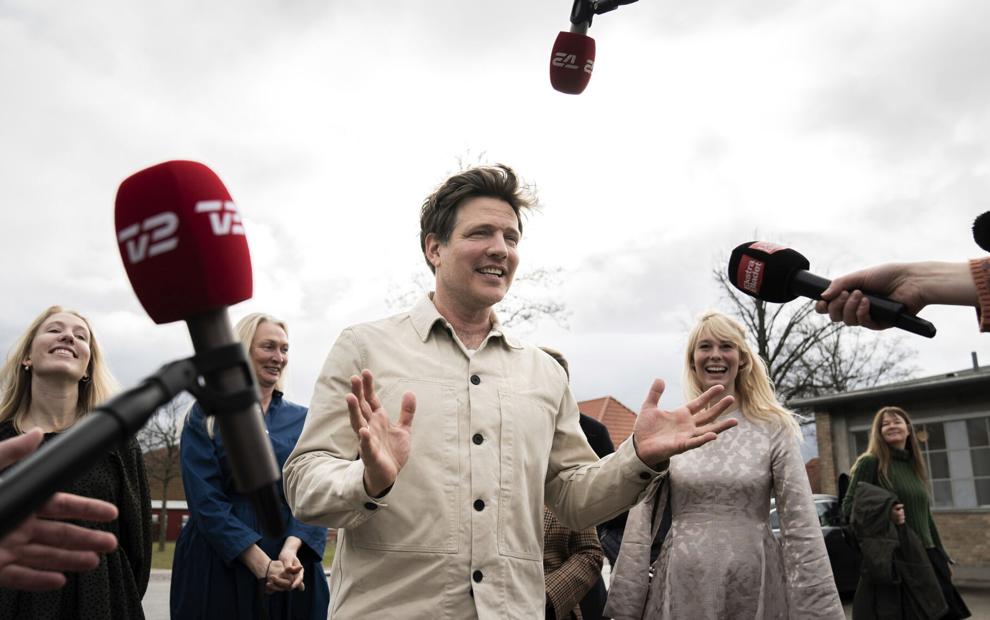 Popular child stars from the year you were born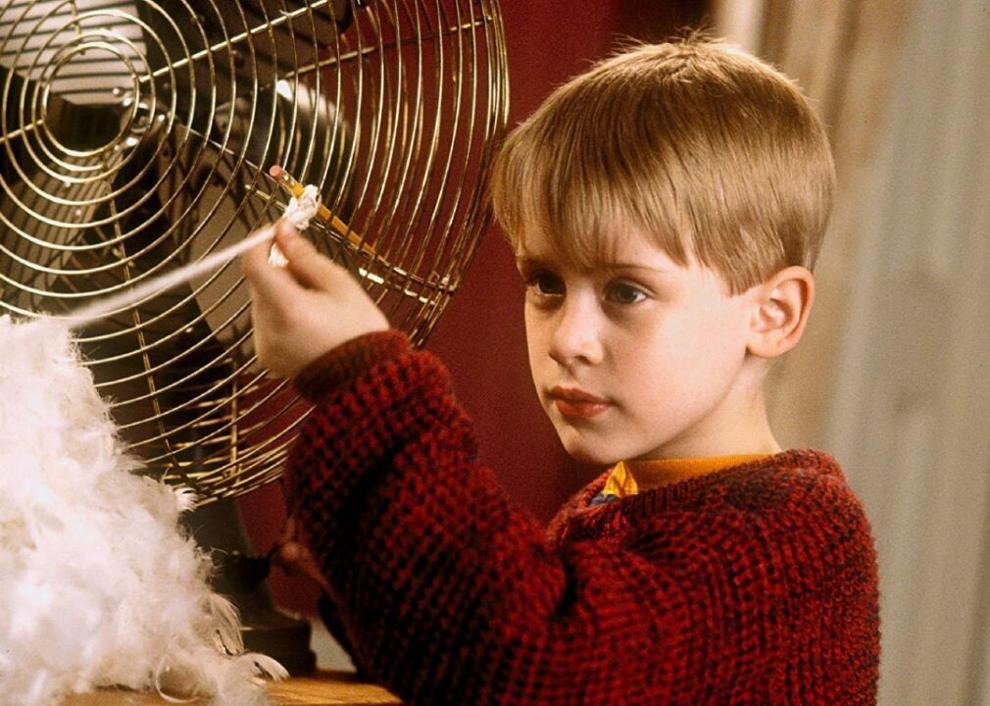 1919: Wesley "Freckles" Barry
1920: Peggy Montgomery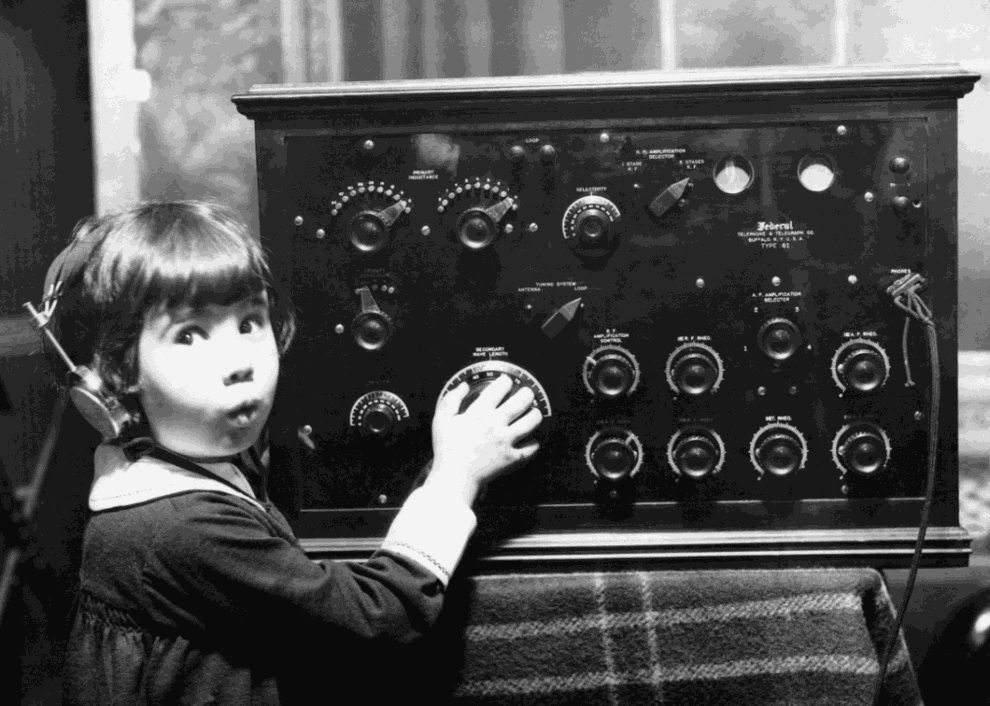 1921: Jackie Coogan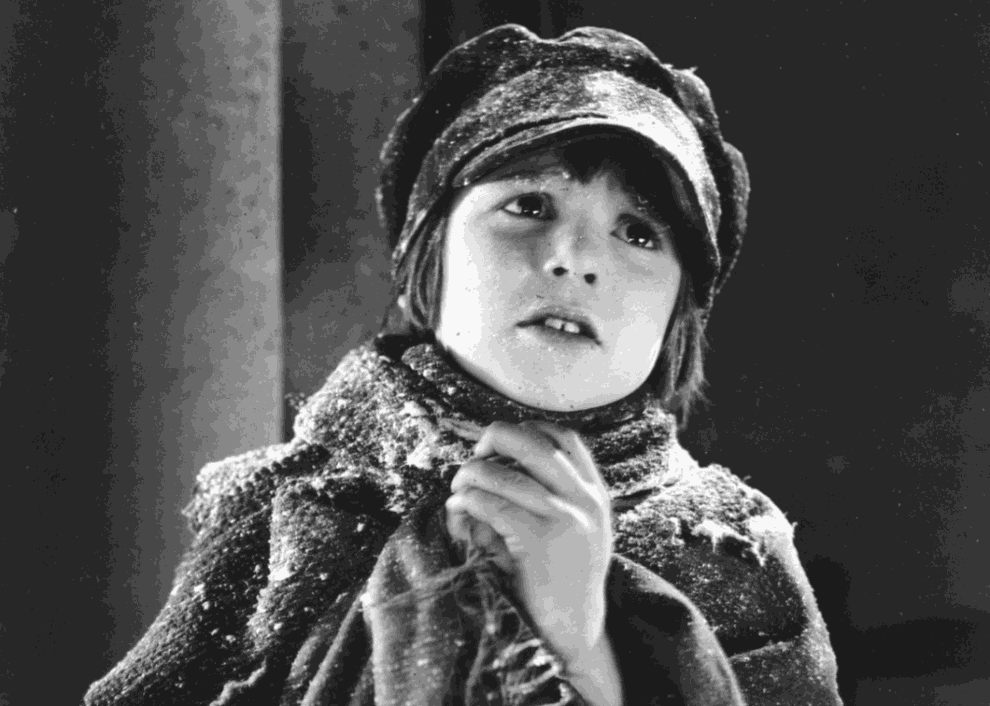 1922: Coy Watson, Jr.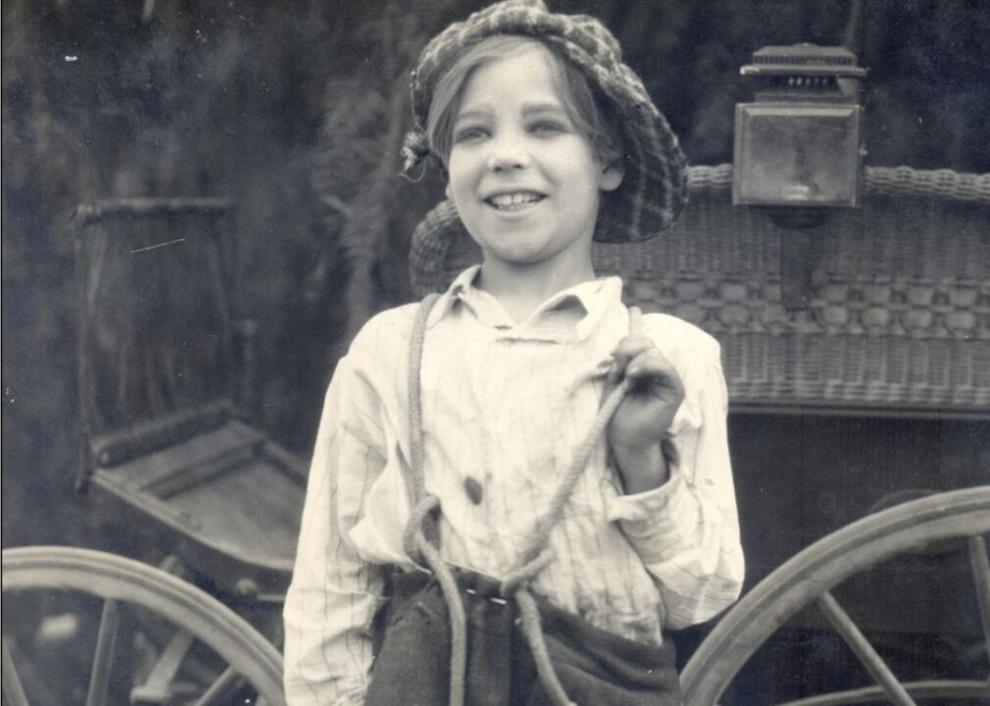 1923: Ernie Morrison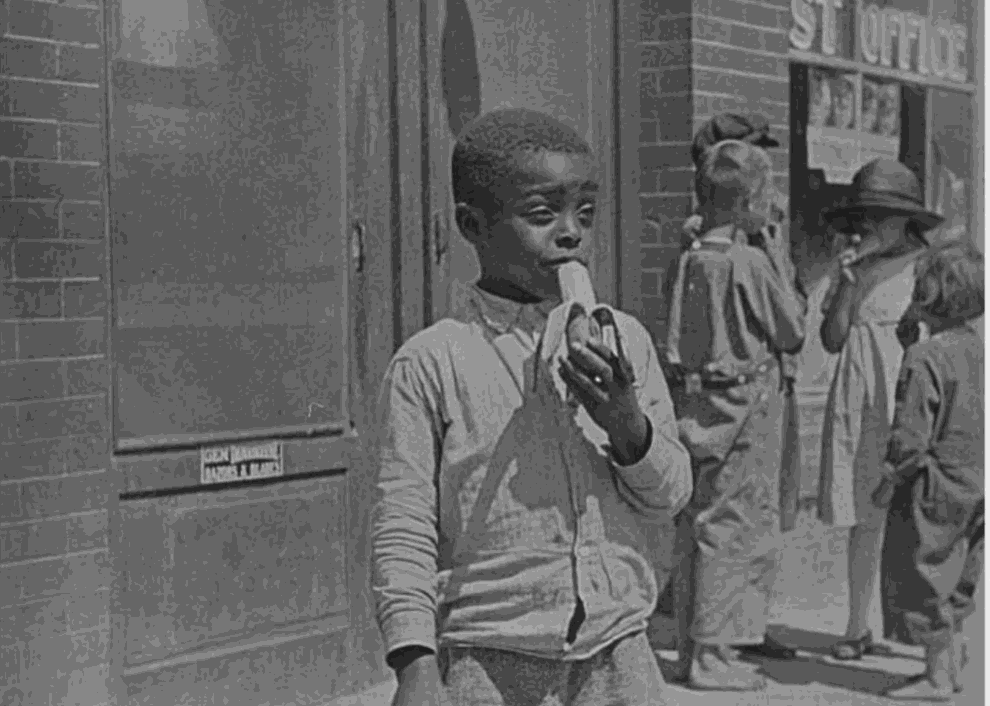 1924: Virginia Davis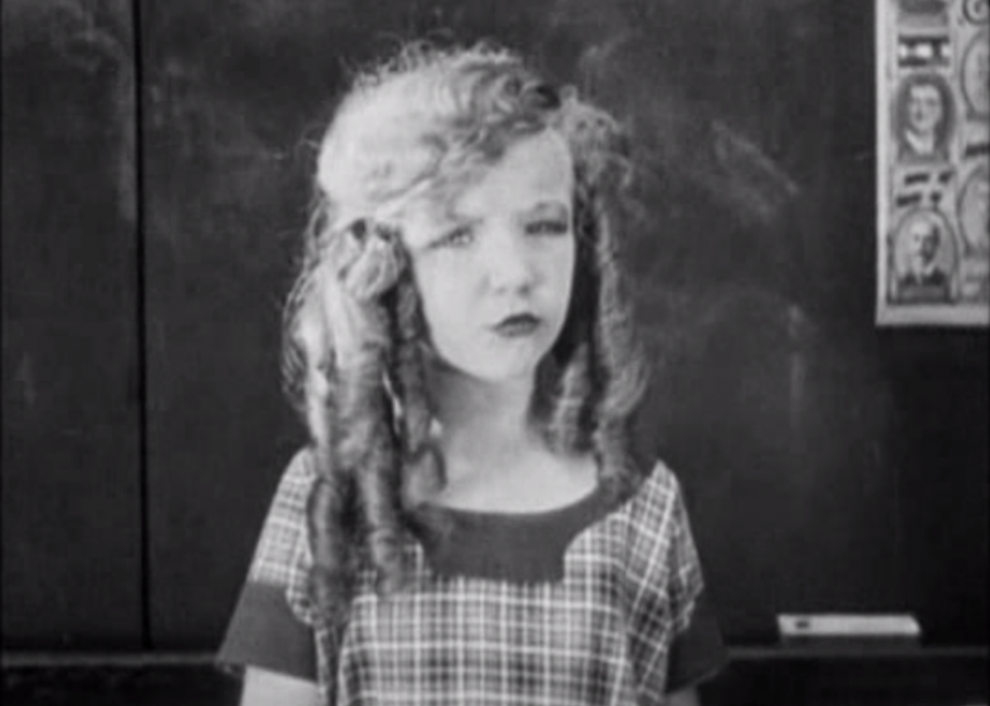 1925: Bruce Guerin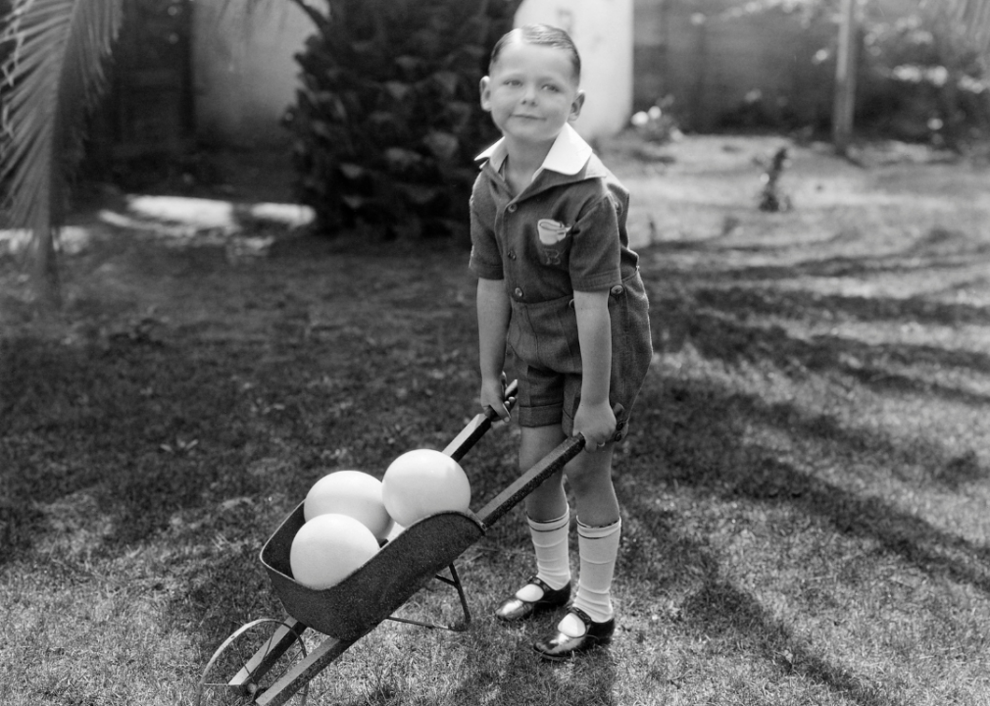 1926: Arthur Trimble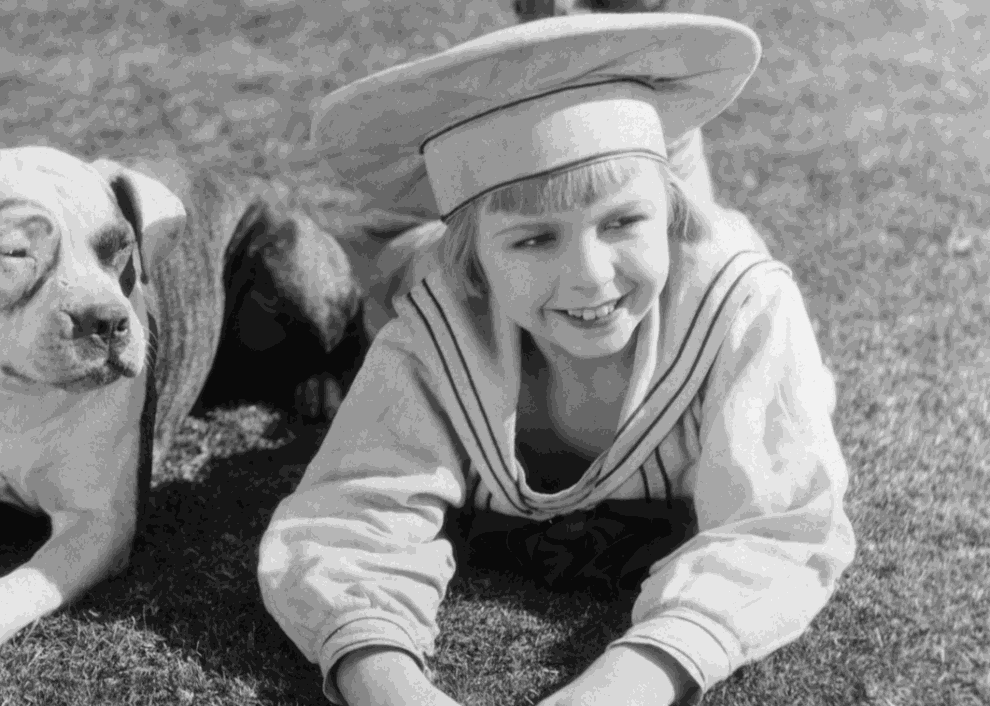 1927: Lassie Lou Ahern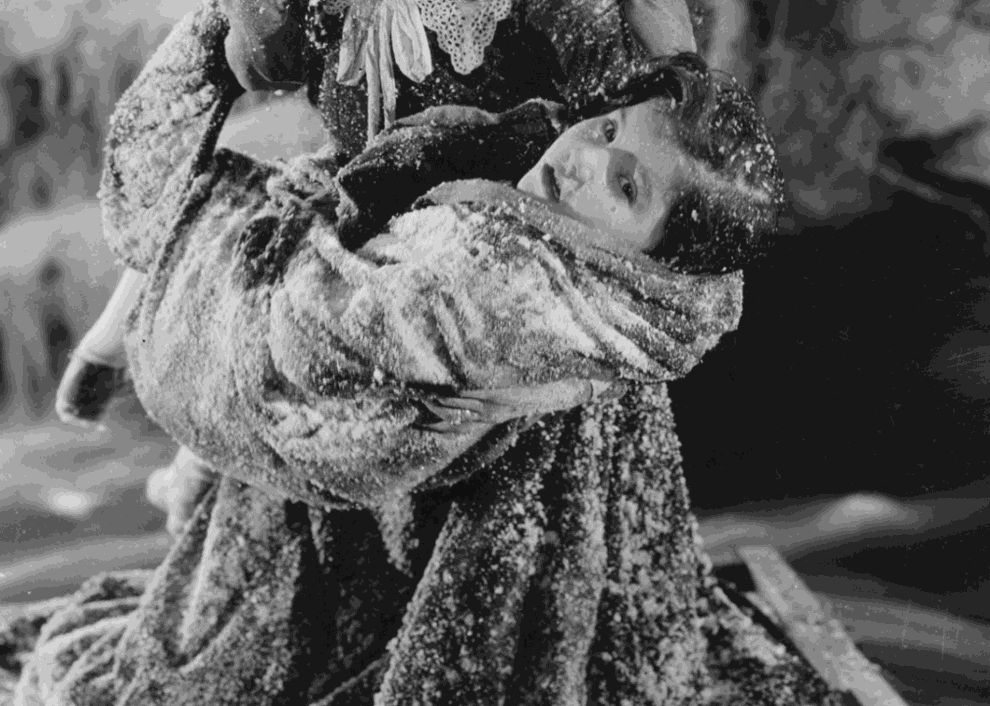 1929: Mickey Rooney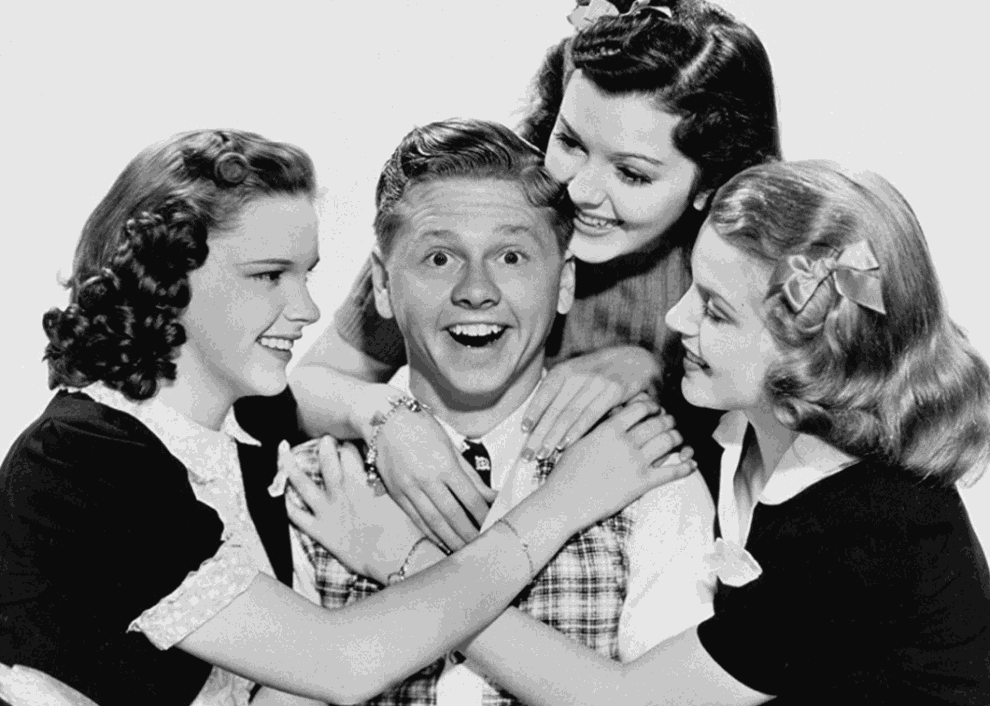 1930: Rose Marie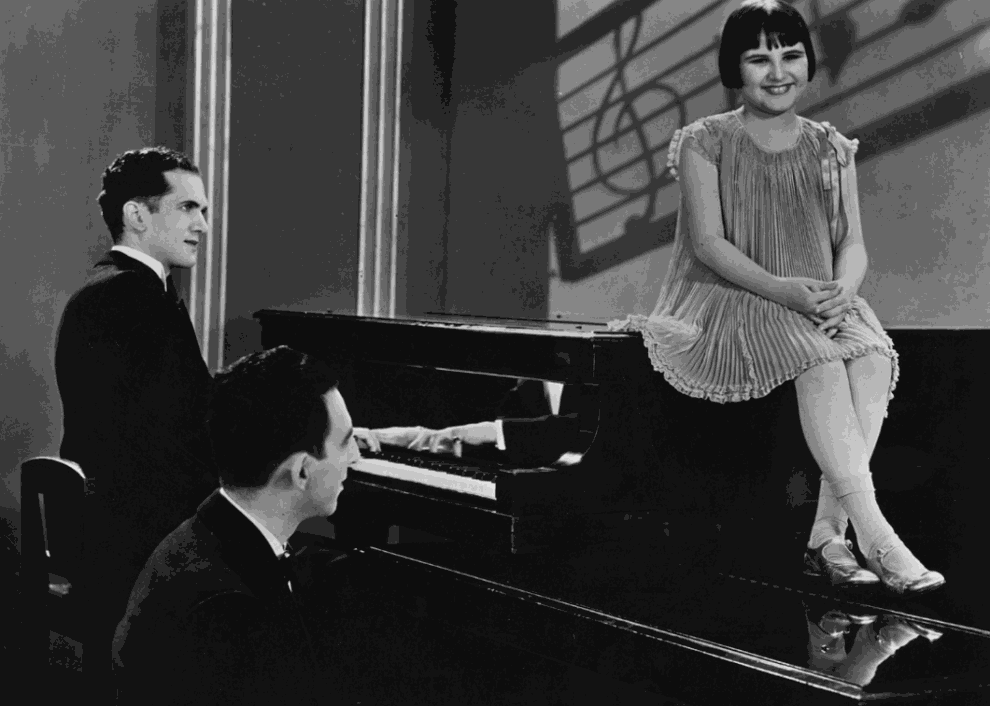 1931: Jackie Cooper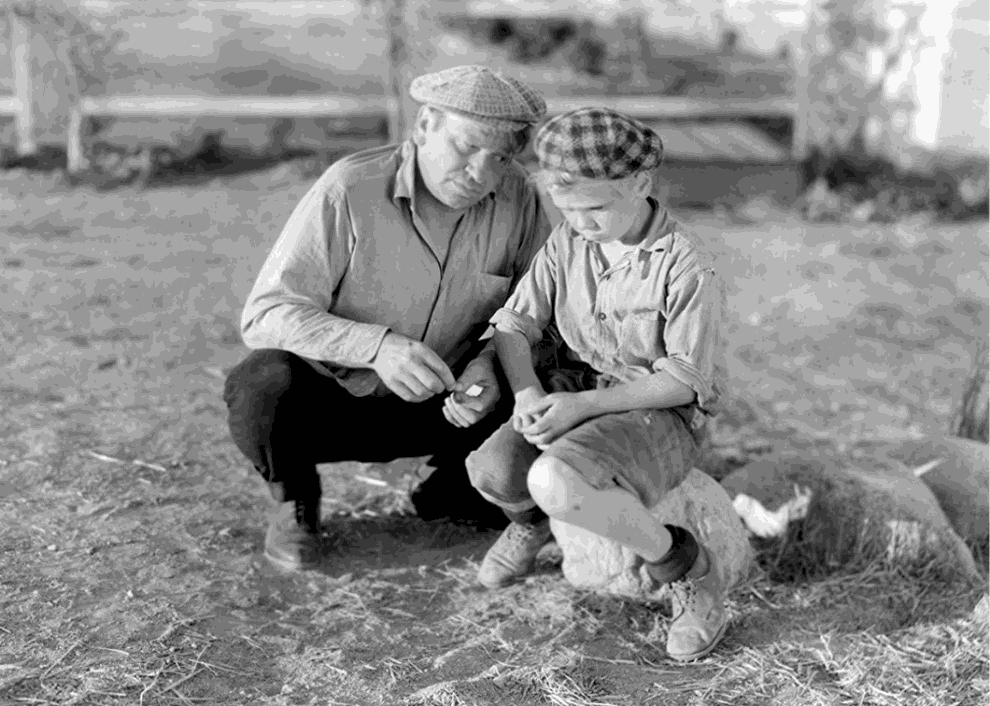 1932: Dickie Moore
1933: Nicholas Brothers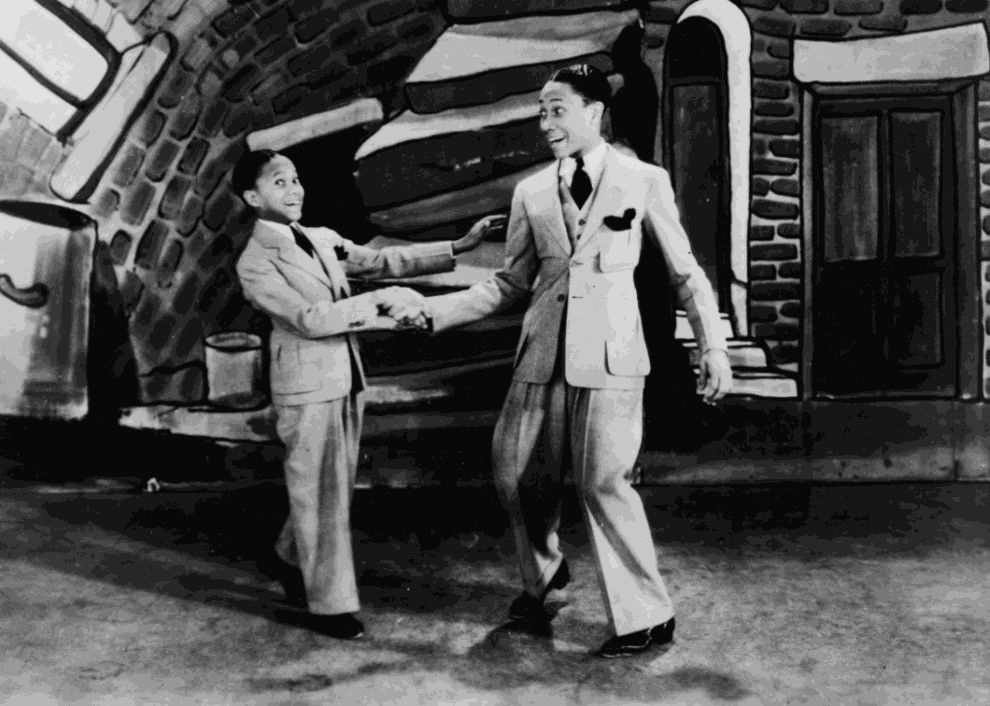 1934: William Thomas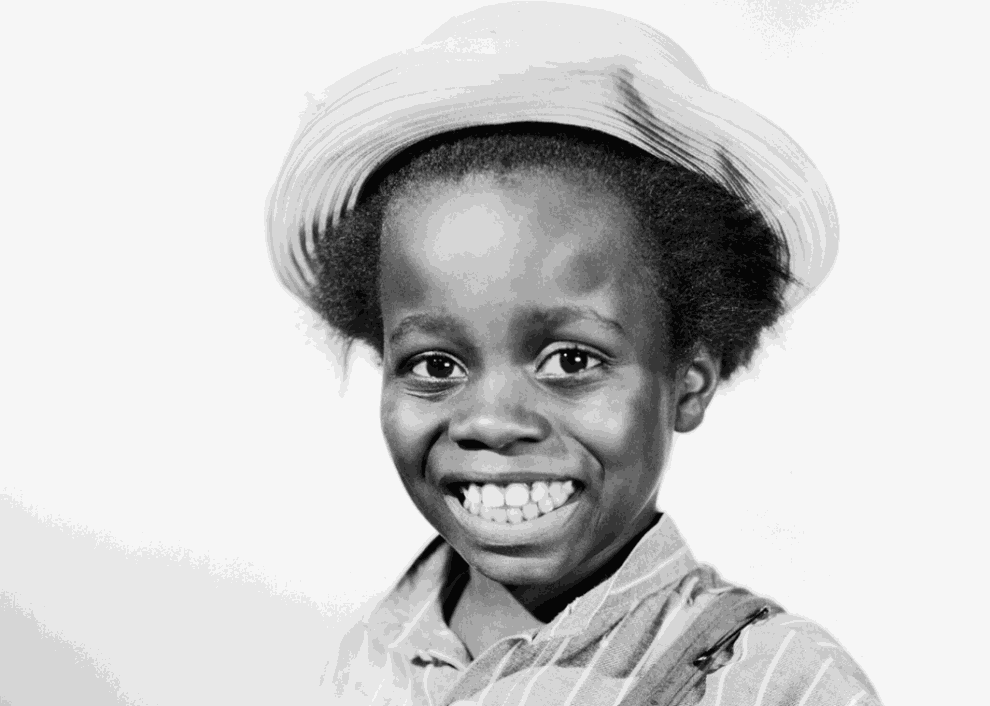 1935: Shirley Temple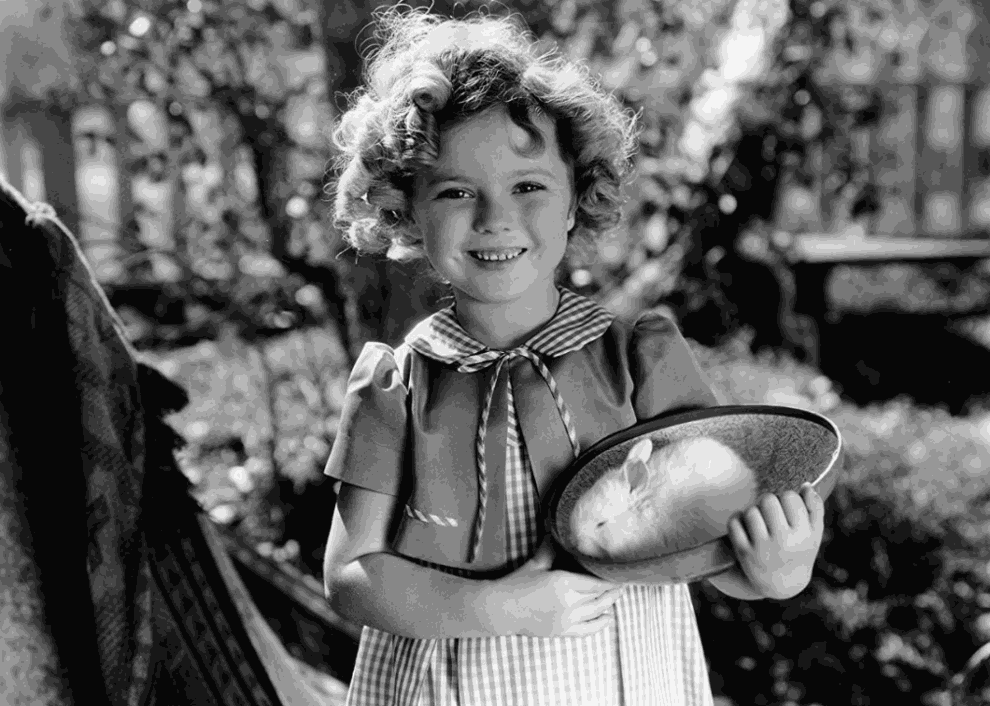 1936: Freddie Bartholomew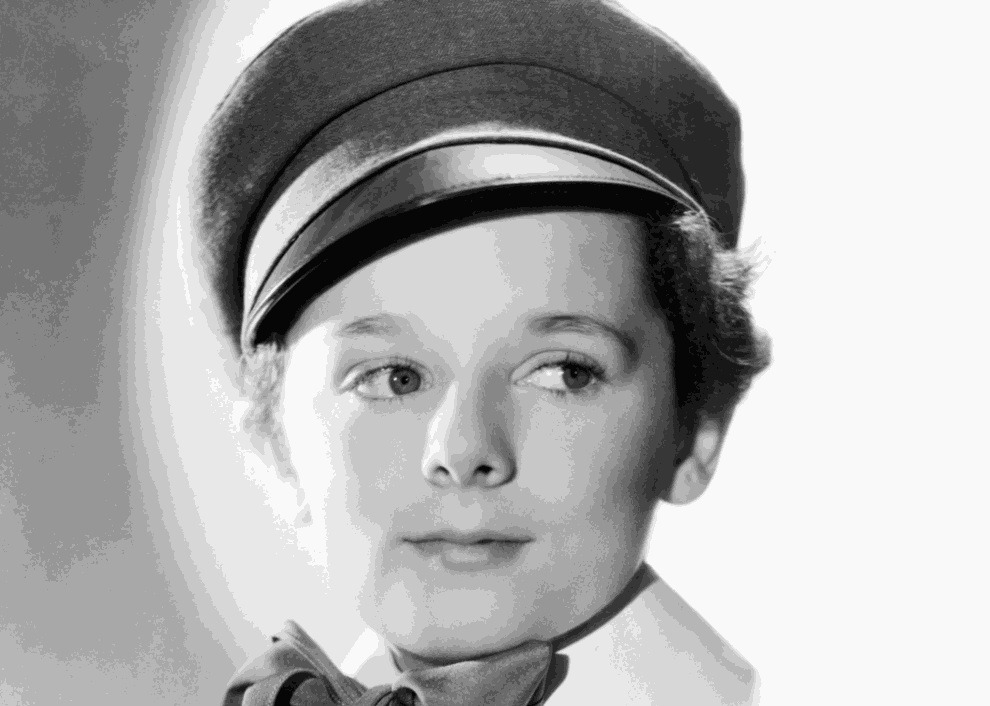 1937: George "Spanky" McFarland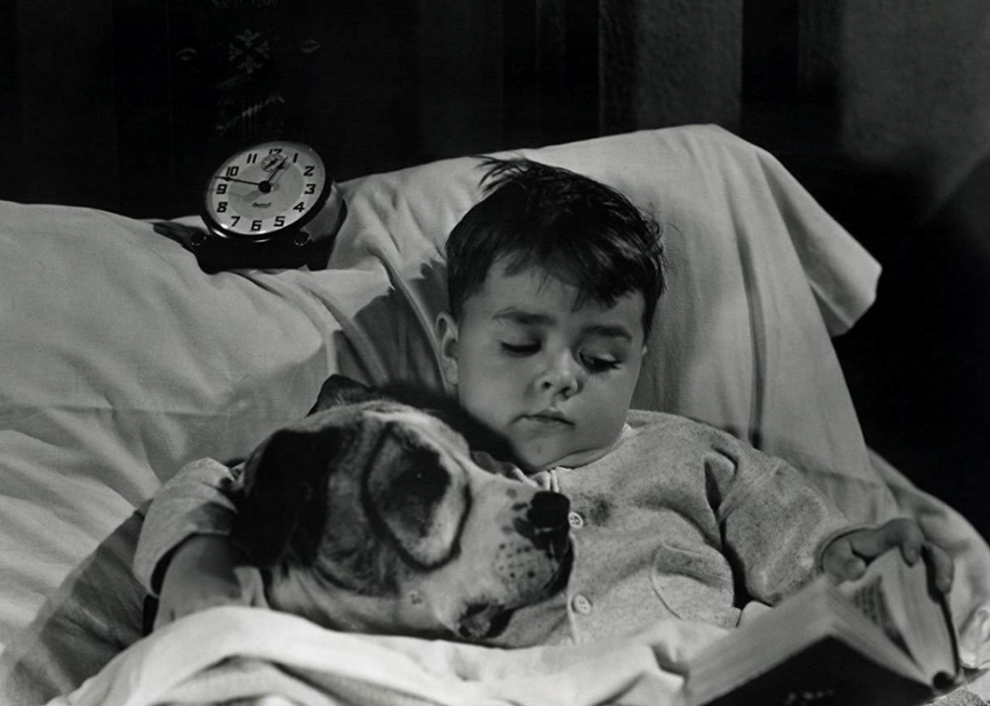 1938: Terry Kilburn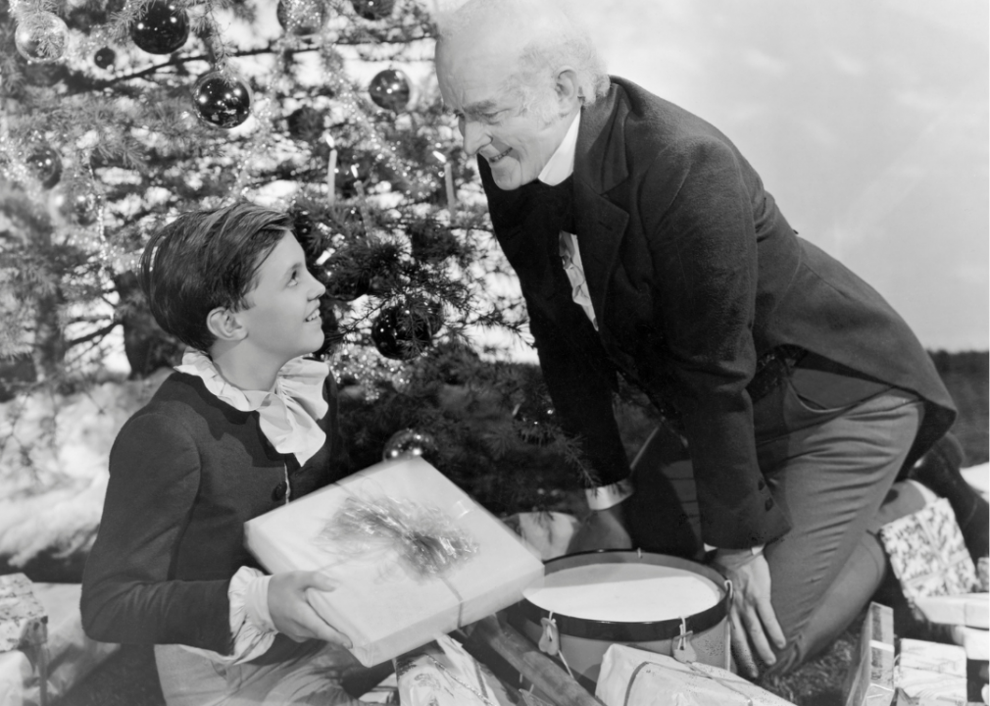 1939: Judy Garland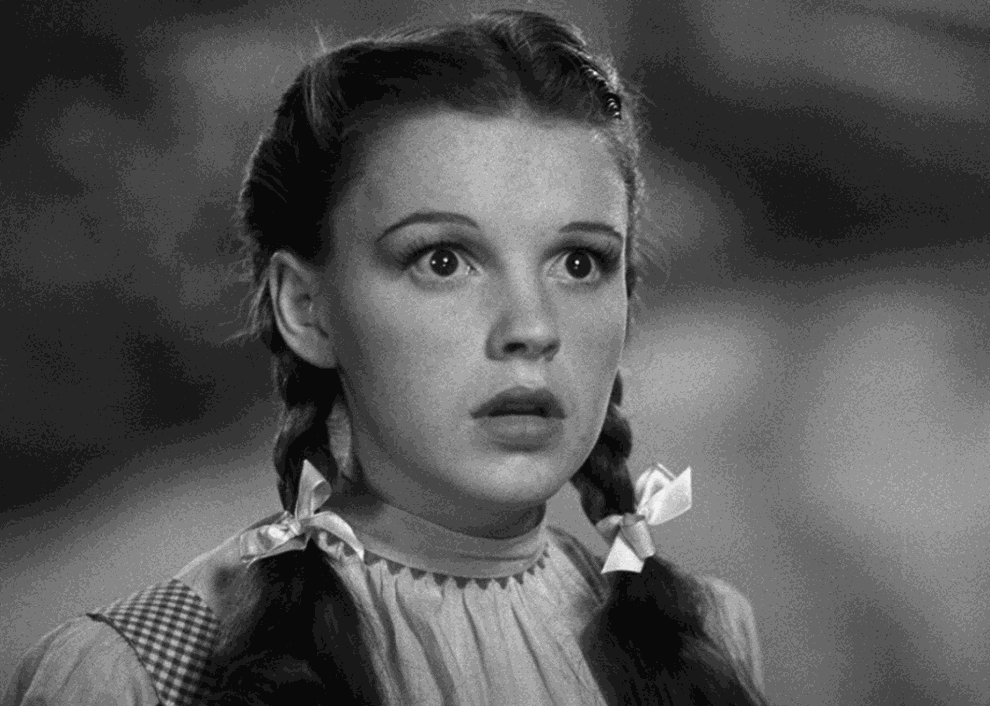 1940: Deanna Durbin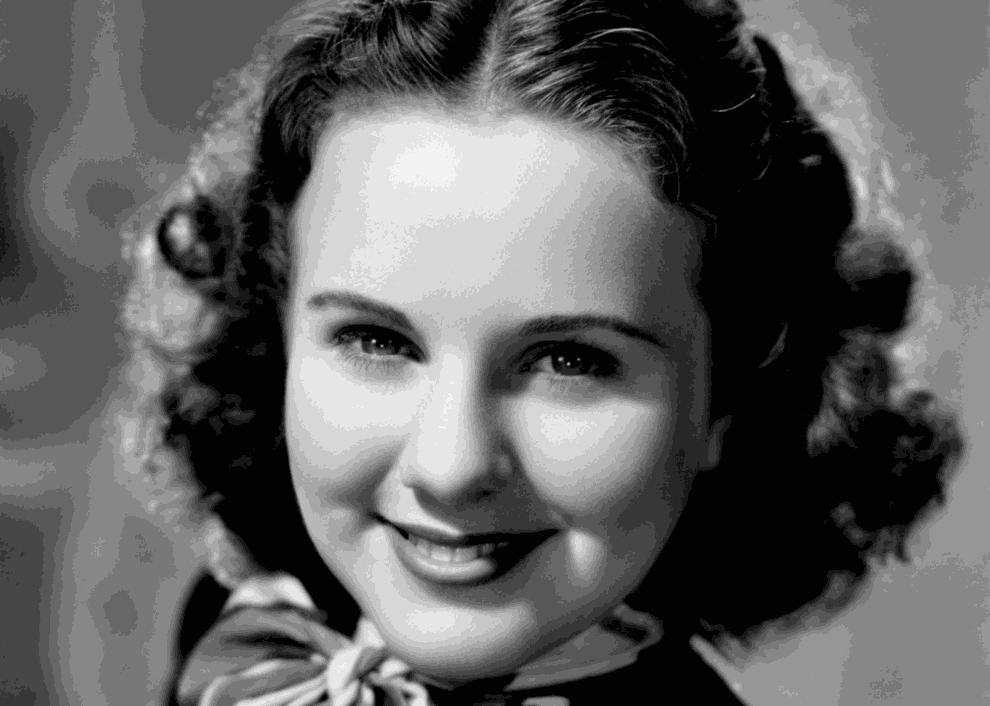 1941: Johnny Sheffield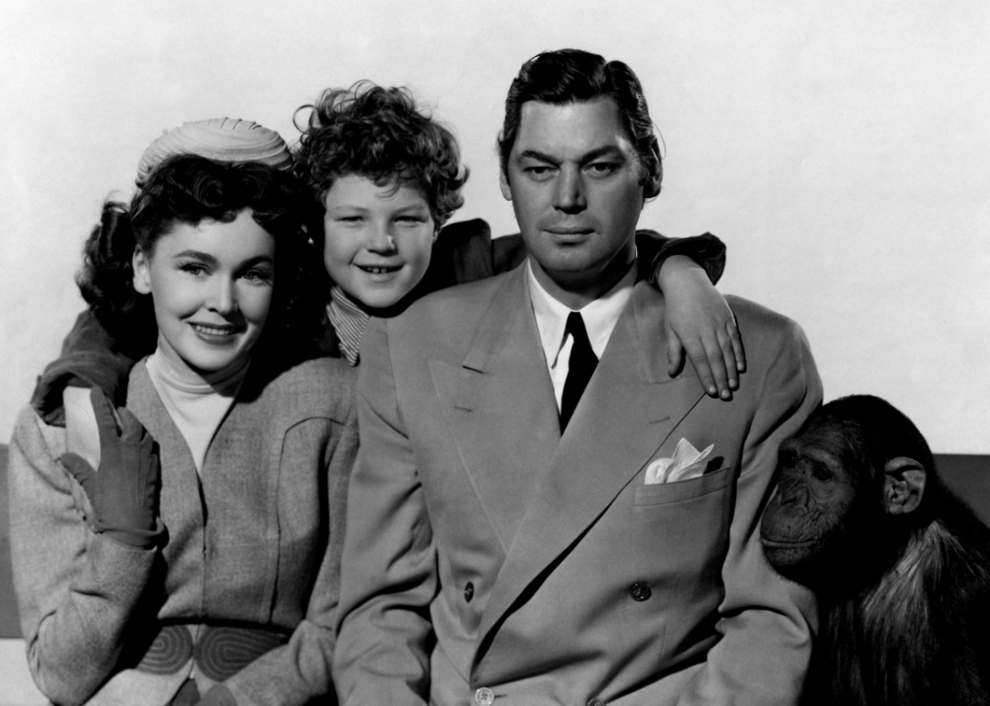 1943: Elizabeth Taylor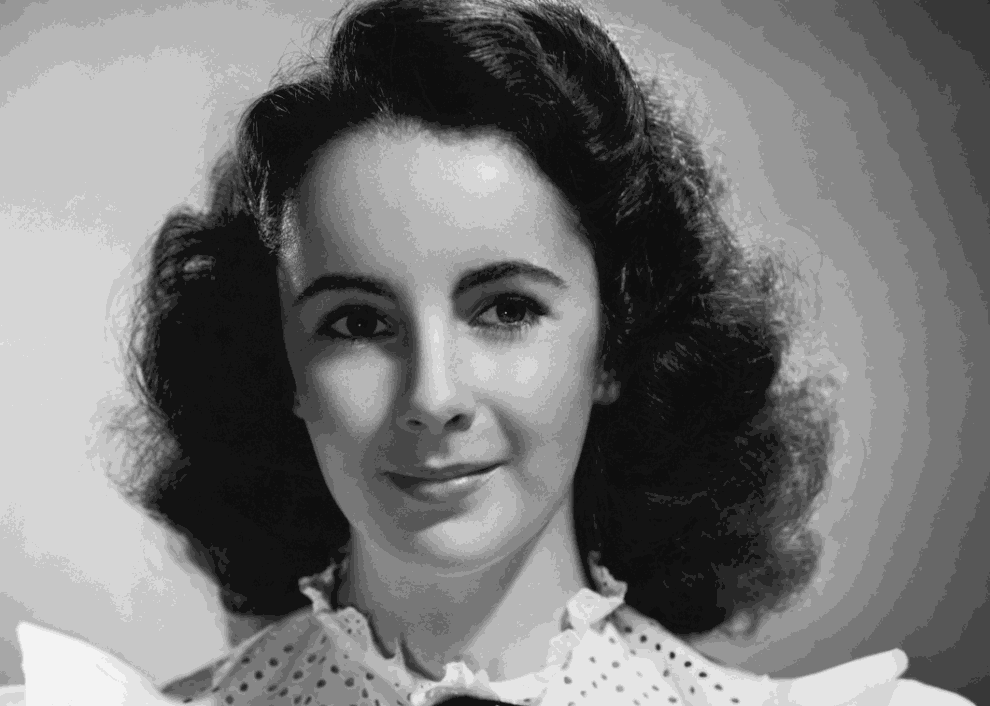 1944: Margaret O'Brien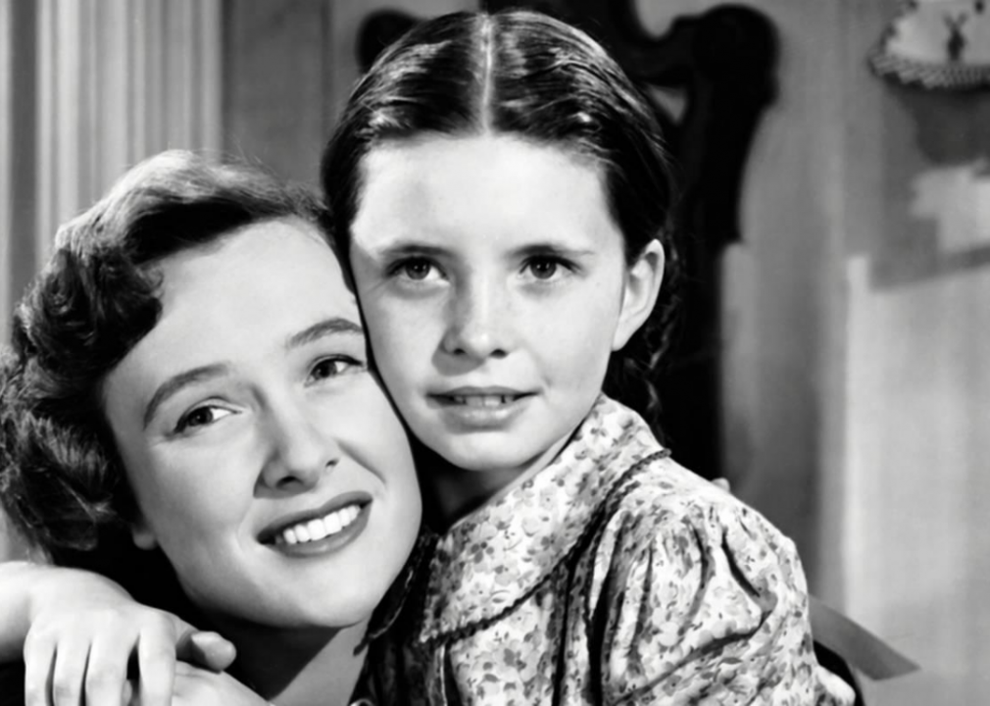 1945: Peggy Ann Garner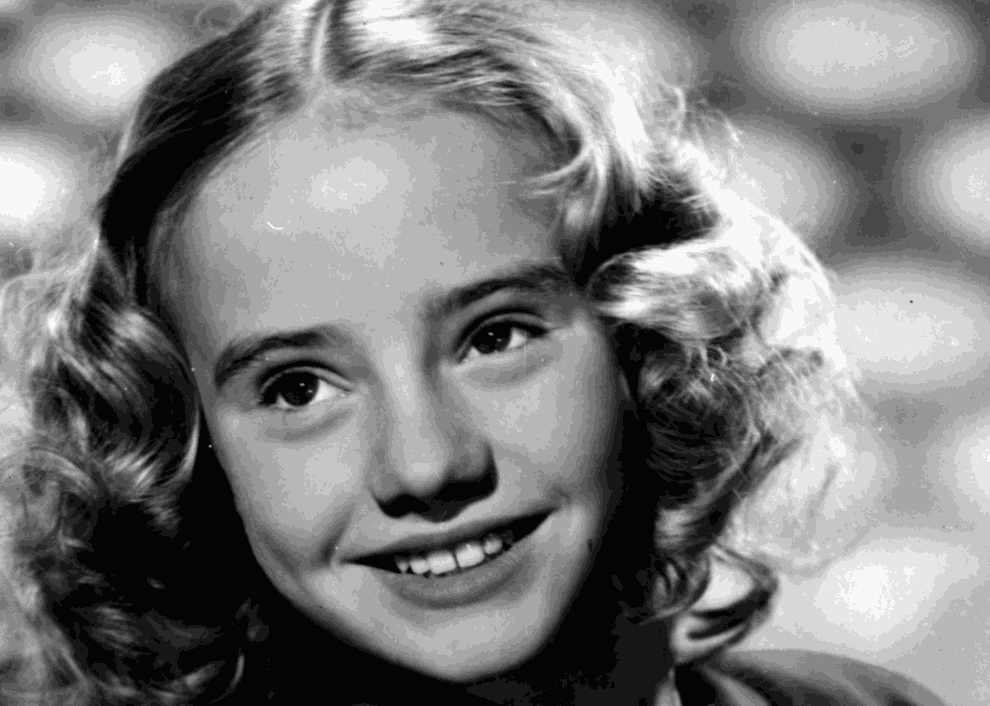 1946: Robert "Buzz" Henry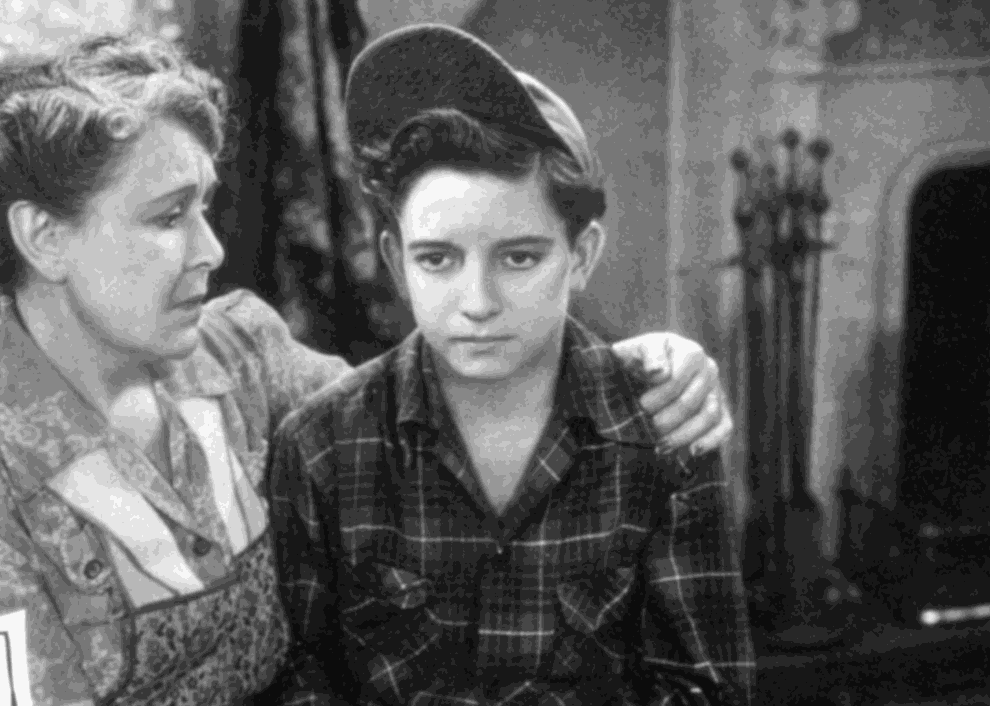 1947: Natalie Wood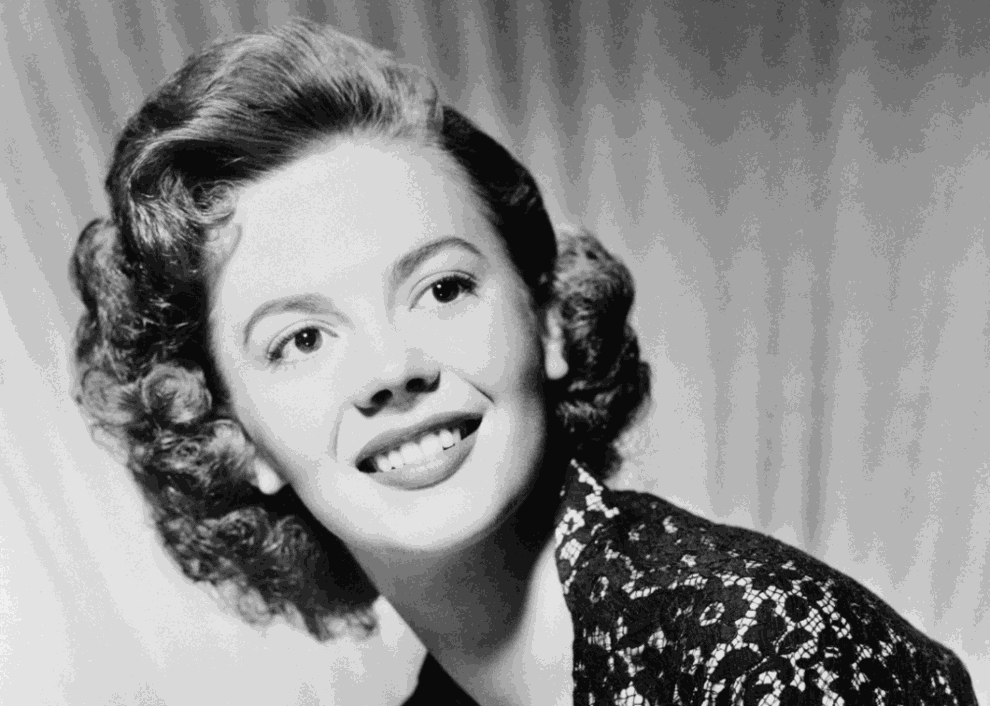 1948: Claude Jarman Jr.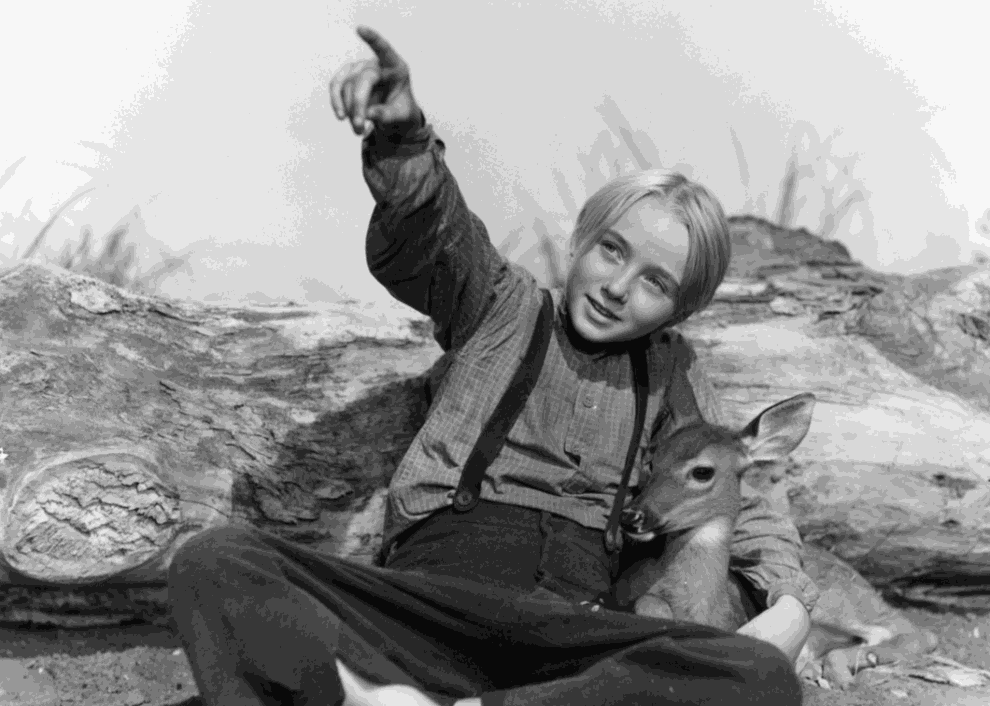 1949: Tommy Ivo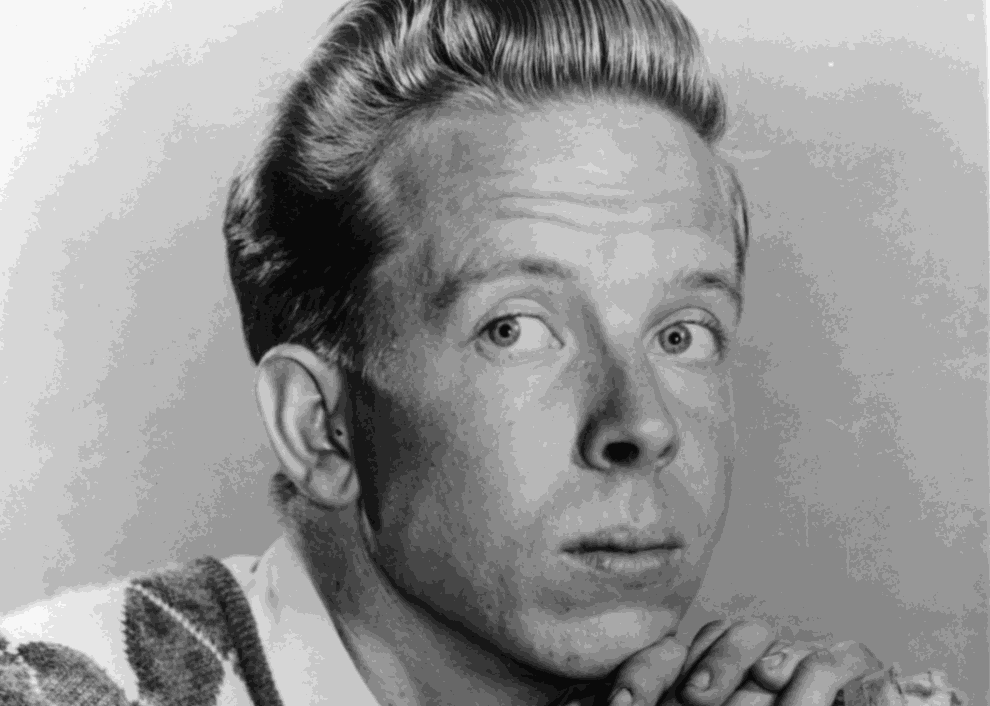 1950: Arlene McQuade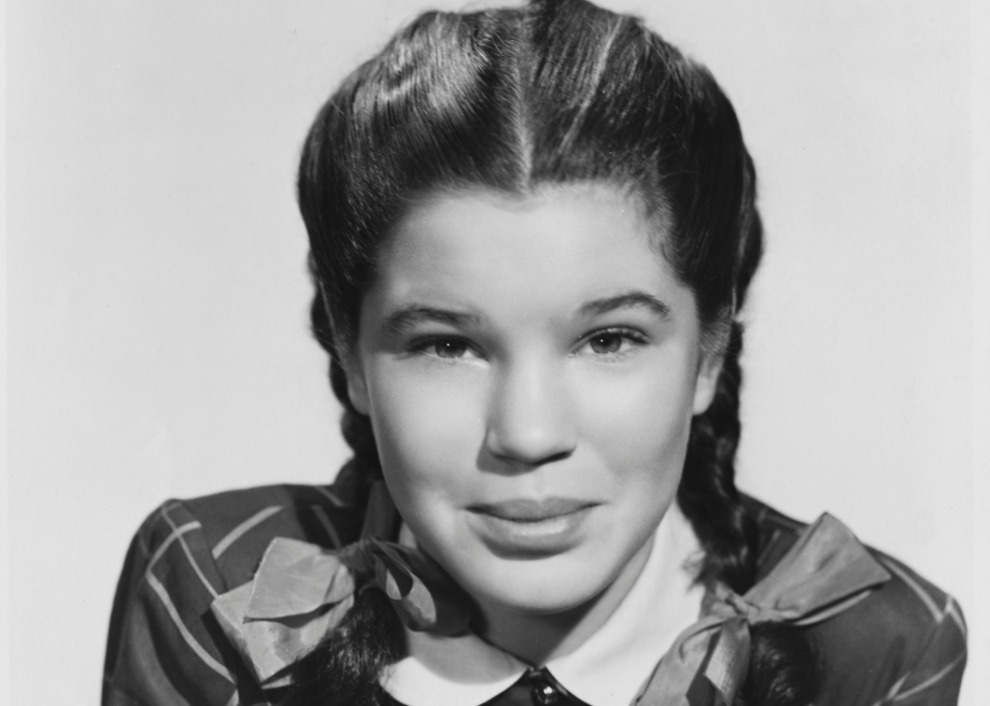 1951: Robin Morgan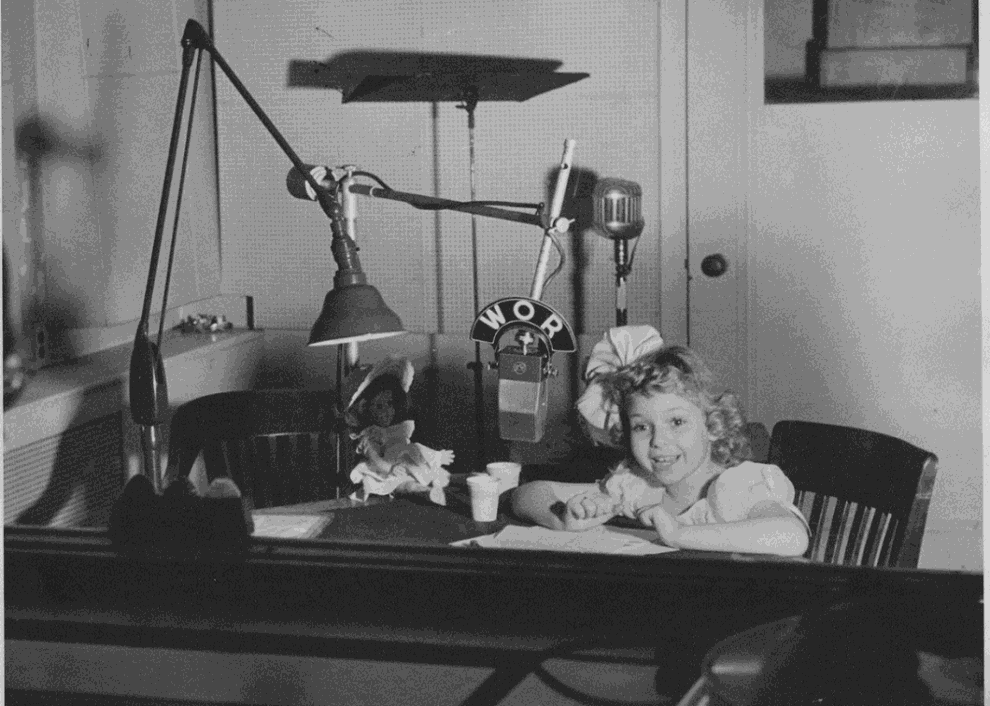 1952: Ricky Nelson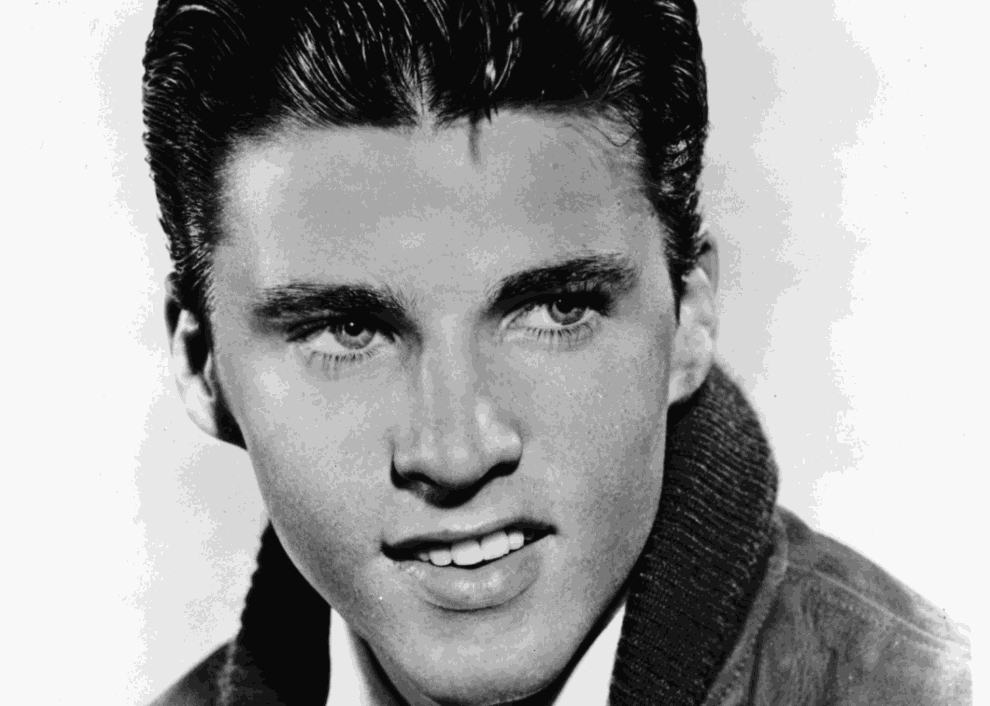 1953: George "Foghorn" Winslow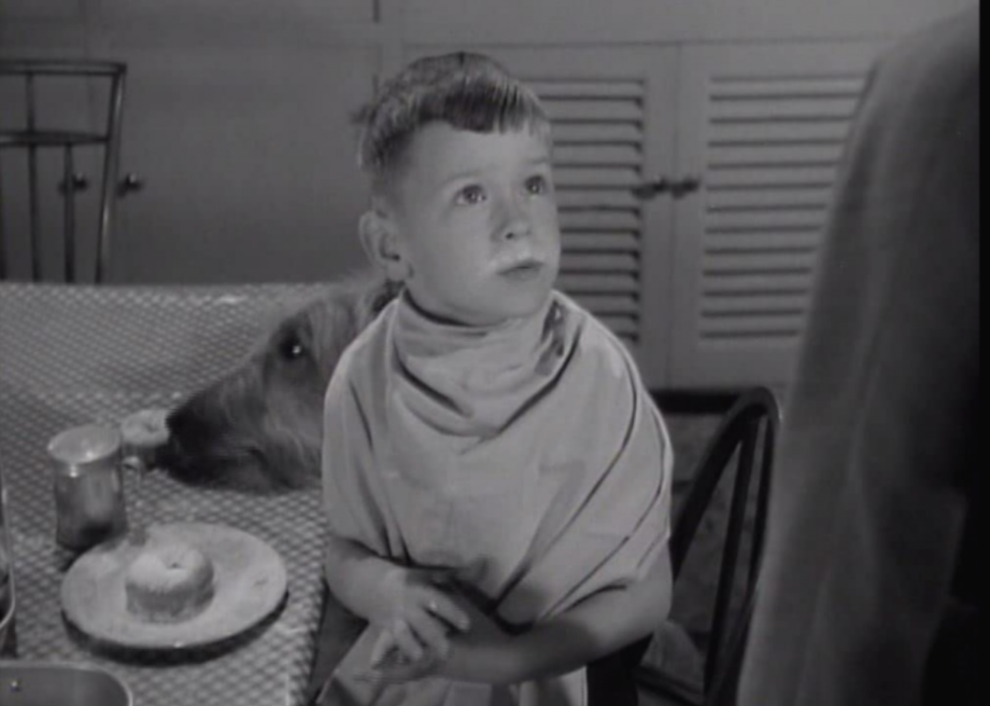 1954: Sherry Jackson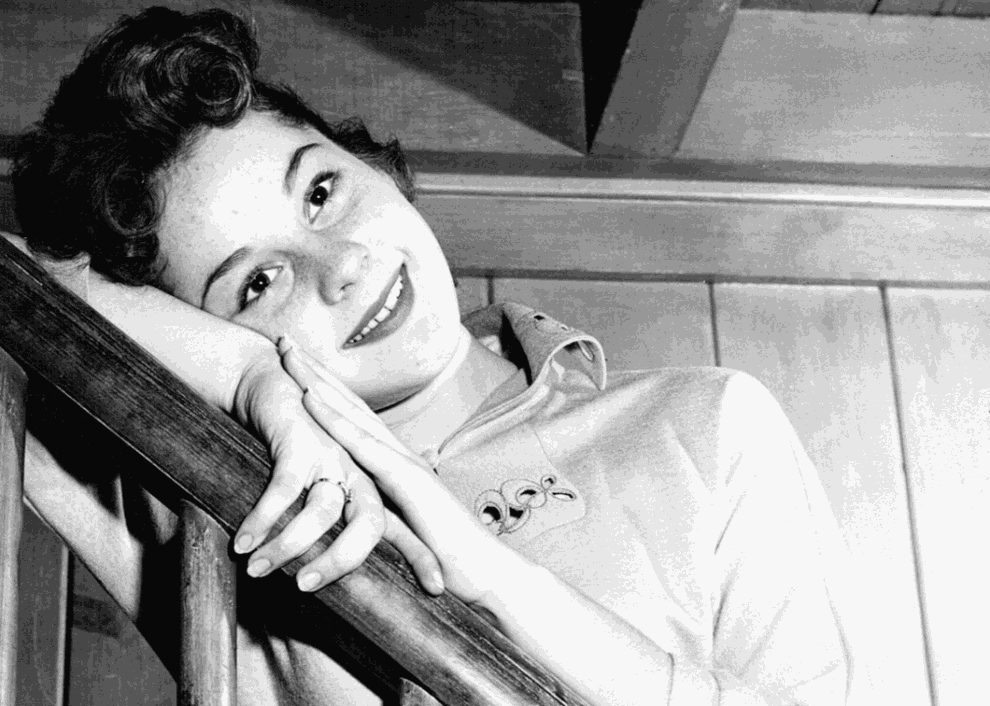 1955: Tommy Rettig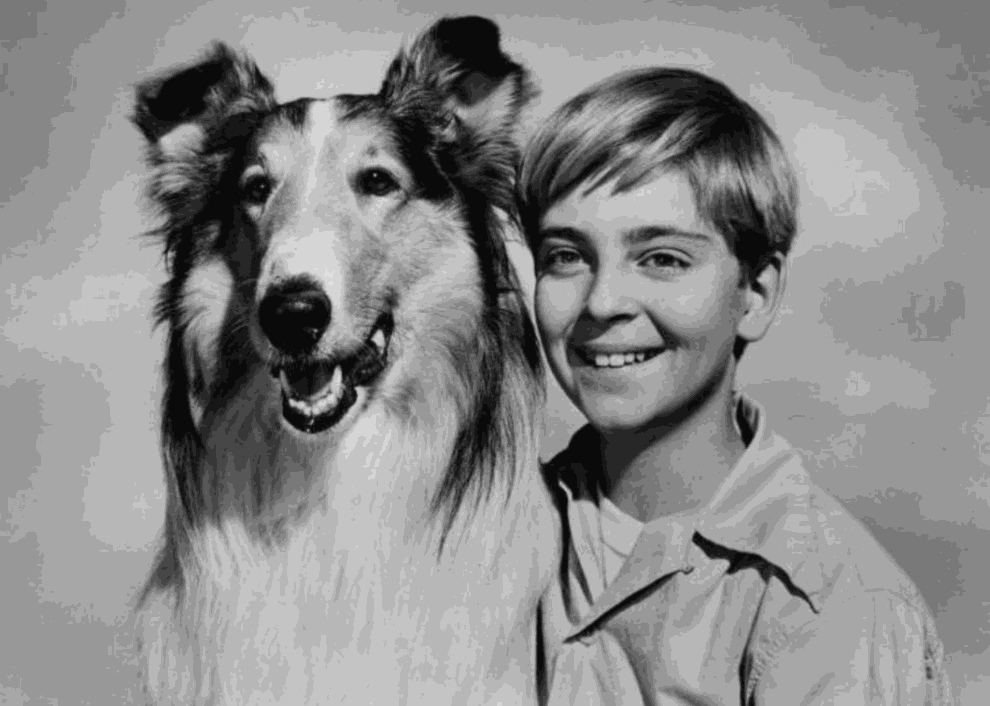 1956: Keith Thibodeaux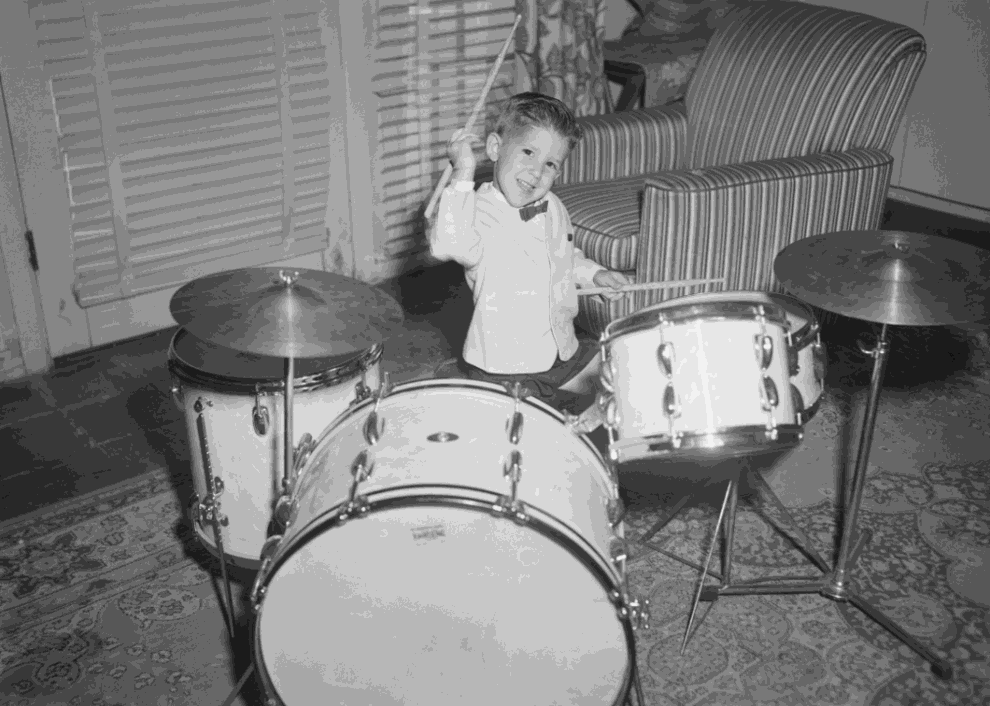 1957: Annette Funicello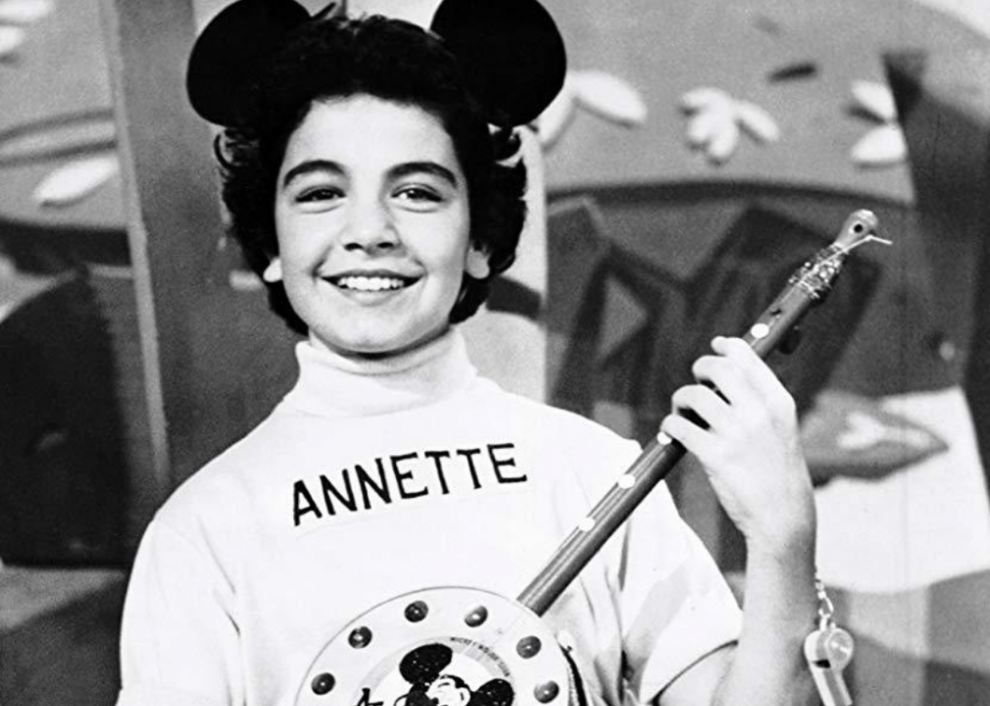 1958: Lauren Chapin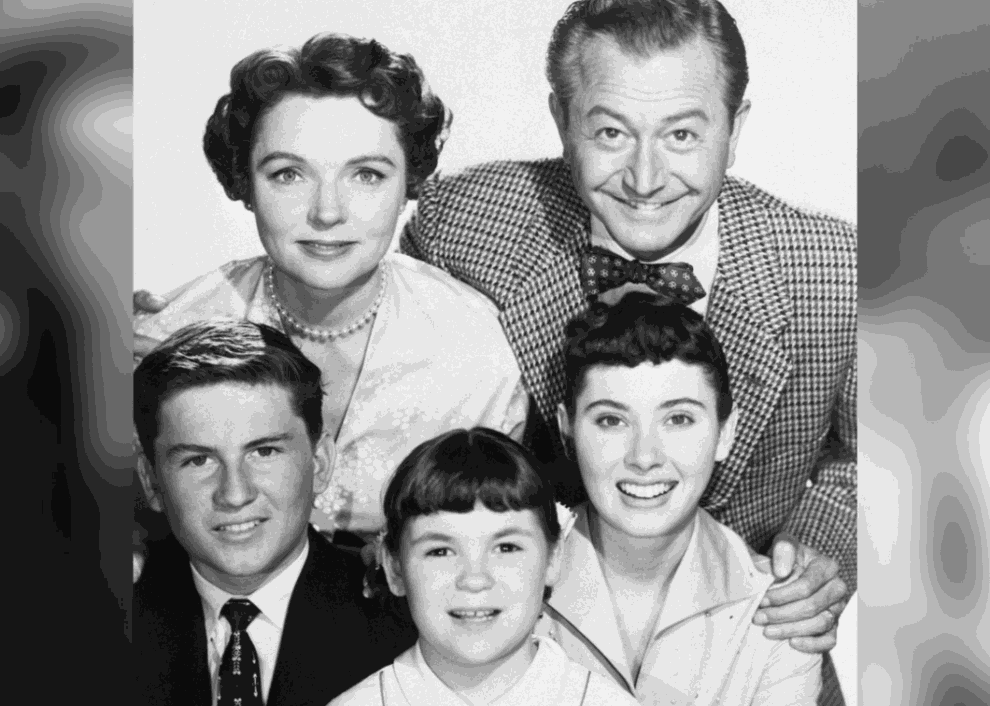 1959: Lee Aaker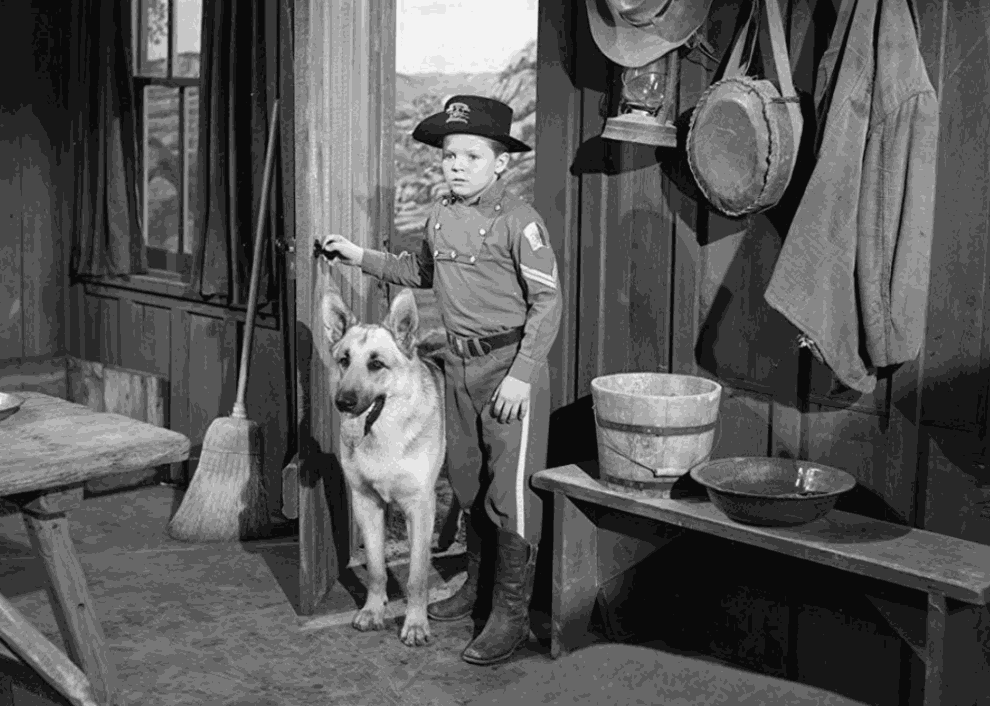 1960: Jerry Mathers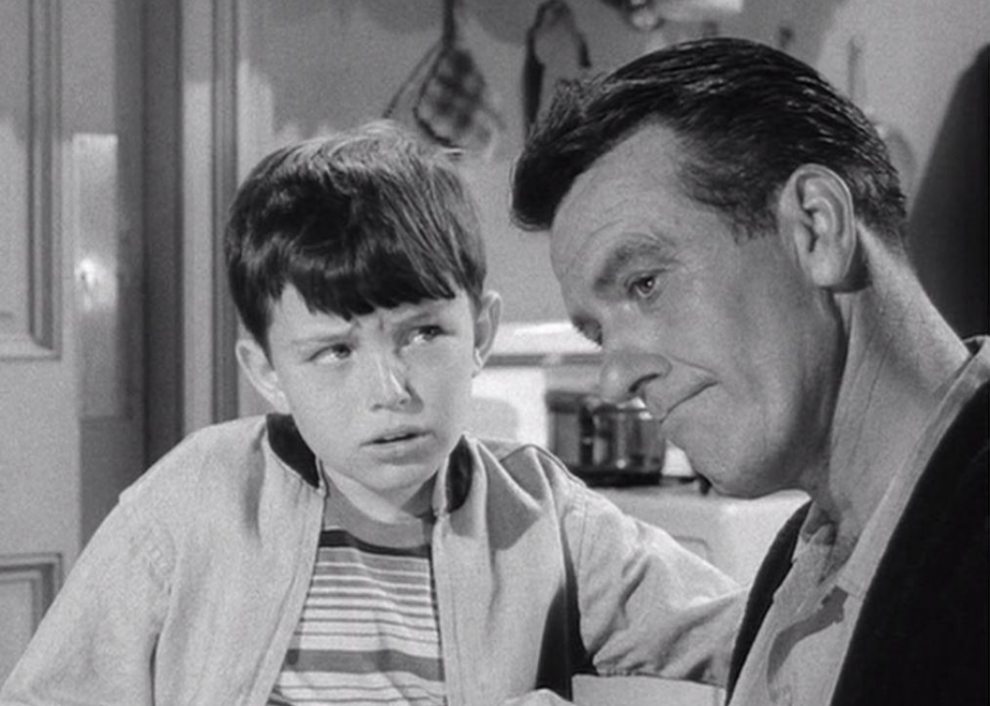 1961: Jay North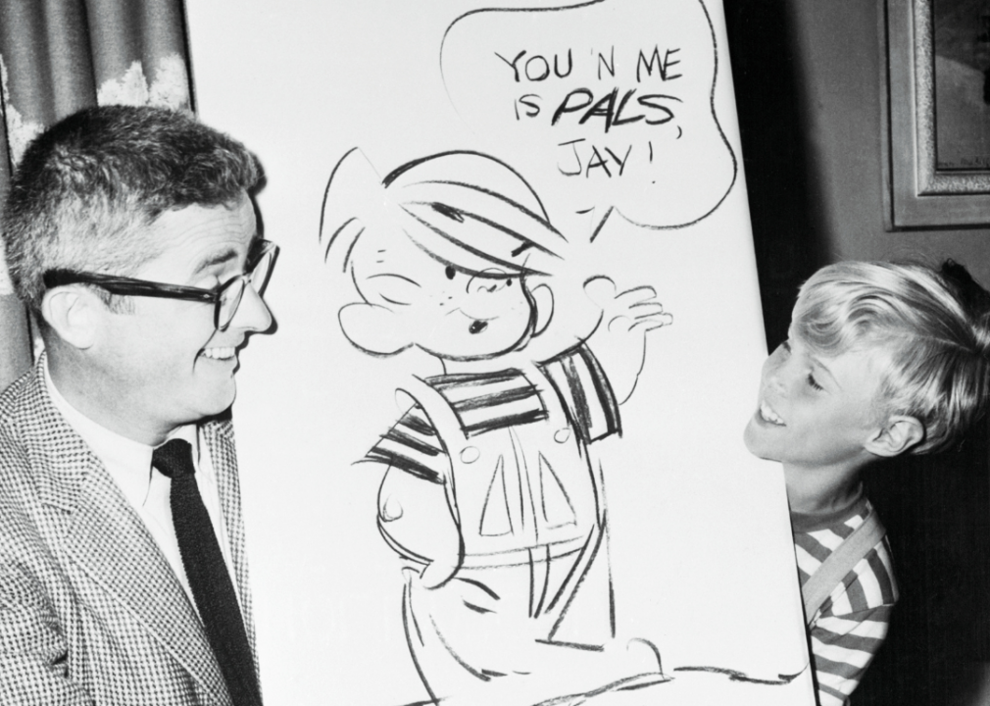 1962: Ron Howard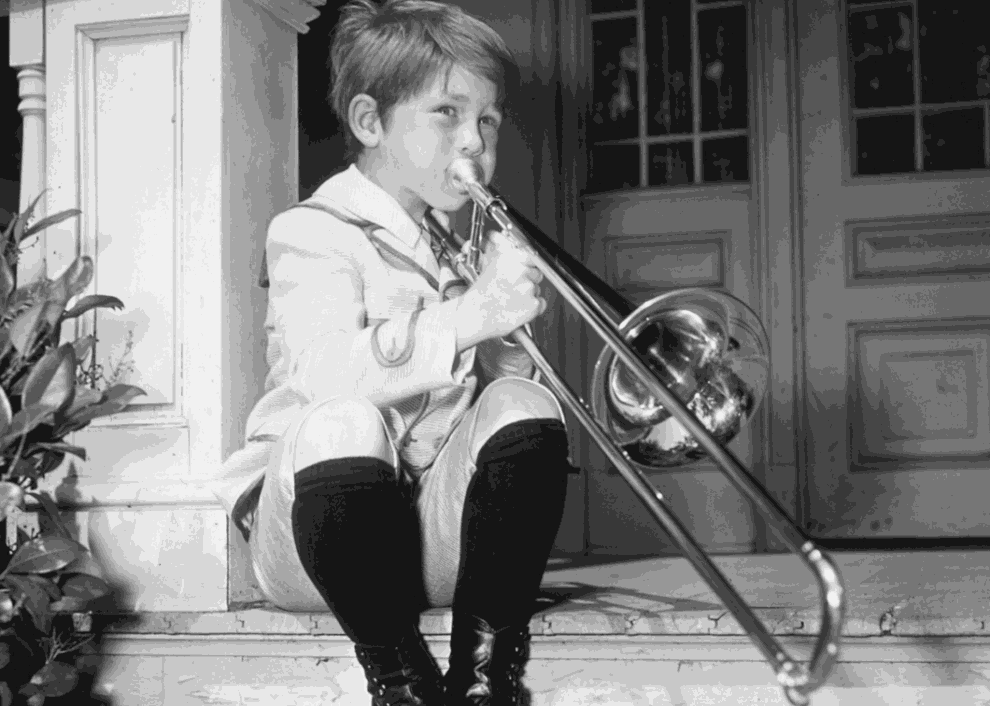 1963: Patty Duke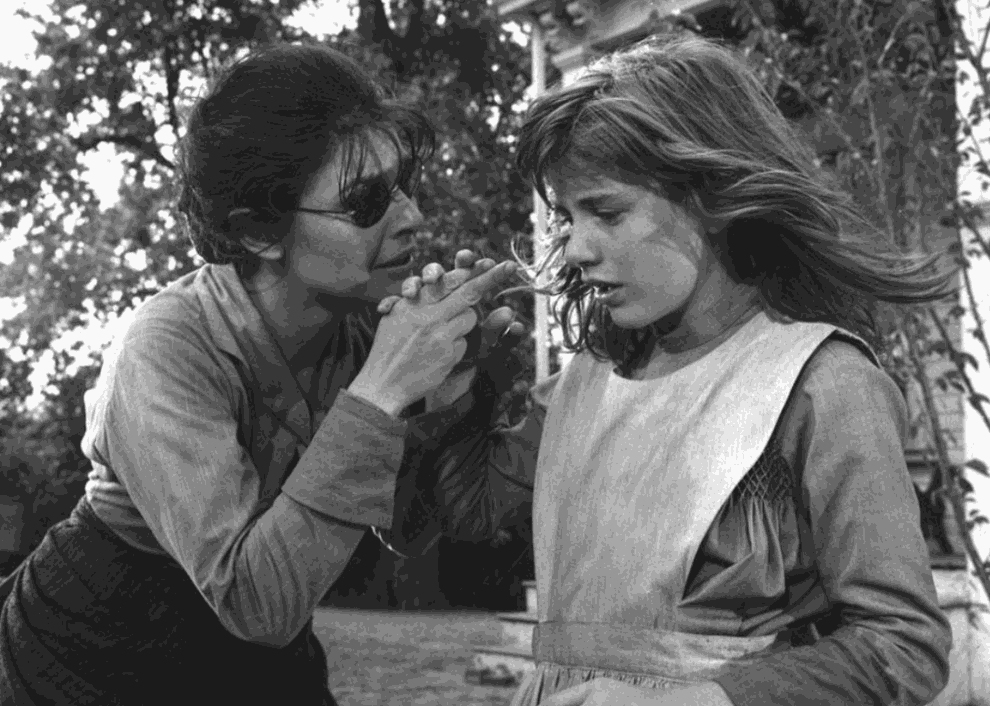 1964: Hayley Mills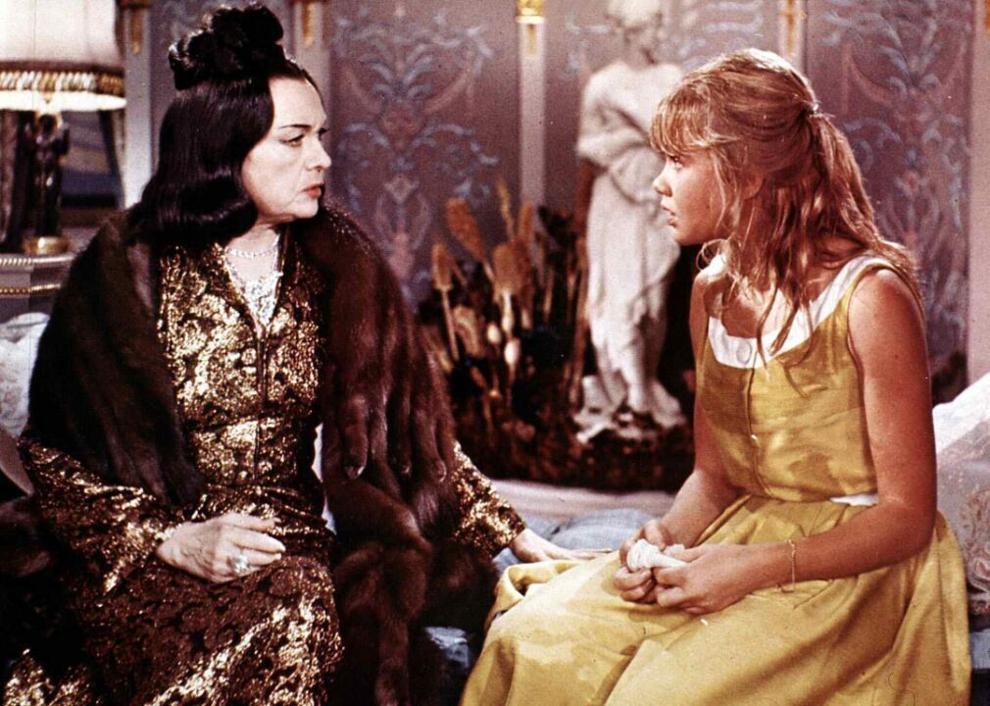 1965: Butch Patrick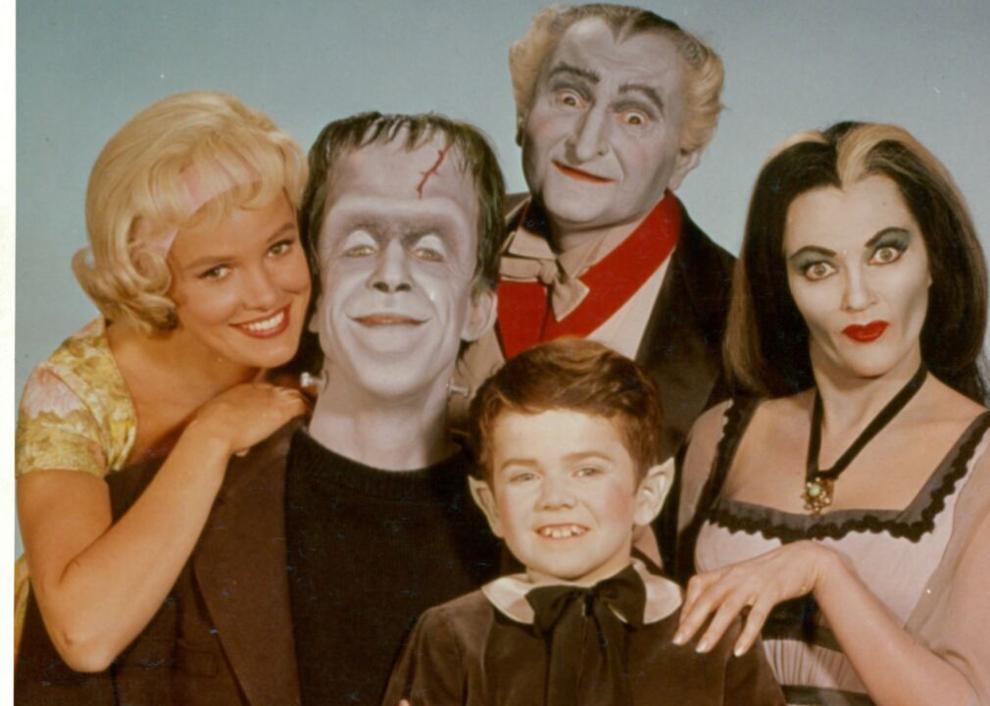 1966: Lisa Loring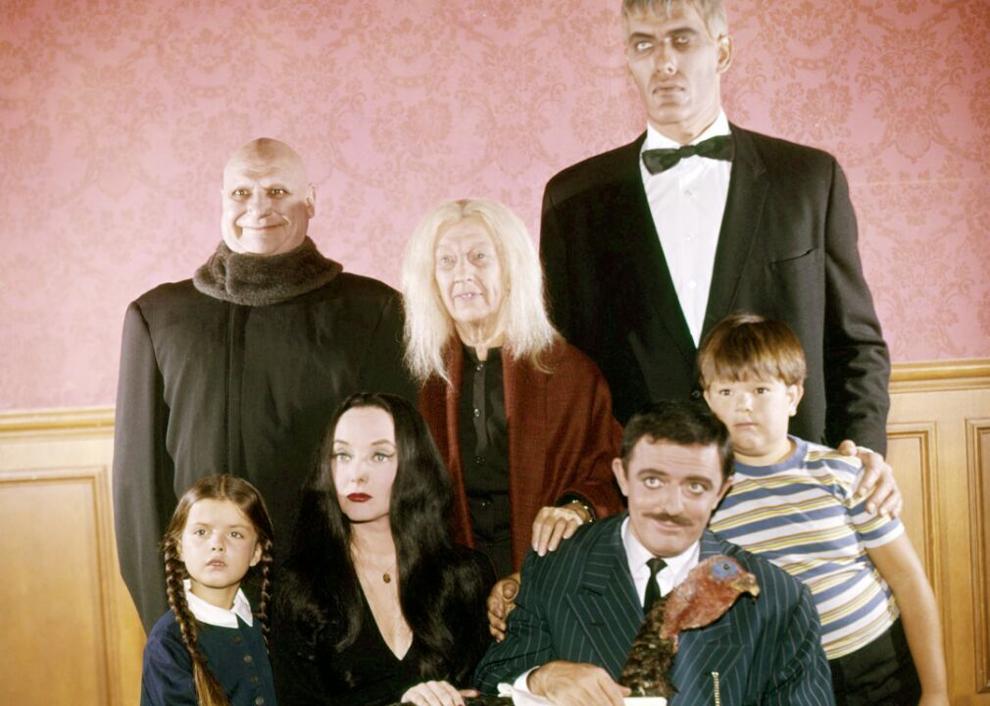 1967: Bill Mumy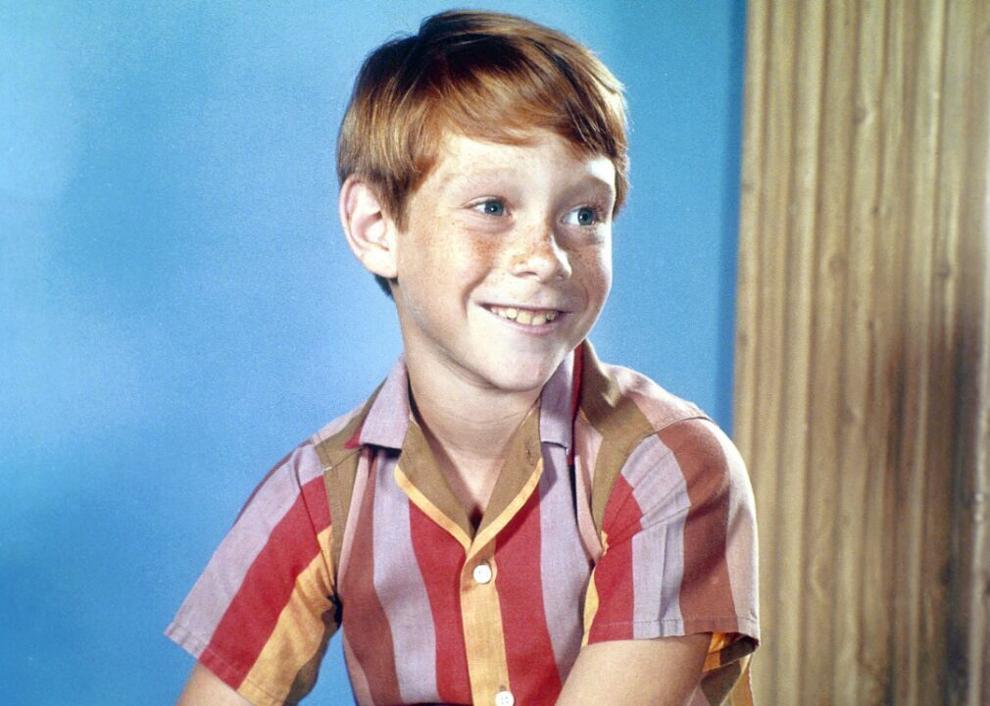 1968: Clint Howard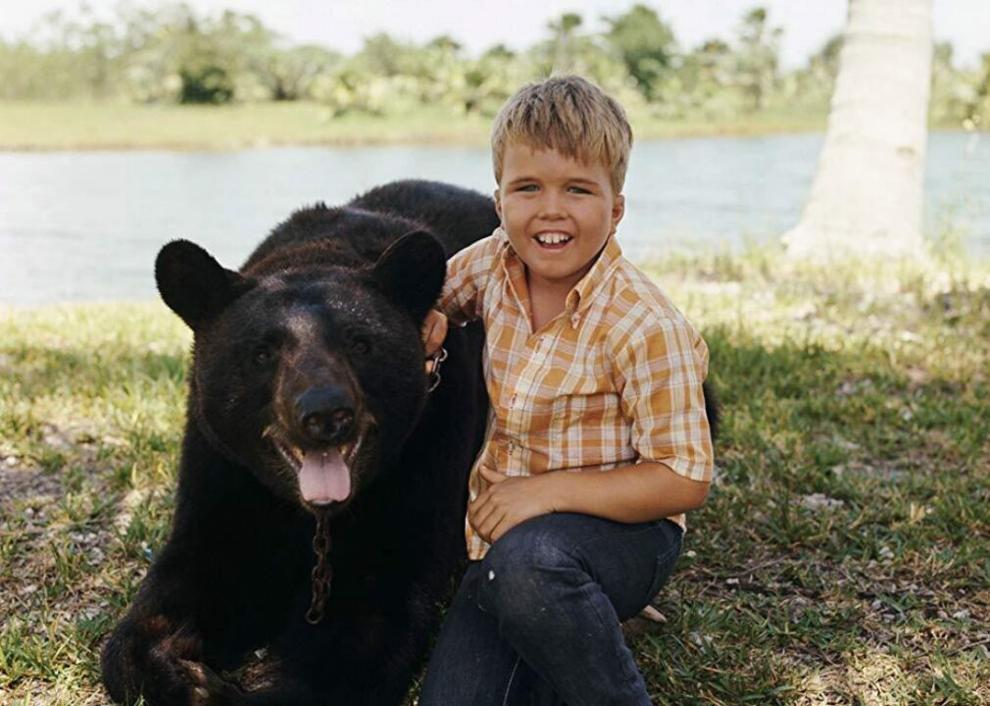 1969: Johnny Whitaker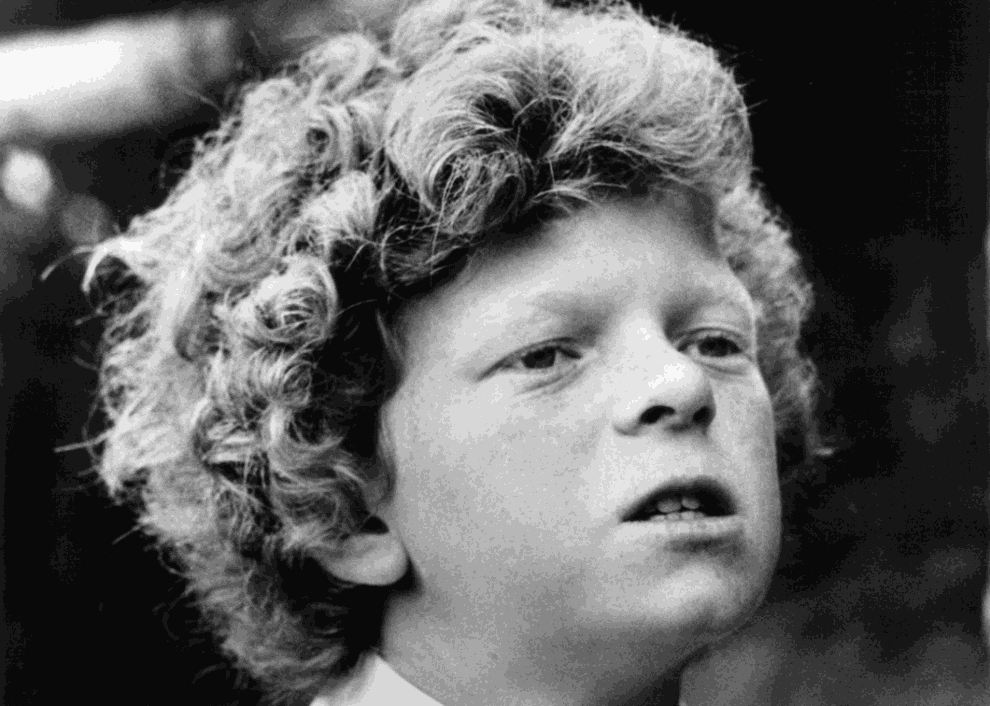 1970: Erin Murphy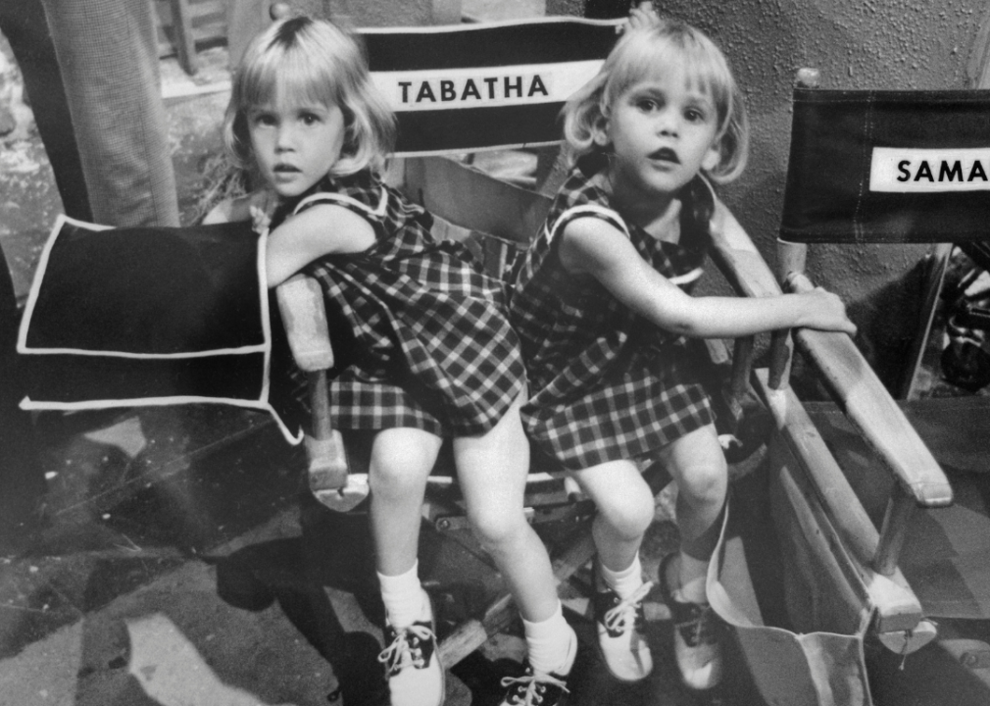 1971: Brandon Cruz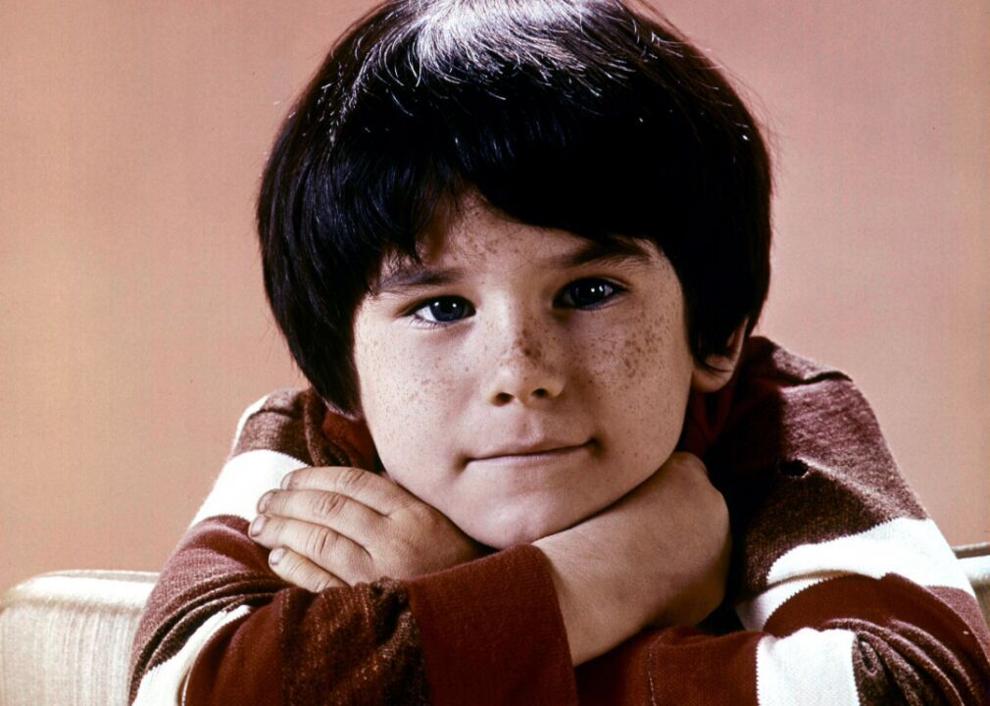 1972: Eve Plumb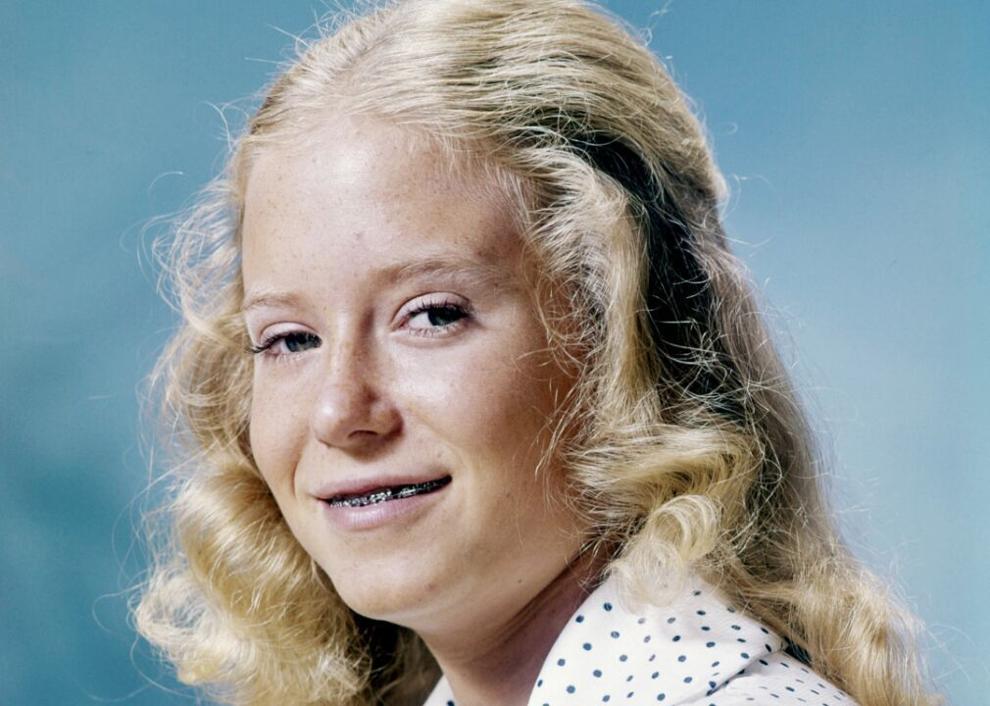 1973: Tatum O'Neal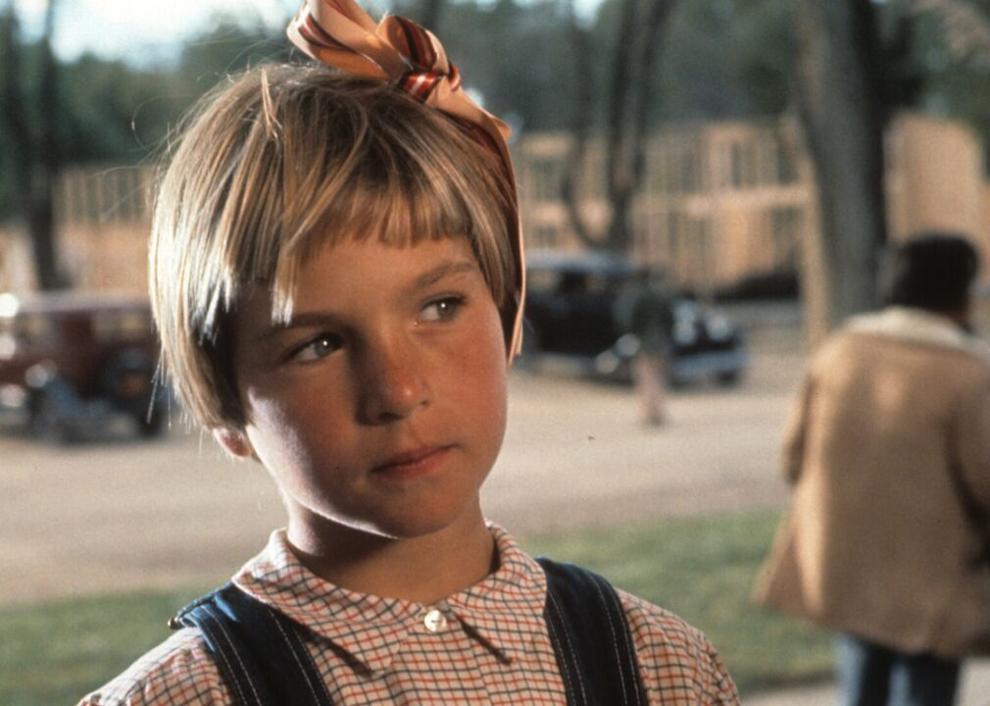 1974: Brooke Shields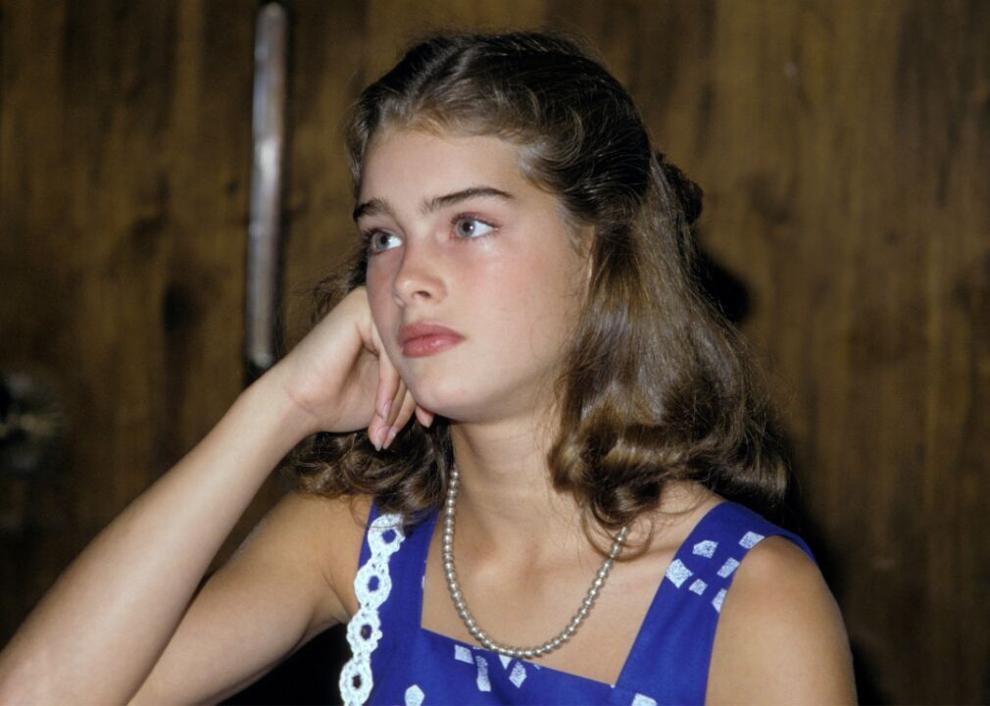 1975: Kim Richards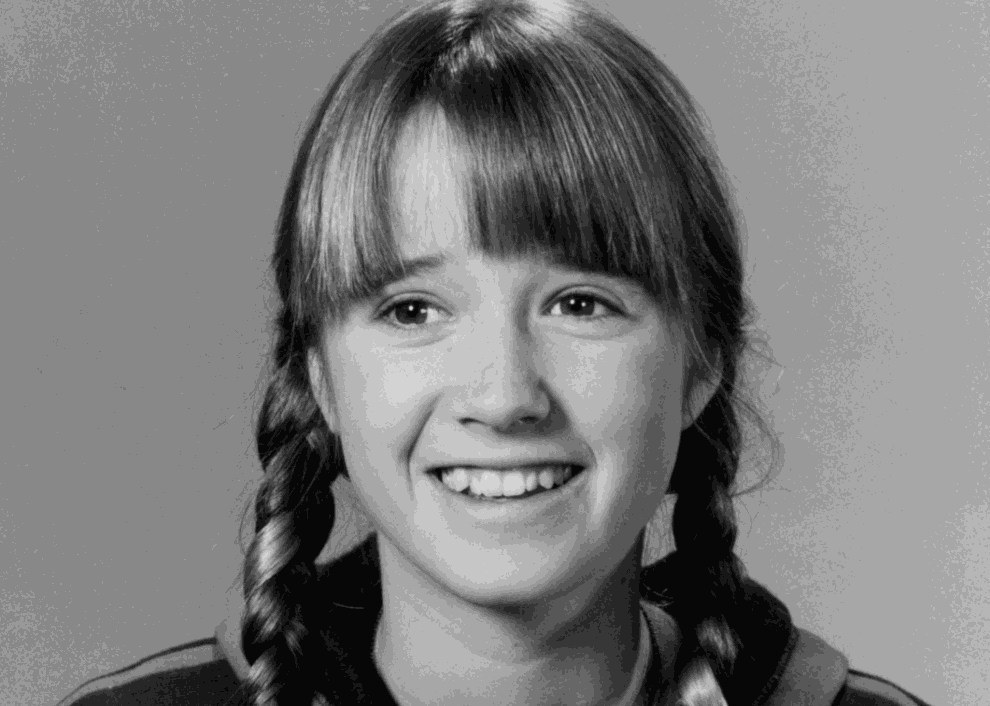 1976: Jodie Foster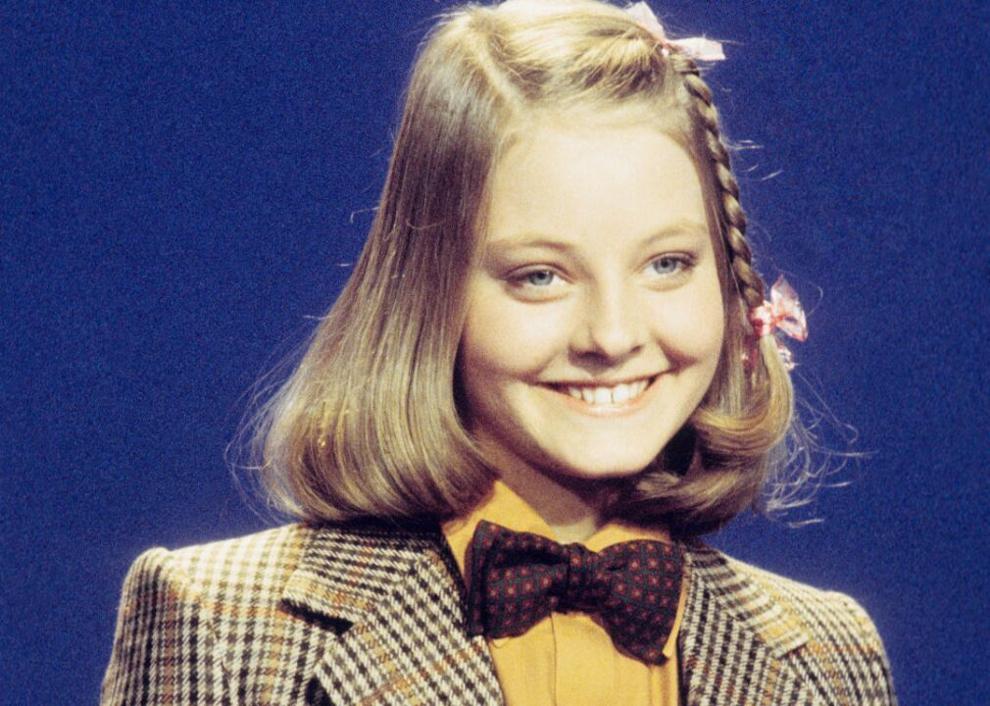 1977: Quinn Cummings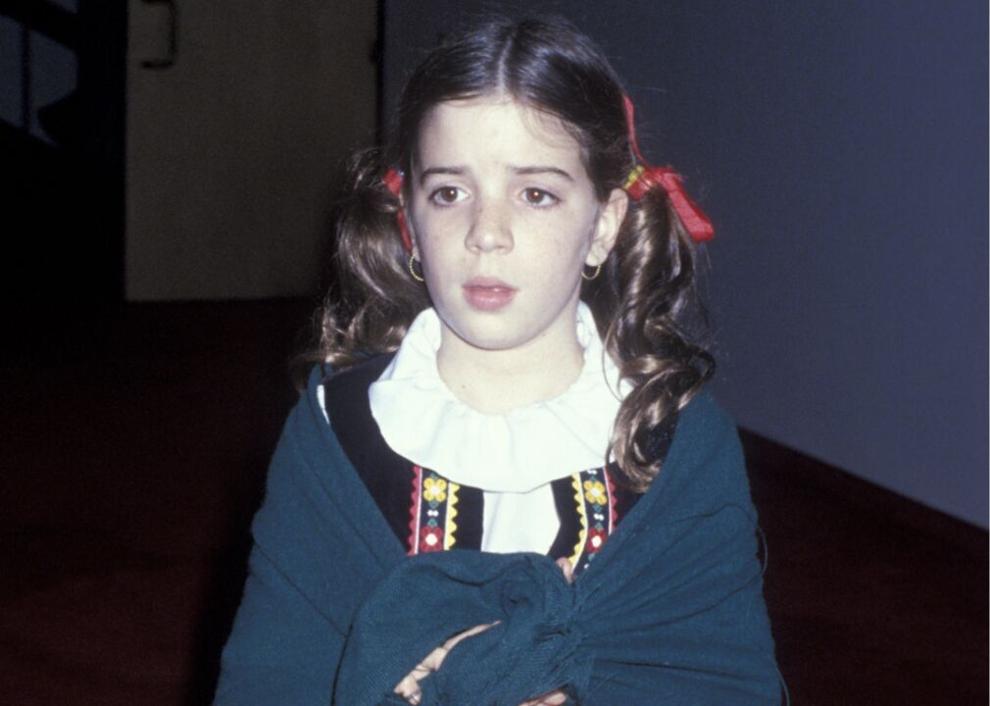 1979: Kristy McNichol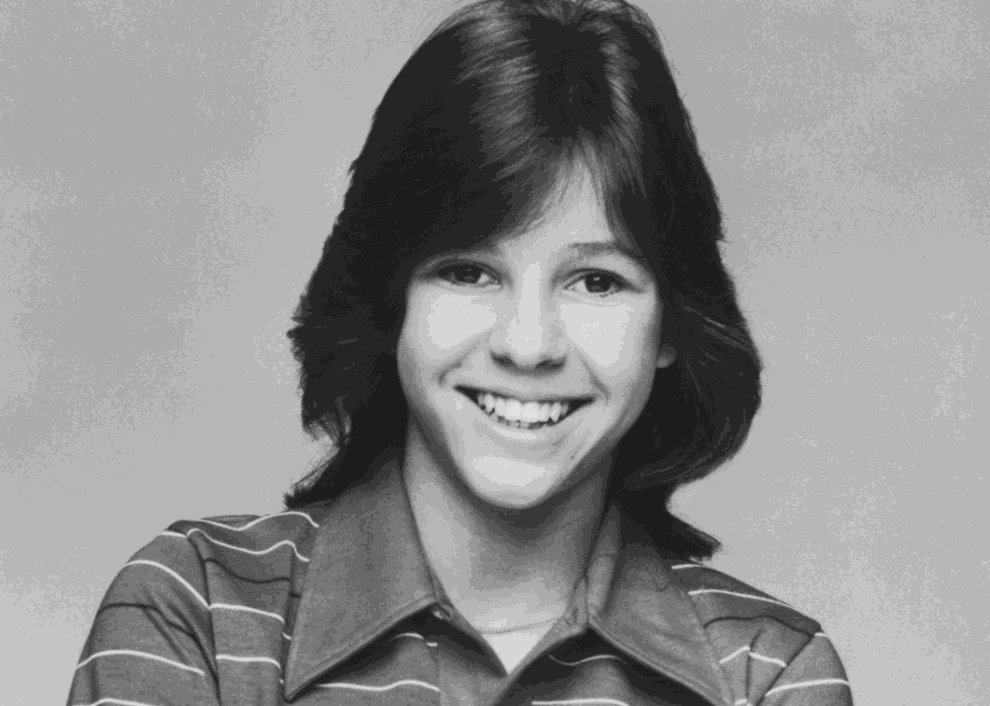 1980: Gary Coleman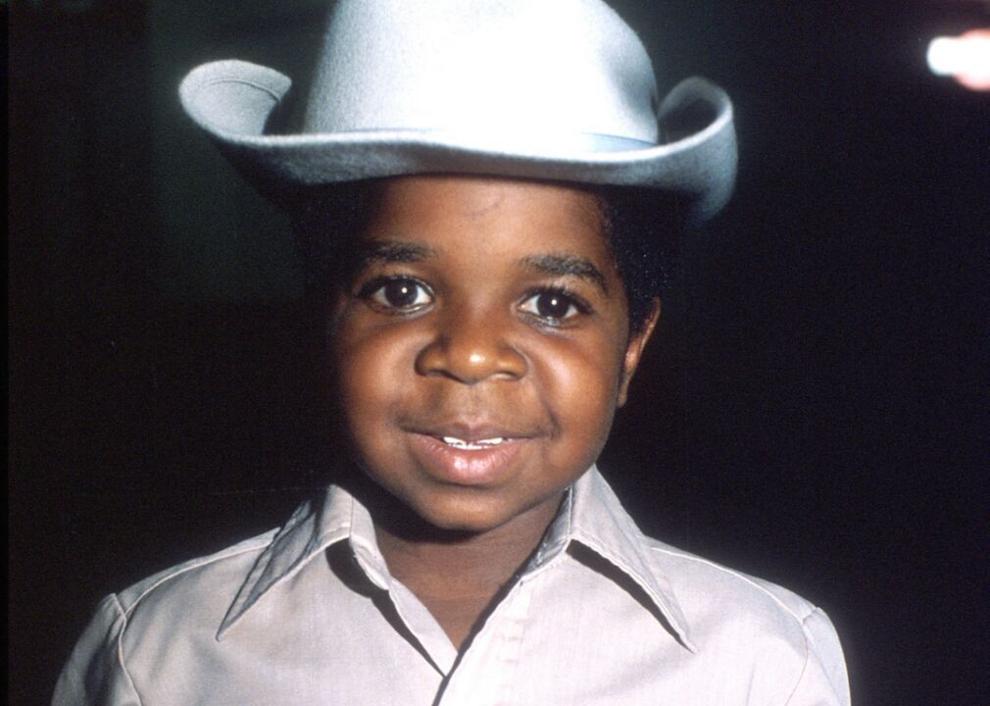 1981: Kim Fields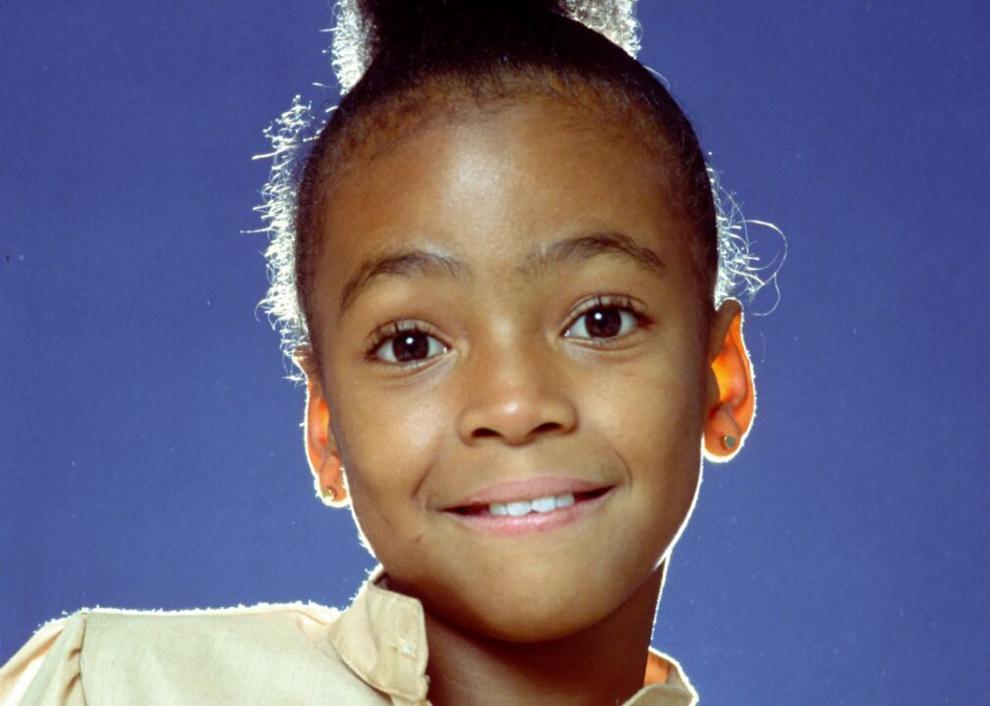 1982: Drew Barrymore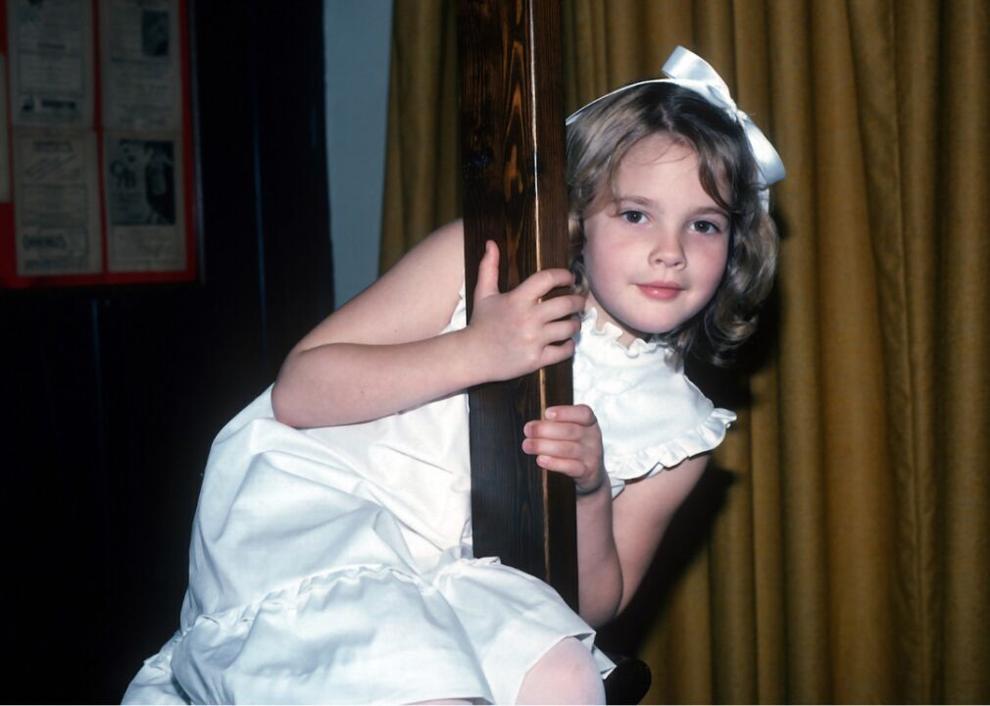 1983: Ricky Shroder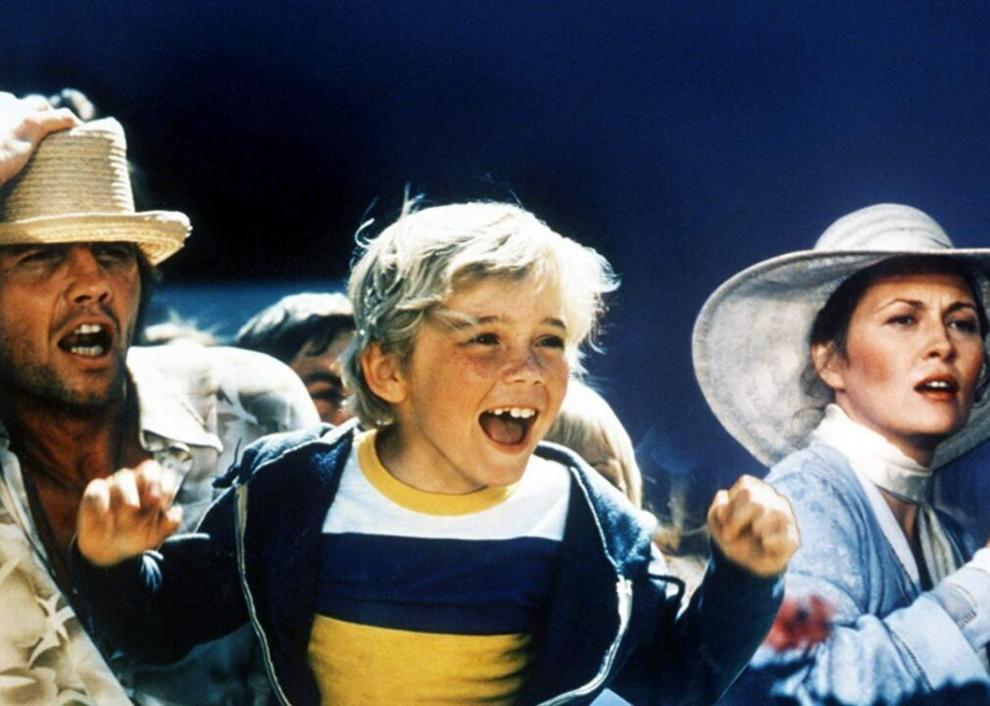 1984: Emmanuel Lewis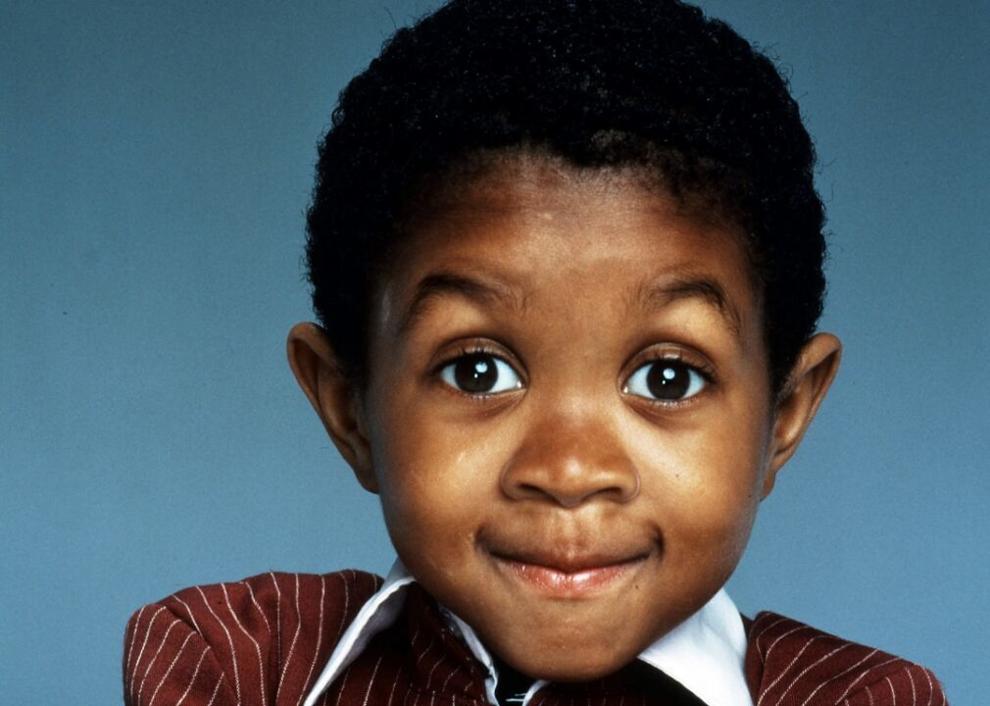 1985: Alyssa Milano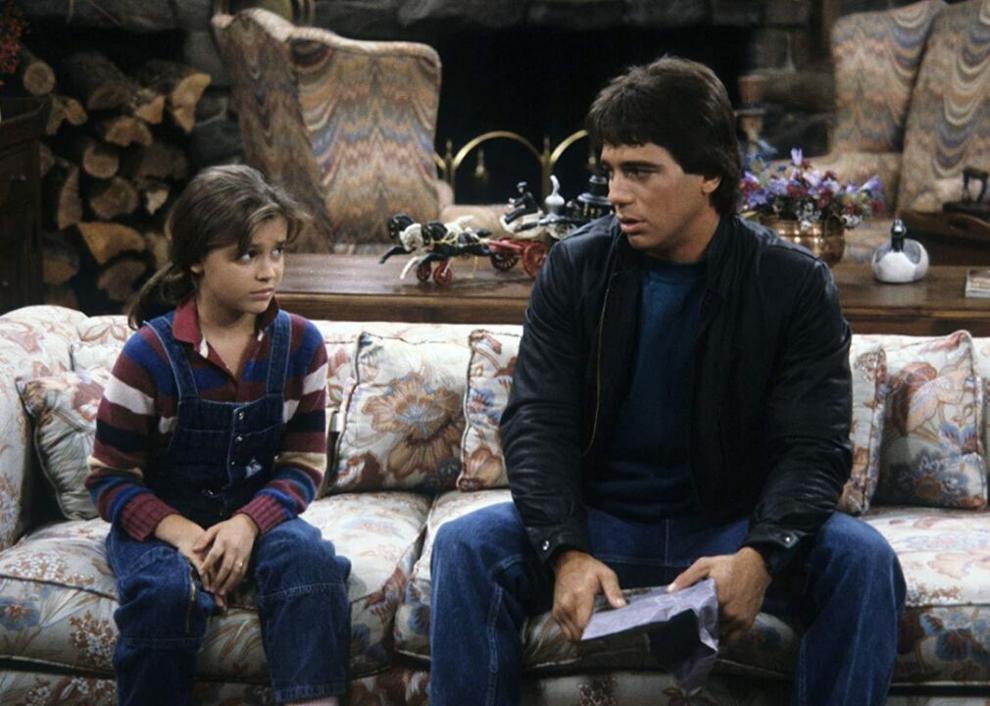 1986: Corey Feldman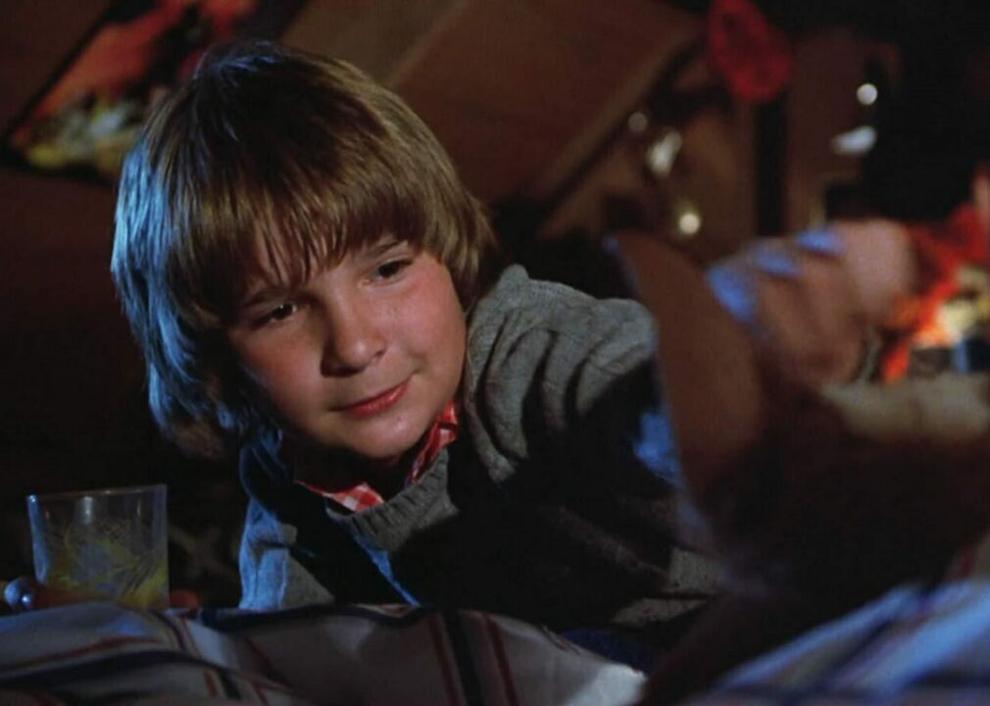 1987: Soleil Moon Frye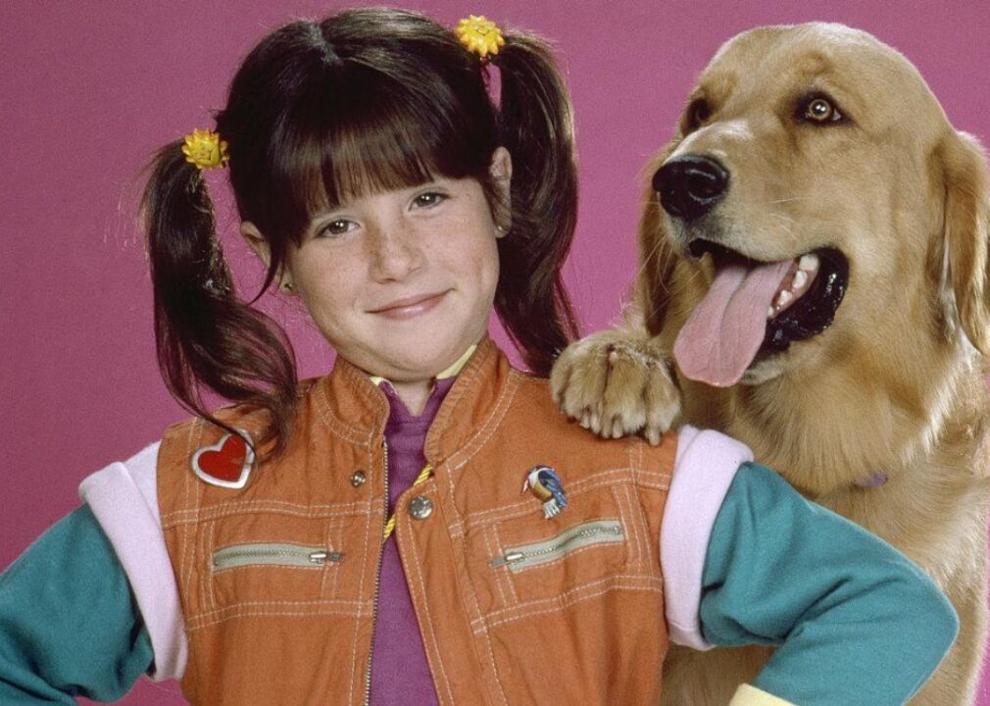 1988: Fred Savage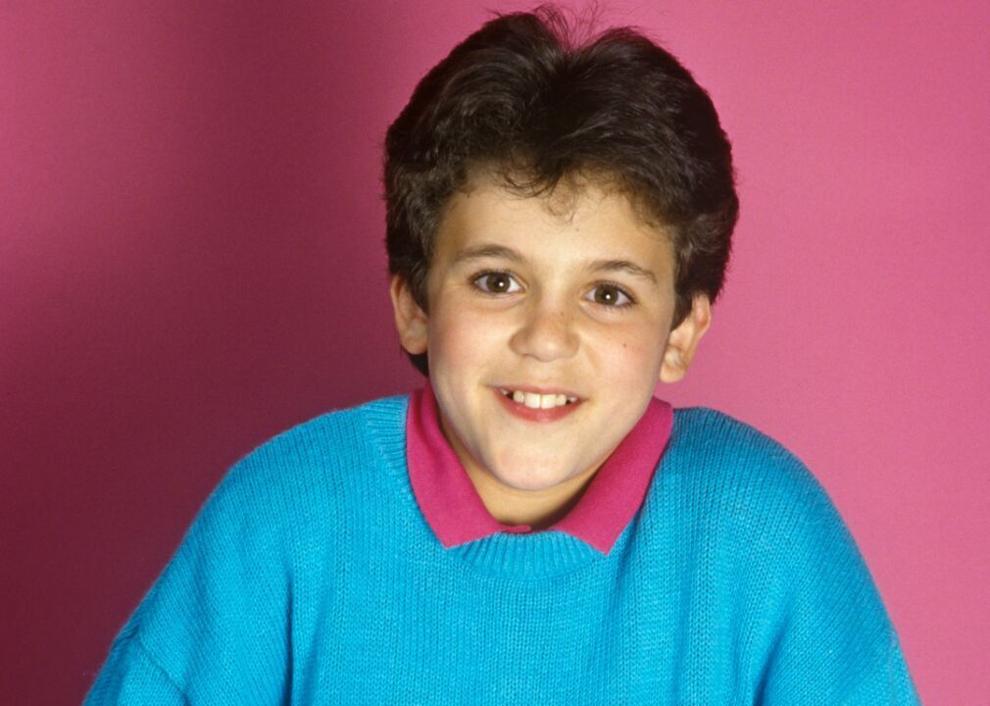 1989: Candace Cameron Bure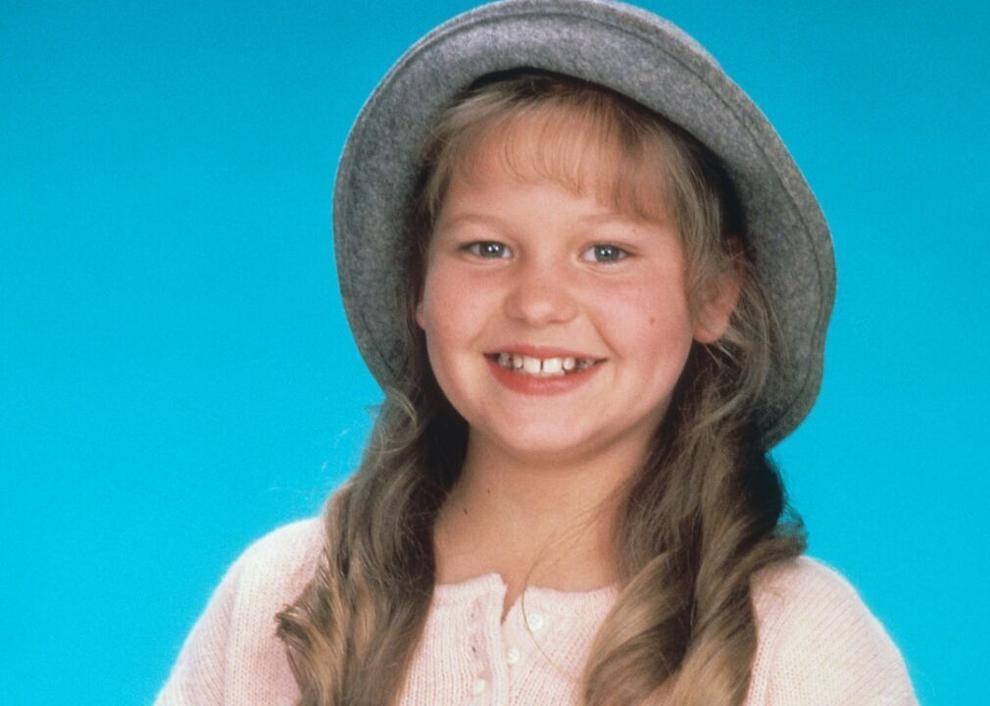 1990: Macaulay Culkin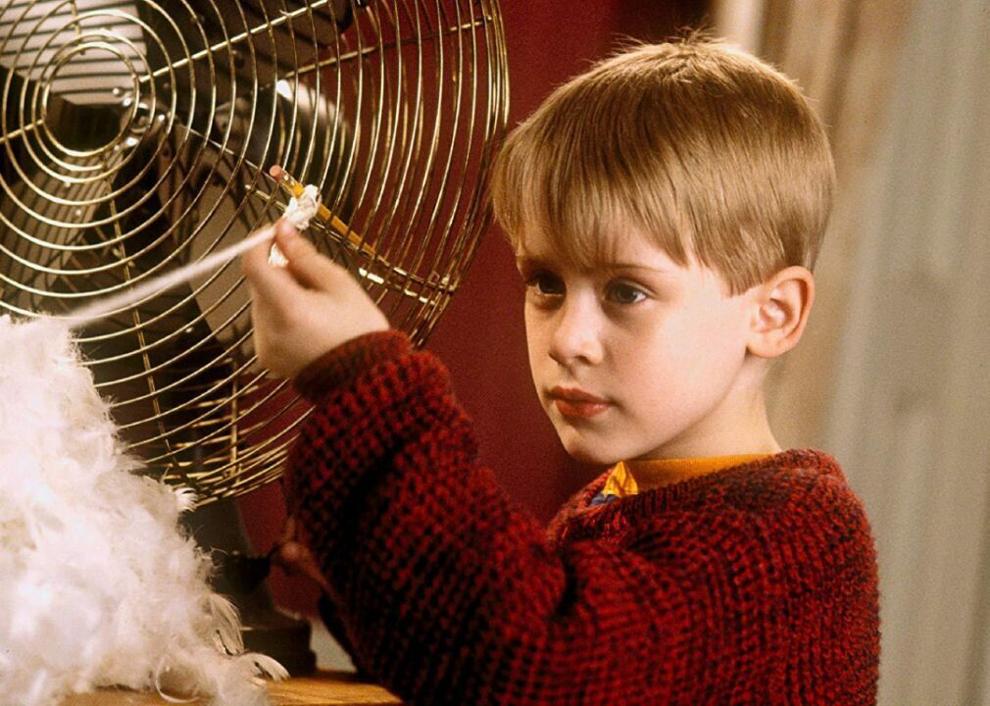 1991: Raven-Symoné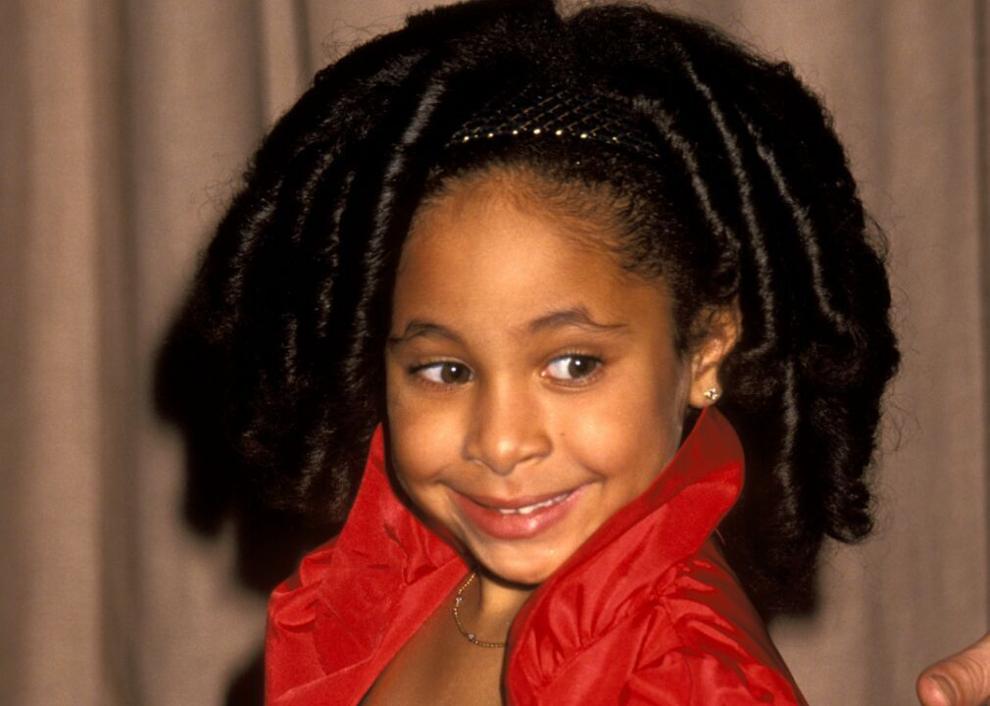 1992: Christina Ricci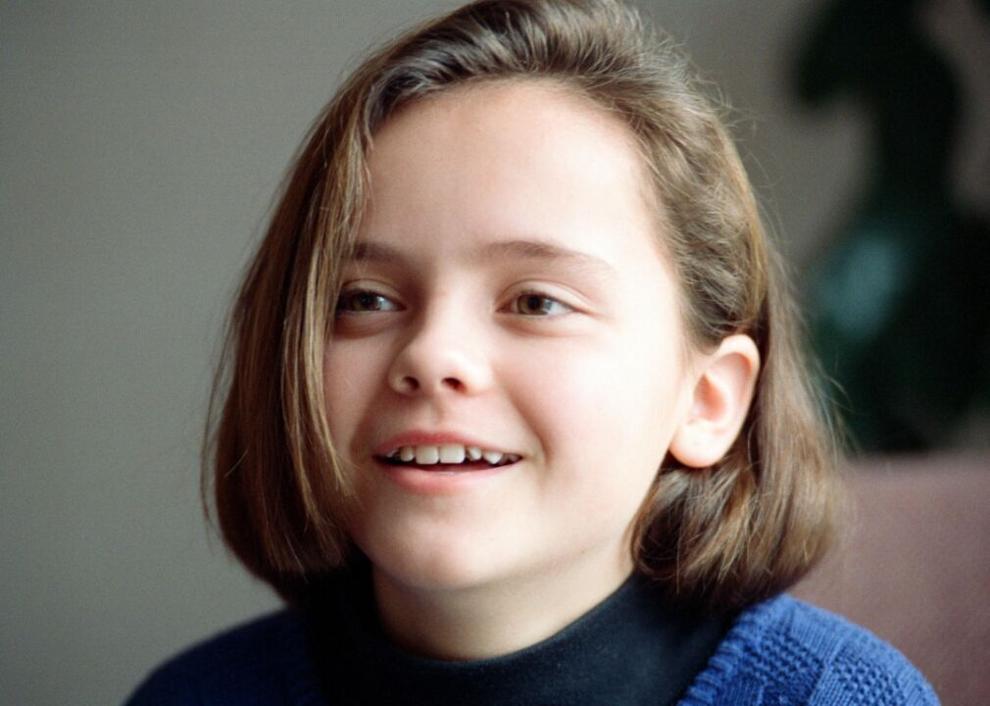 1993: Mary Kate and Ashley Olsen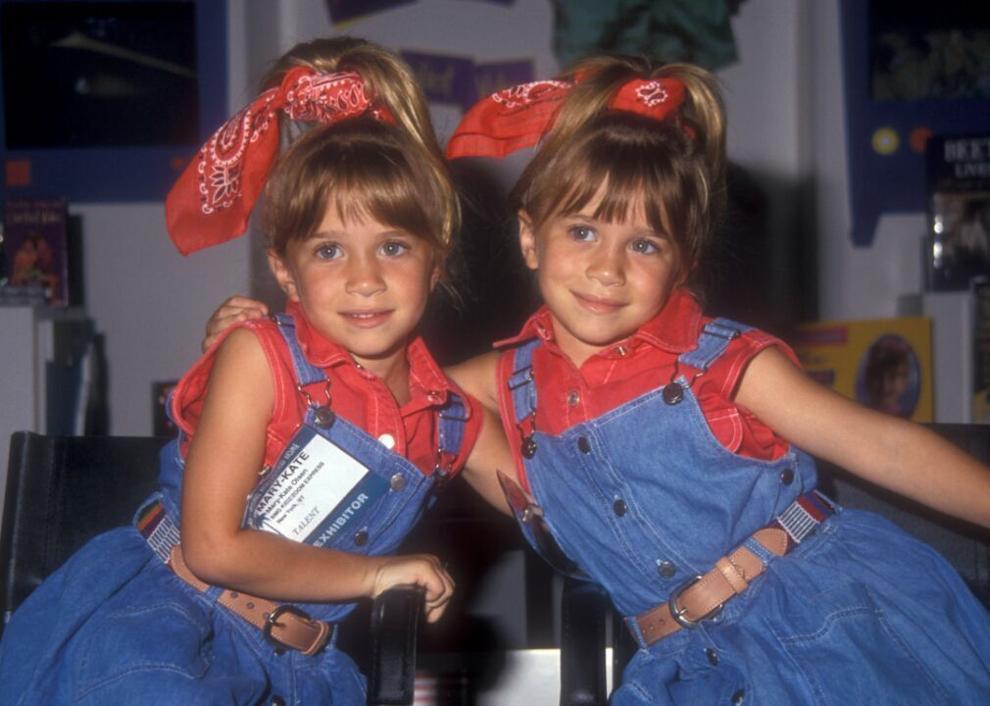 1994: Haley Joel Osment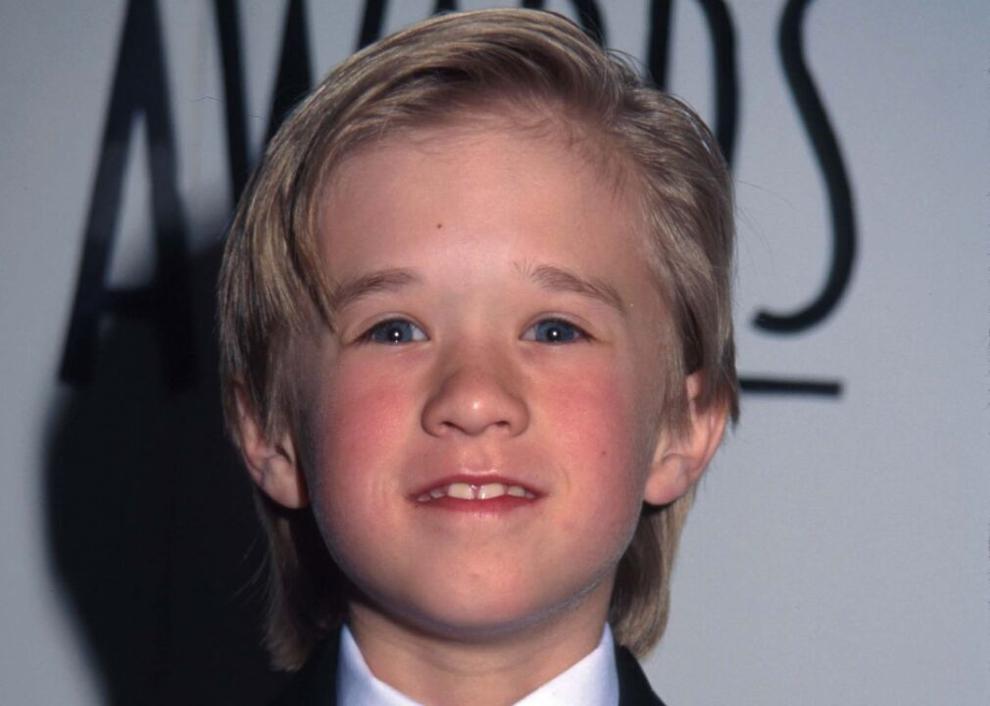 1995: Sarah Gilbert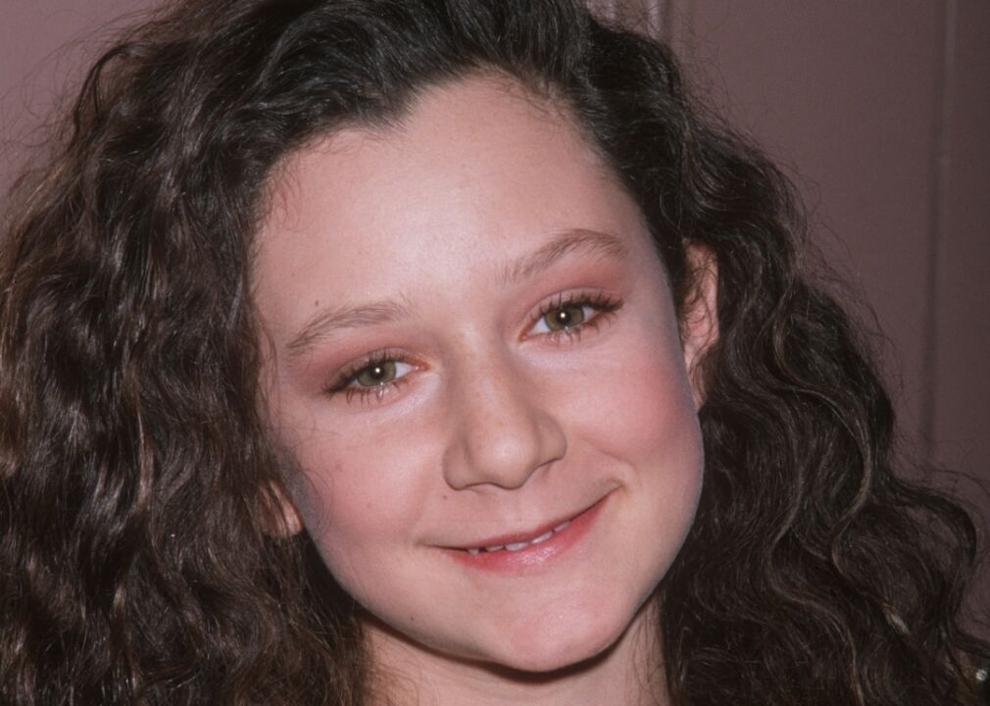 1996: Melissa Joan Hart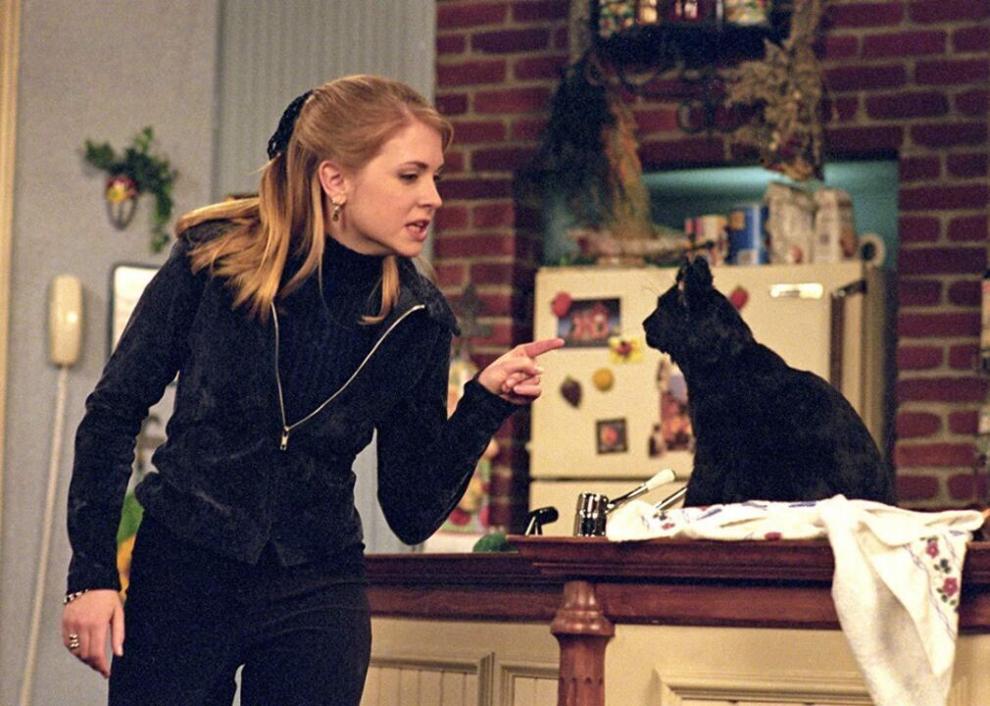 1997: Jonathan Lipnicki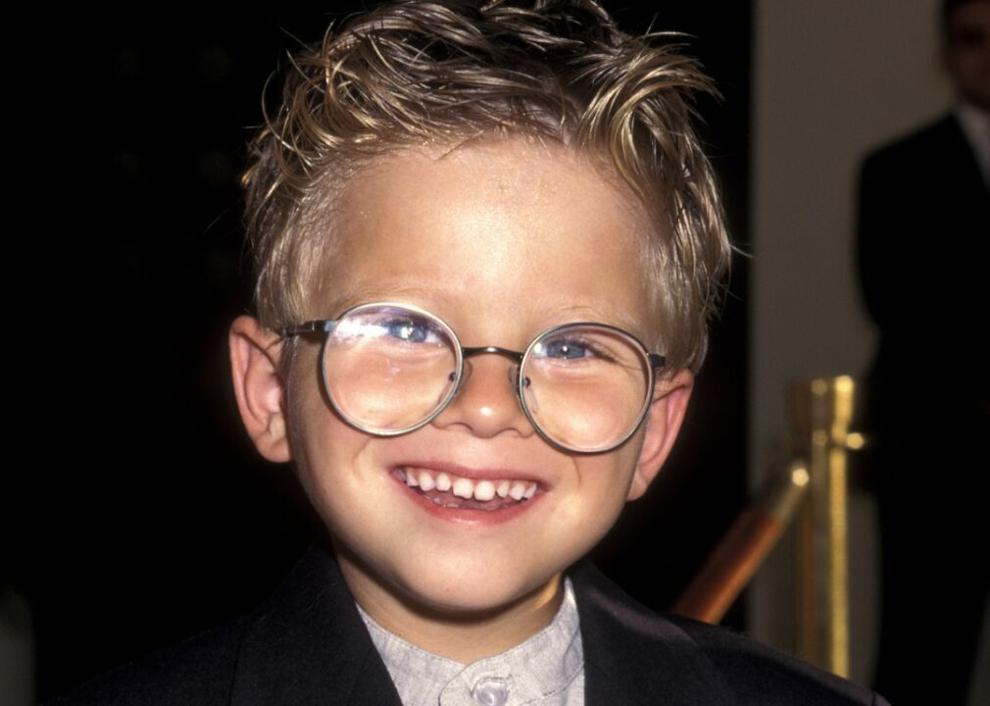 1998: Joseph Gordon-Levitt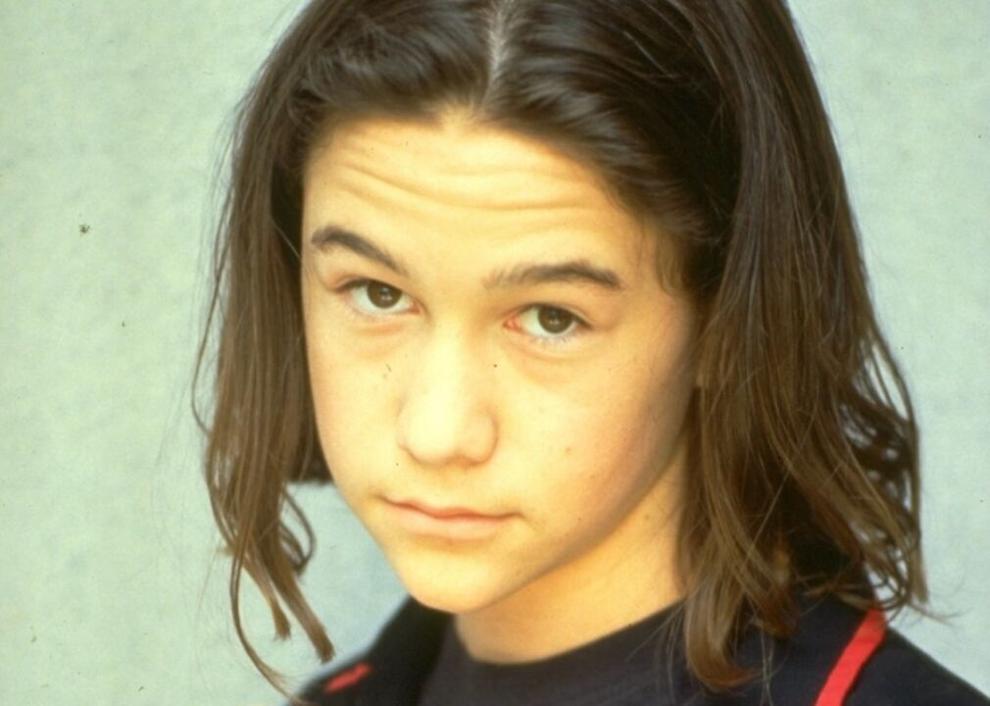 1999: Lindsay Lohan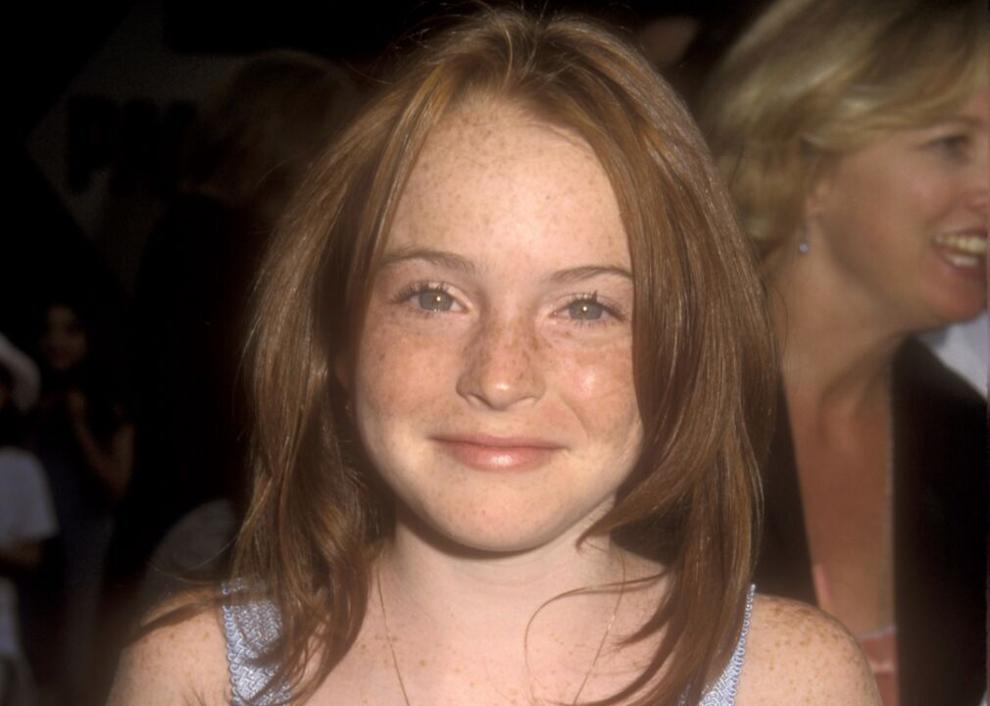 2000: Amanda Bynes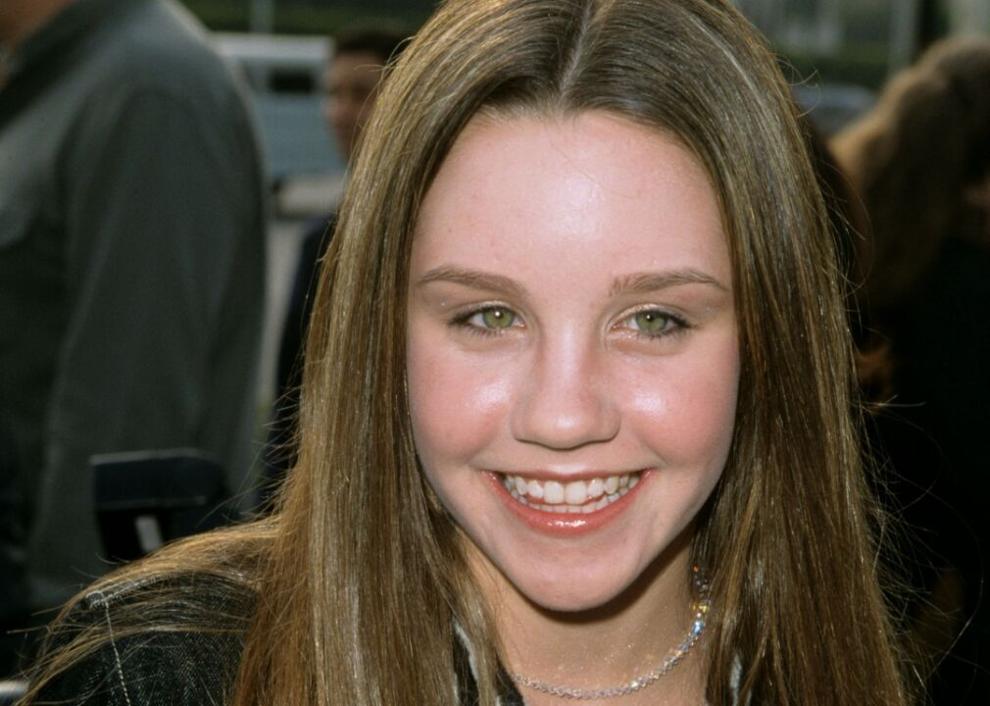 2001: Hilary Duff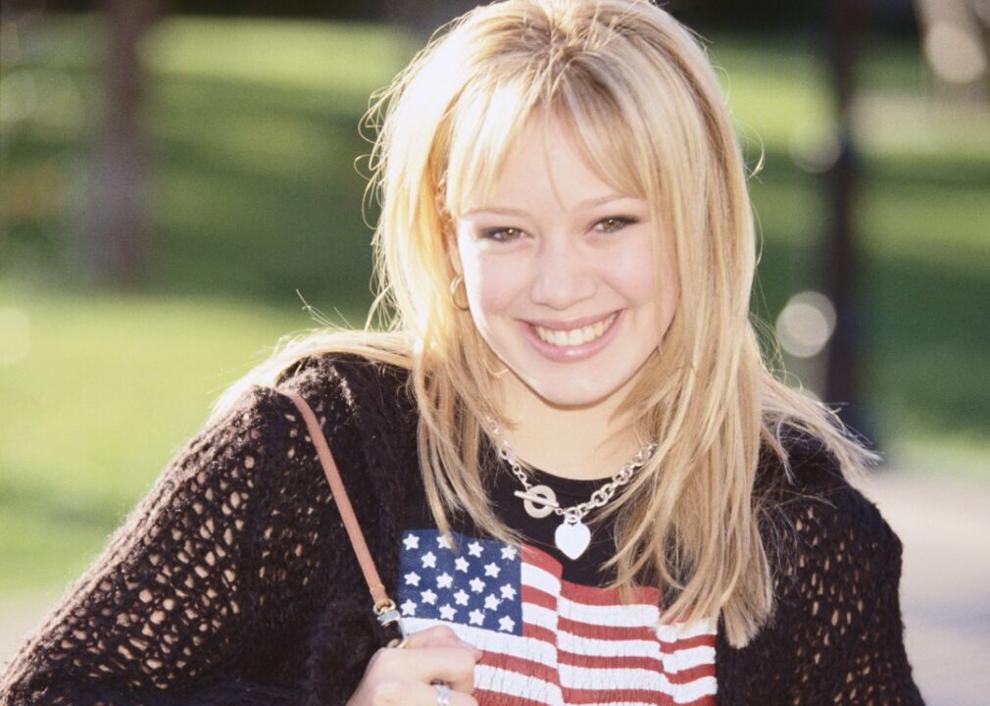 2002: Dakota Fanning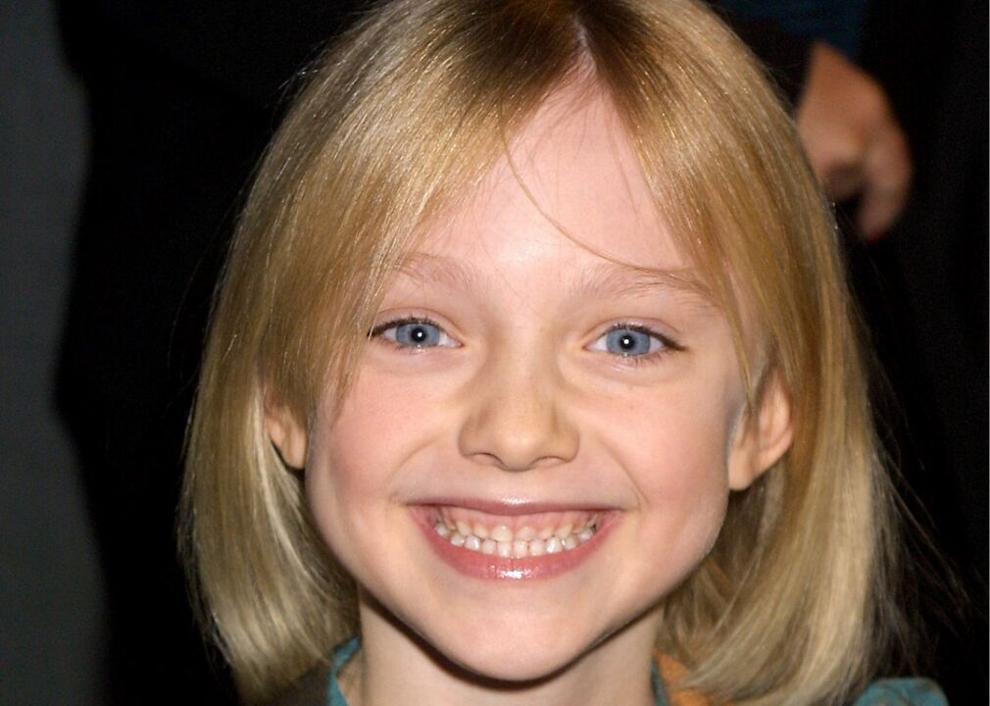 2003: Evan Rachel Wood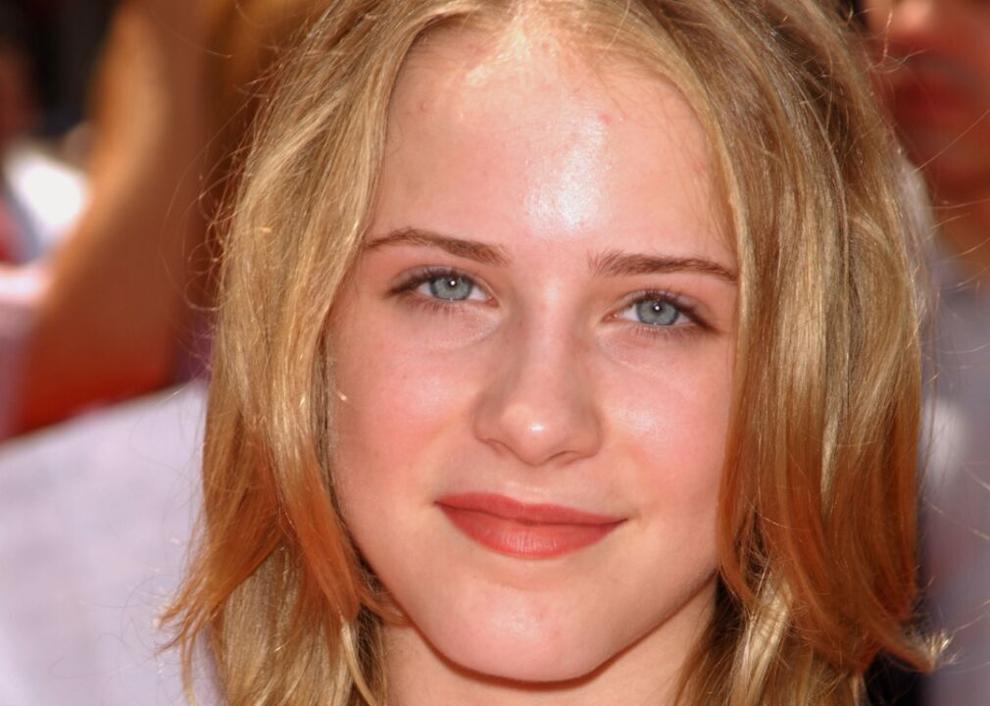 2004: Michael Cera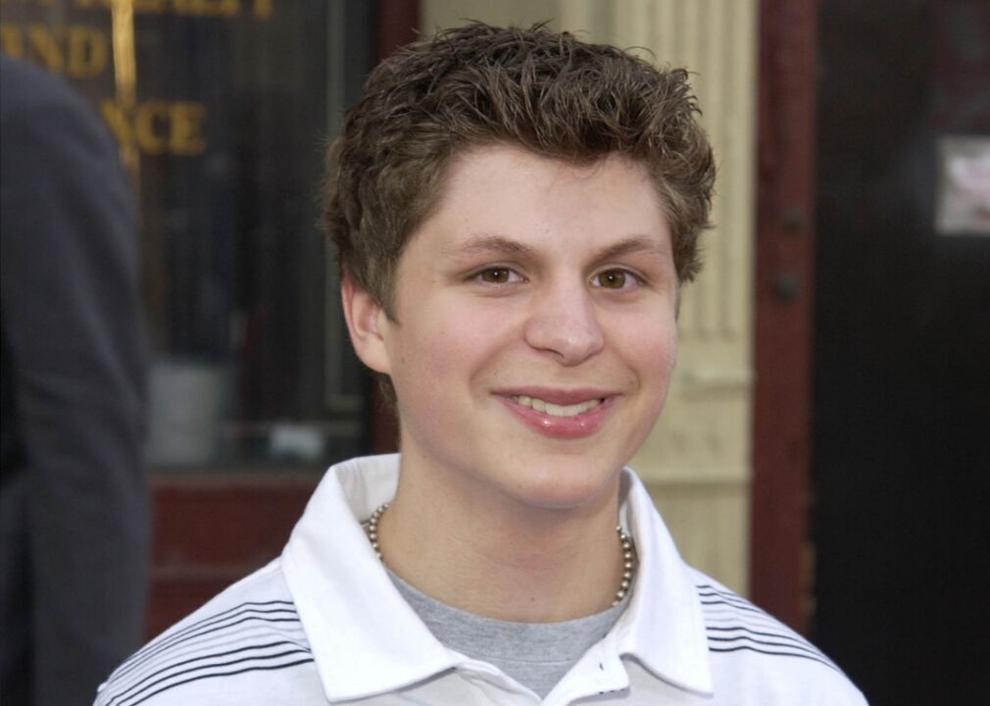 2005: Frankie Muniz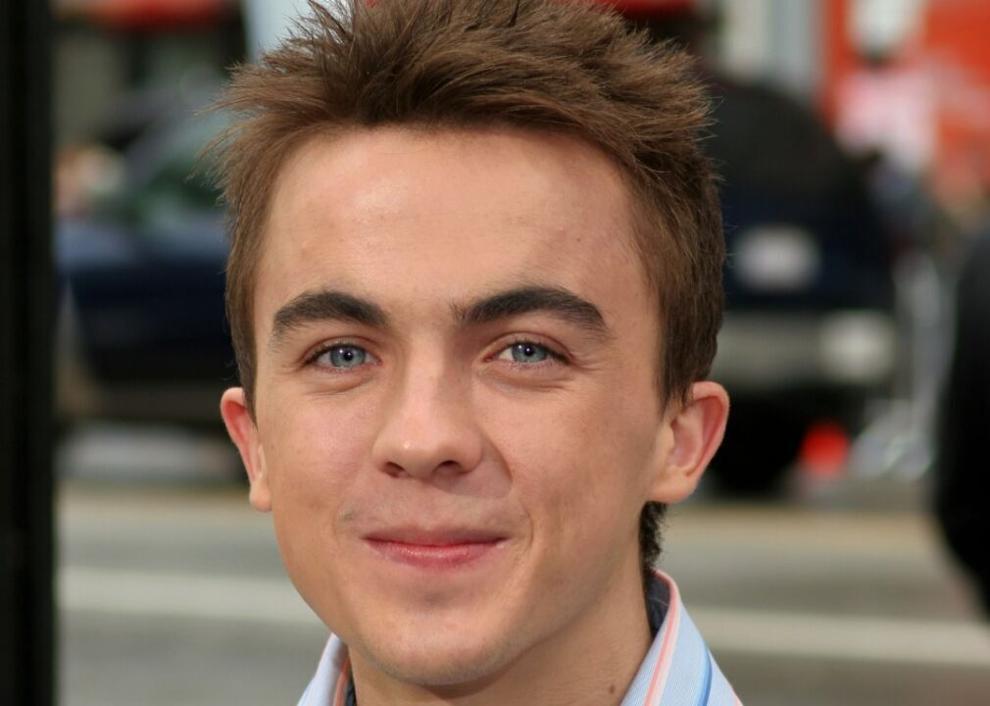 2006: Cole and Dylan Sprouse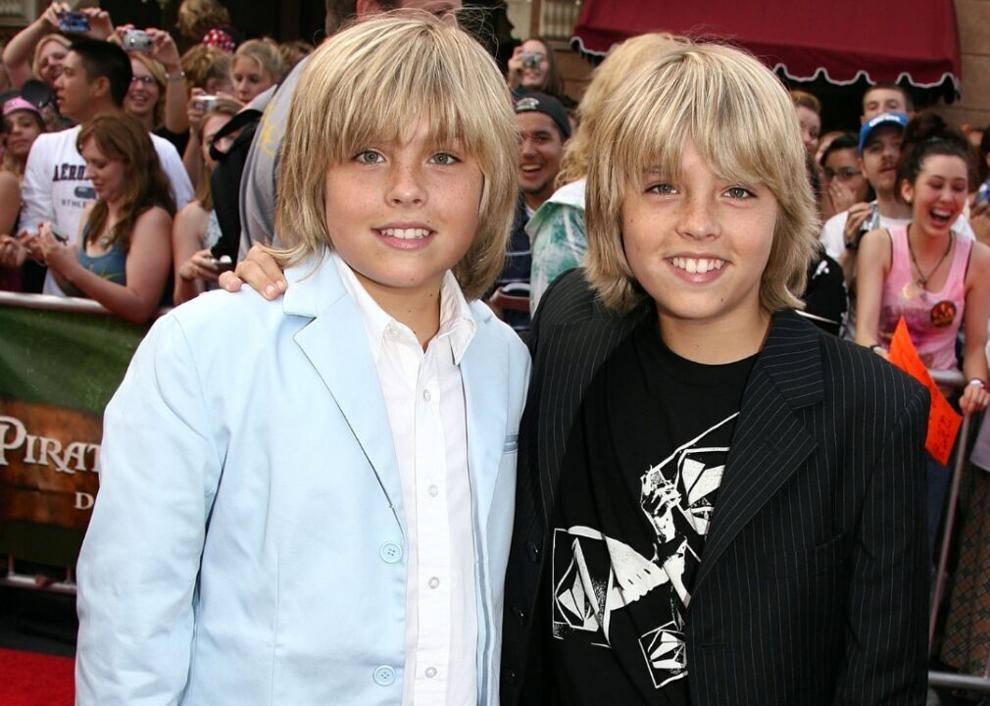 2007: Daniel Radcliffe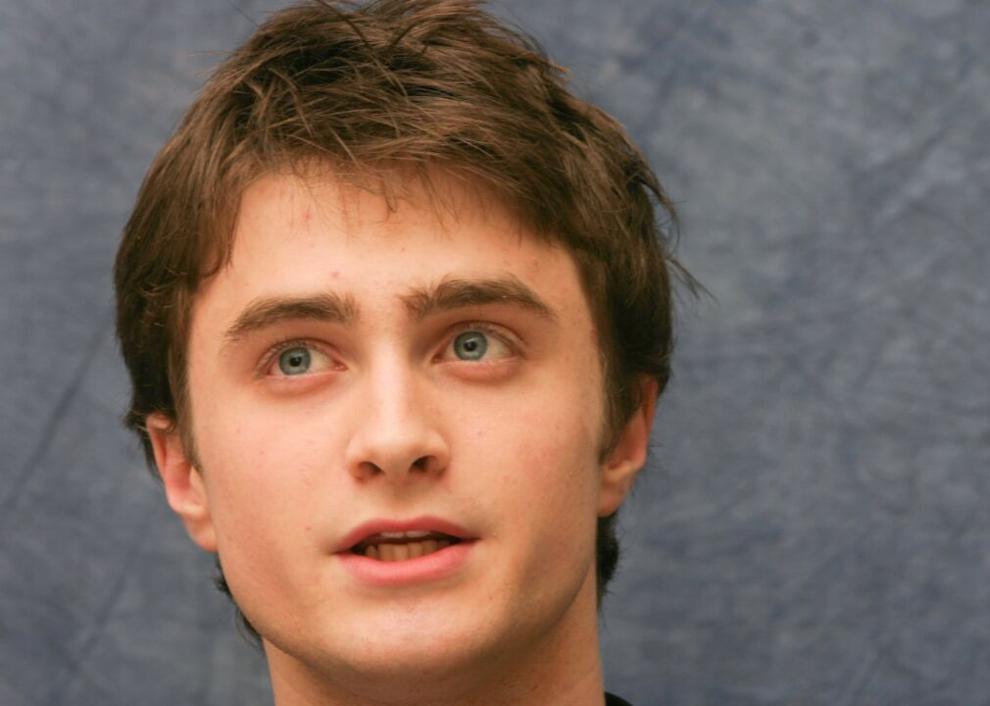 2009: Selena Gomez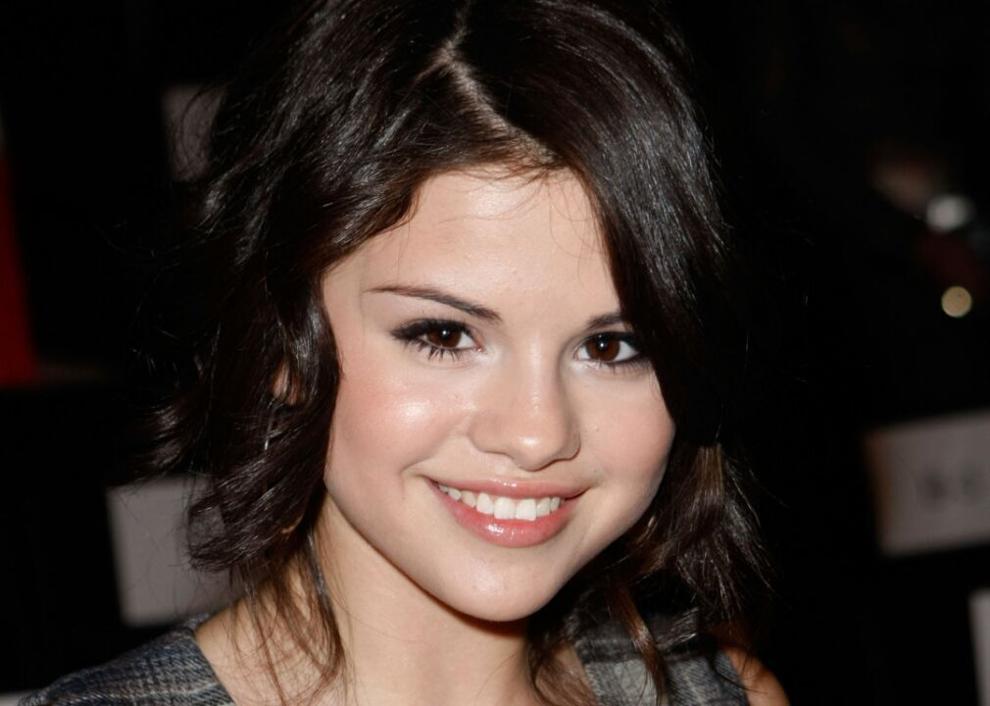 2010: Taylor Momsen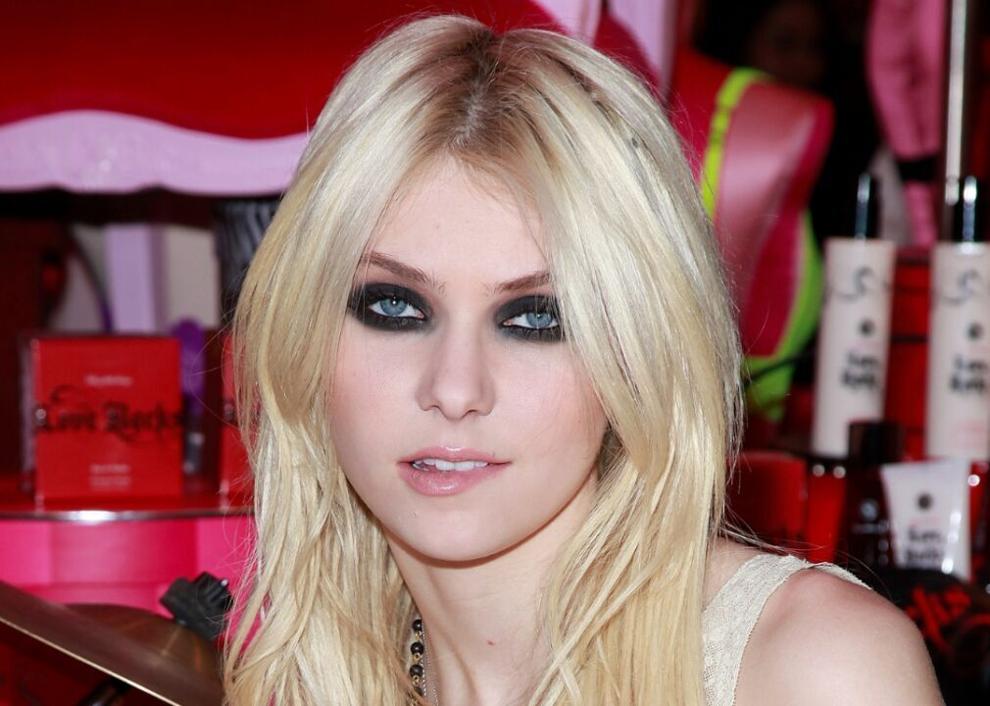 2011: Rico Rodriguez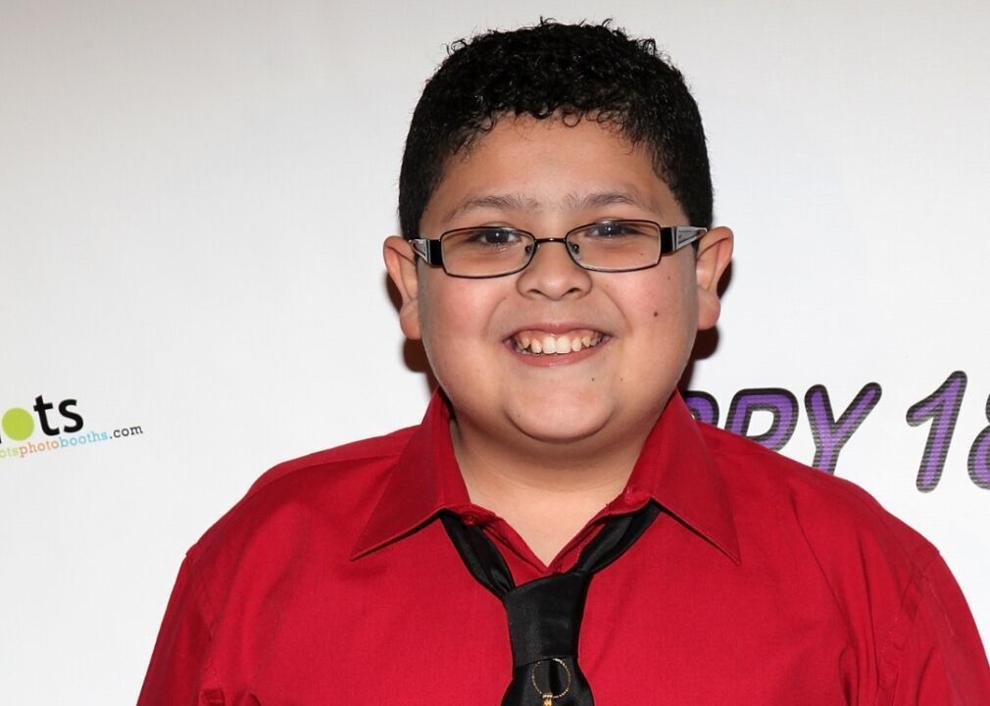 2012: Ariel Winter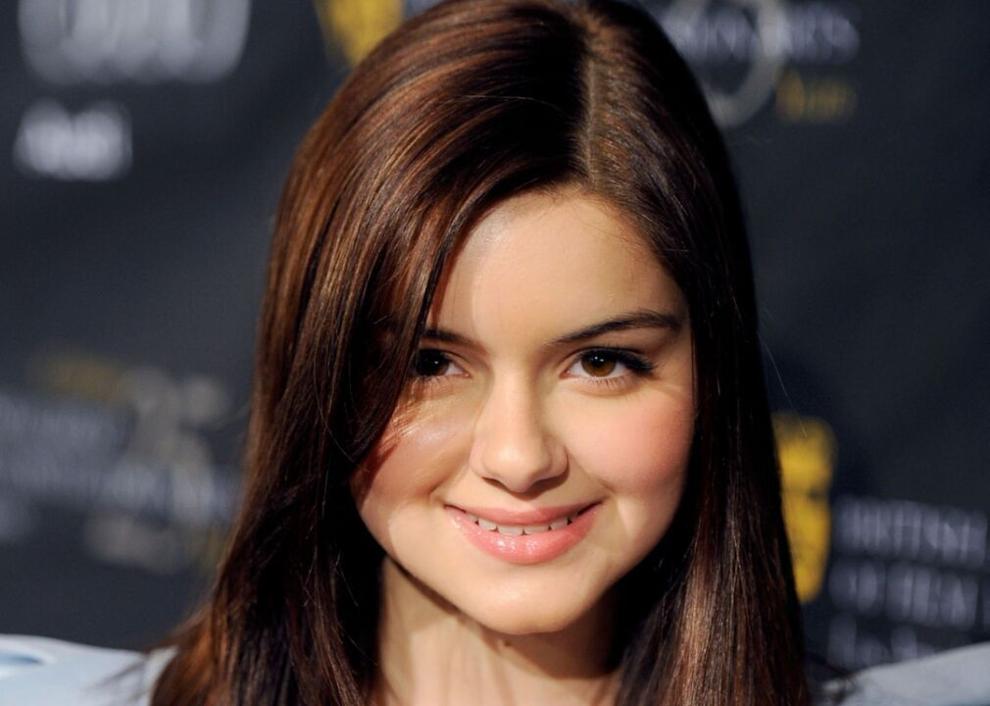 2013: Quvenzhané Wallis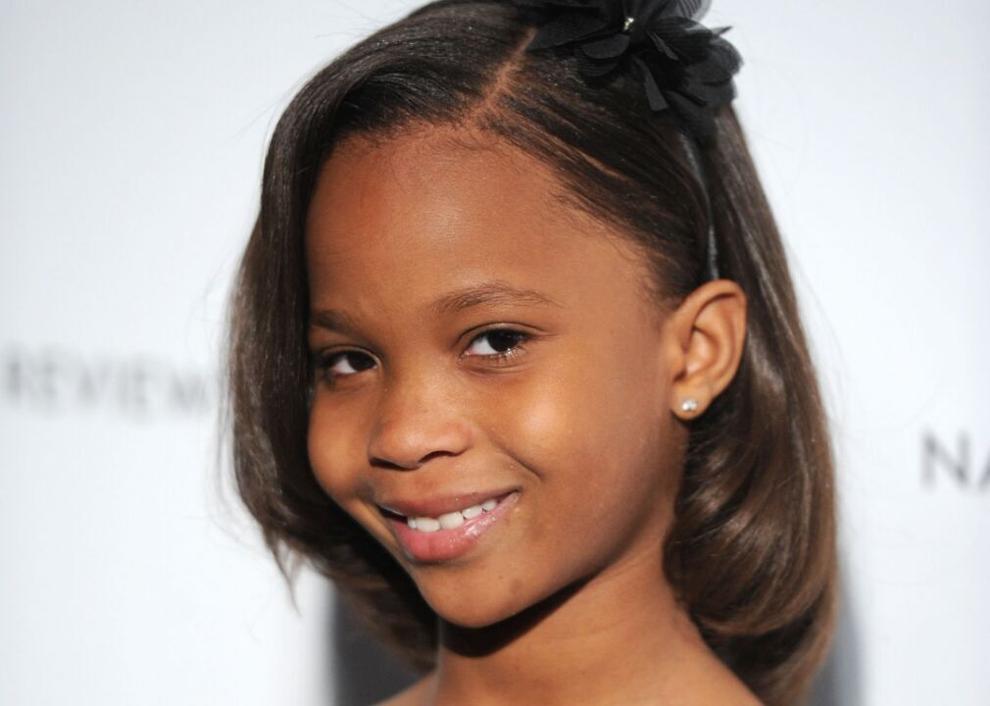 2014: Chloe Grace Moretz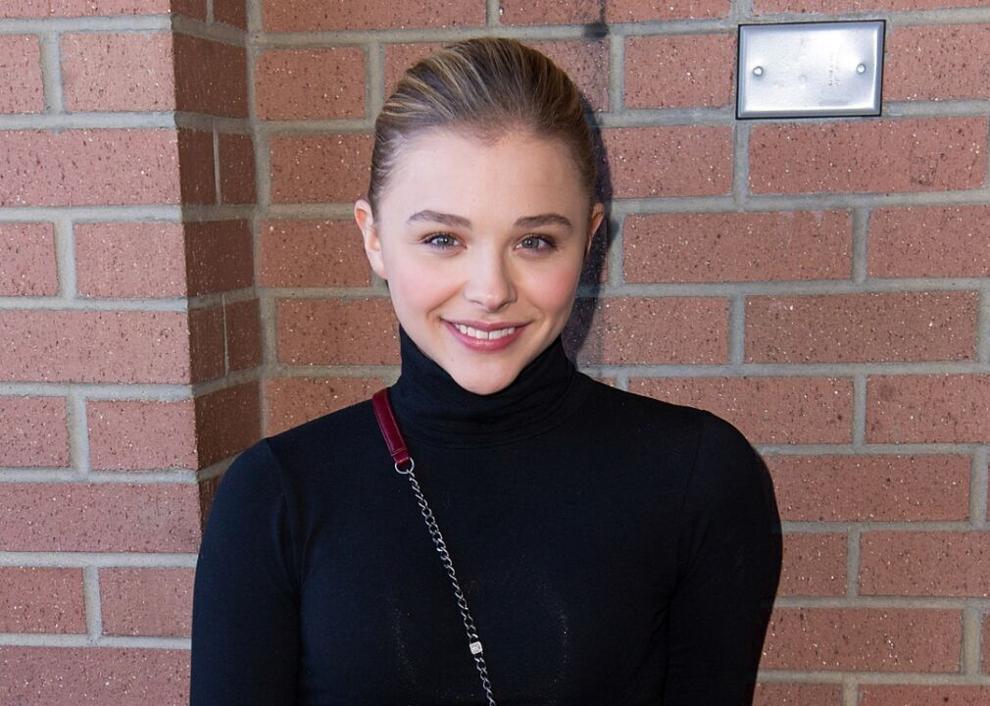 2015: Kiernan Shipka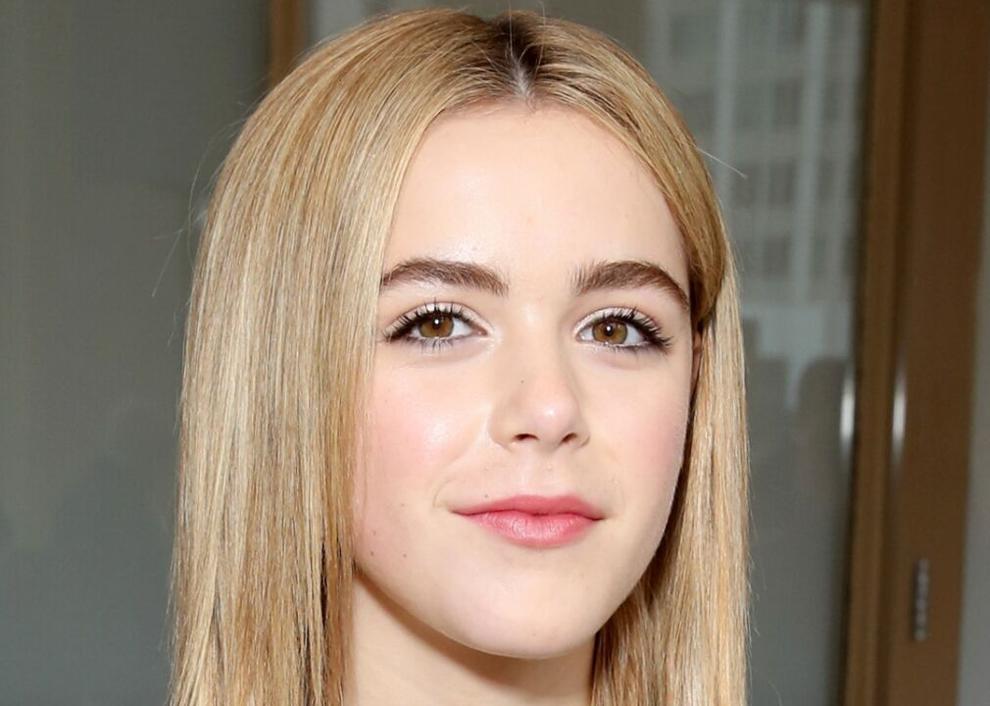 2016: Millie Bobby Brown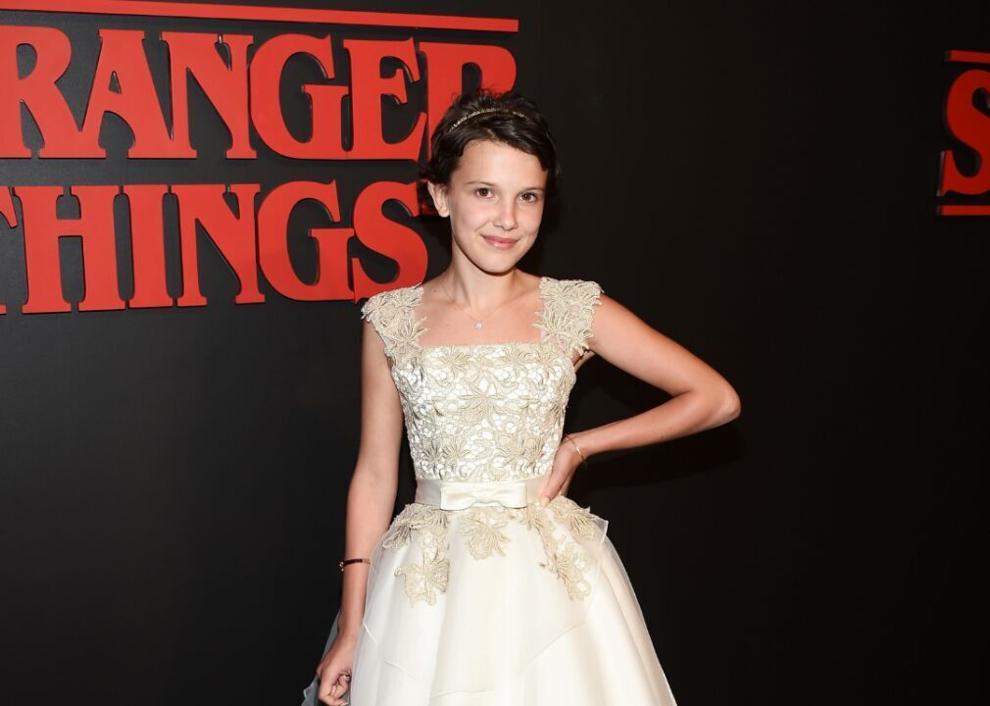 2017: Yara Shahidi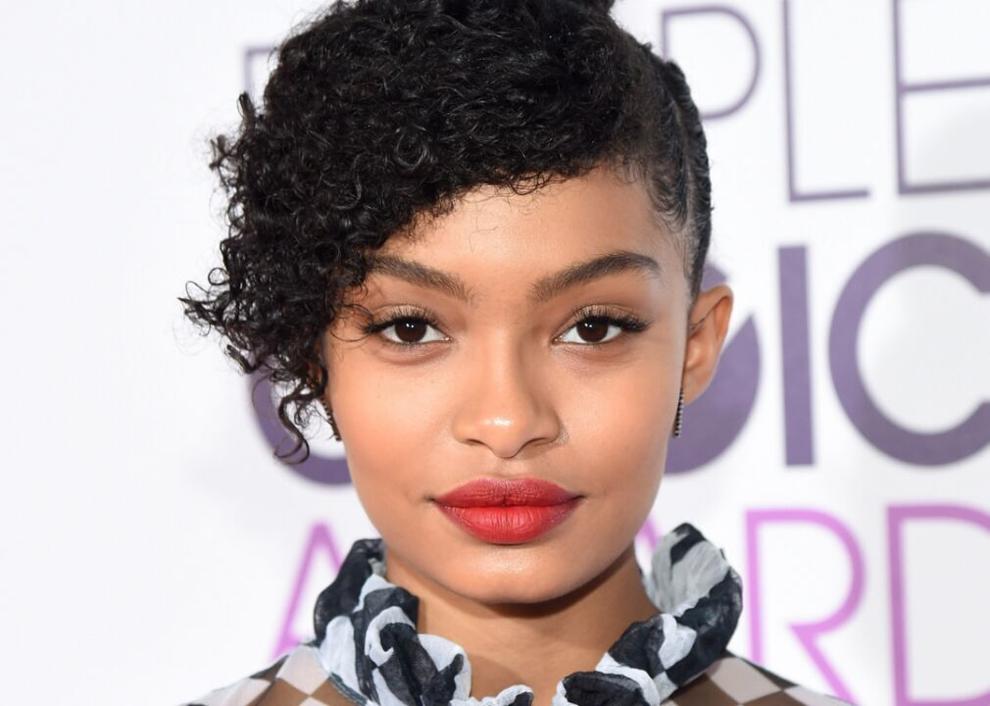 2019: Noah Jupe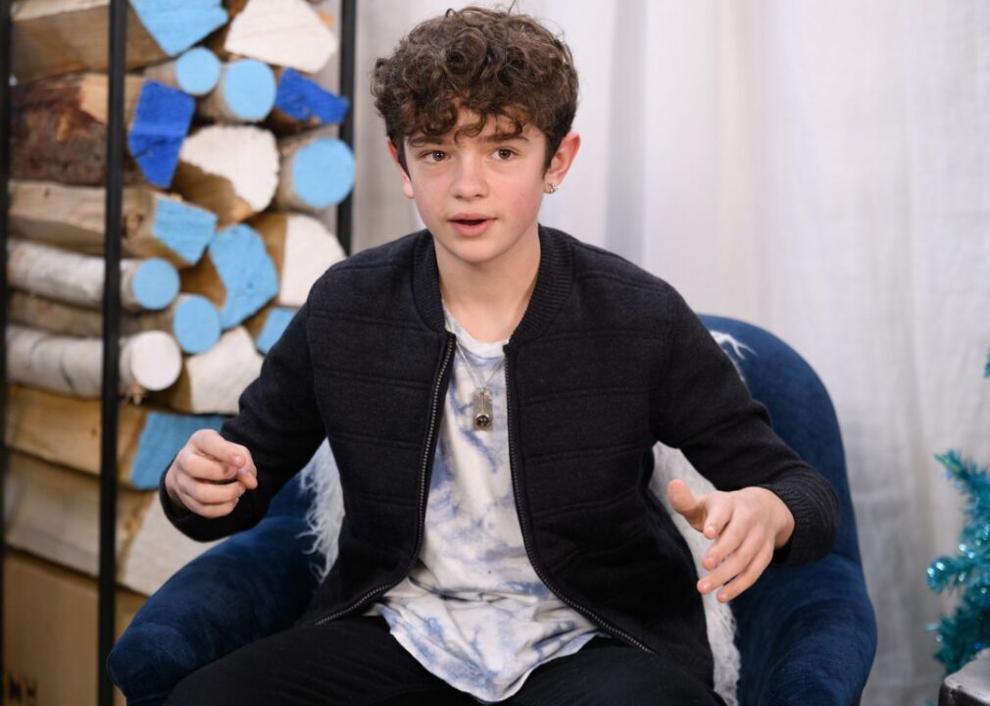 2020: Mckenna Grace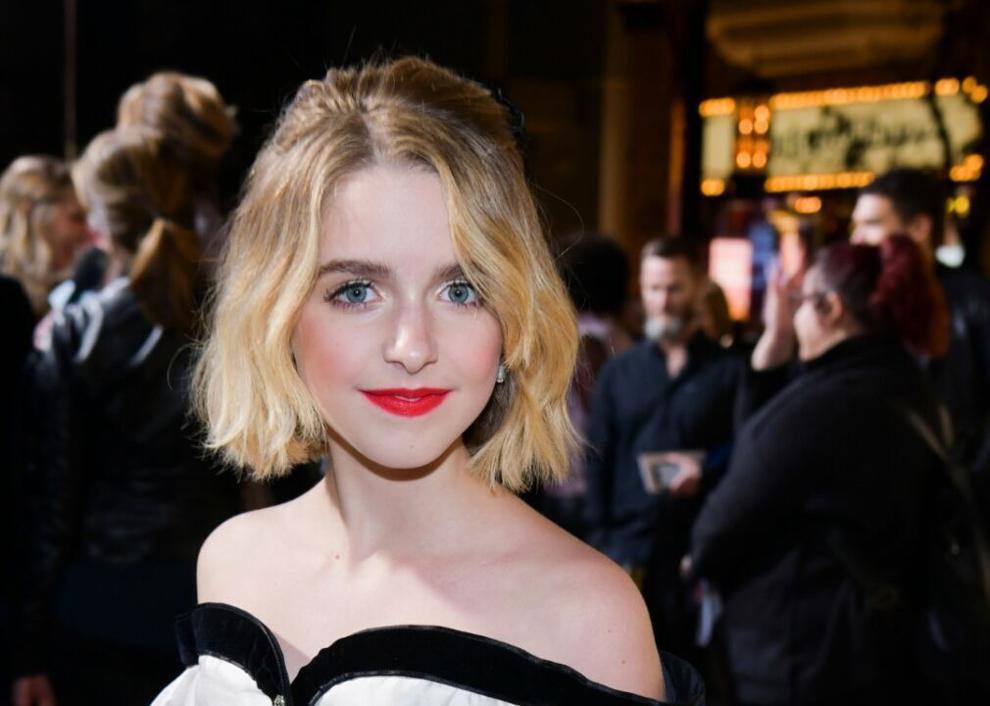 2021: Marsai Martin