2021 Oscar Award Winners Announced for Music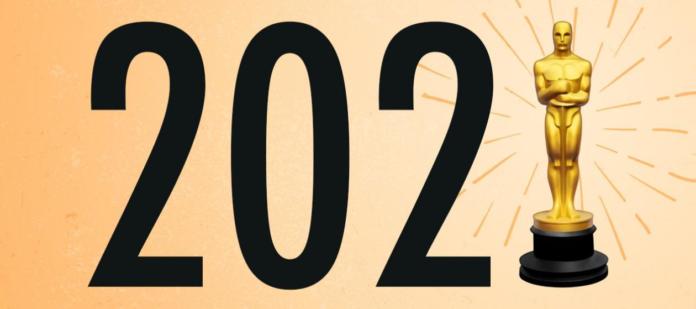 The Award for Best Original Score was given to Disney and Pixar's movie, Soul. With music by Trent Reznor, Atticus Ross, and Jon Batiste, this movie's score provides a tribute to jazz and music education.
"This film started as a love letter to jazz, but we had no idea how much jazz would teach us about life," stated the director of Soul, Pete Docter. "We don't get to control what happens, but we can, like a jazz musician, turn whatever happens into something of value and something of beauty."
The Award for Best Original Song went to artist H.E.R. for her powerful song "Fight for You" from Judas and the Black Messiah.
H.E.R. had the opportunity to perform her song at the Oscars. "I'm really excited for people to see it," she said prior to the experience. "It's very powerful and important to me."
The Award for Best Sound went to the film Sound of Metal. The award was presented to  Riz Ahmed, who played the main character, a punk-metal drummer who struggles with the loss of hearing.
It was important for the writers of Sound of Metal to portray a person losing their hearing with as much authenticity as possible. Rather than having a true soundtrack, this movie was full of reverberations and distortions.