2021 Award Season Calendar: When Are the Oscar Nominations Announced?
February 2021 has come and gone without one popular event: The Academy Awards. Typically, the Oscars air early in the year, but not this year. When will the 2021 Oscar nominations be announced? Learn more about the upcoming ceremony and the dates viewers need to know.
When do the Academy Awards usually air?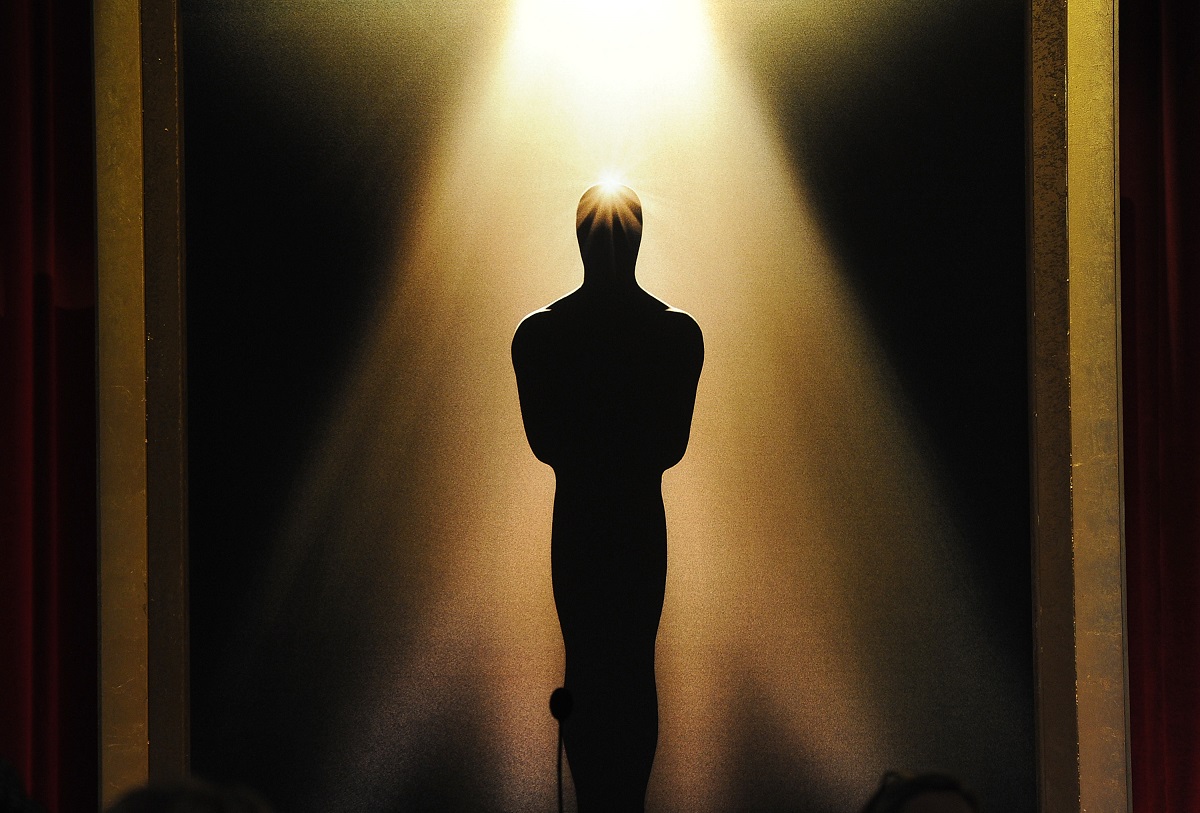 As the biggest award show of the year, the Oscars are a highly anticipated event. The Academy of Motion Picture Arts and Sciences (commonly referred to as the Academy) honors achievements in film, from the highly technical to the intrinsically artistic.
The first Academy Awards ceremony was conducted on May 16, 1929. It went from a radio broadcast to a TV event in 1953. While the event used to take place in the spring, it was later moved to late February/early March. The first months of the year became known as award season, grouping it with events like the Golden Globes.
The 2021 Oscars were delayed due to COVID-19
The 2020 Academy Awards aired on February 9, 2020 — one of the earliest dates in the show's history. This proved to be an excellent choice because, at the time, the threat of the coronavirus (COVID-19) pandemic loomed. Weeks later, worldwide lockdowns began.
Awards shows throughout 2020 took different routes — some events were entirely virtual, while others, like the MTV Video Music Awards, took a hybrid approach. Others delayed their events. Originally scheduled for February 28, 2021, the 2021 Oscars air on April 25, 2021, two months later.
When are the Oscar nominations announced?
RELATED: 2021 Awards Season Schedule: When Are the Grammy Awards, Oscars, and More?
In the case of past Oscars, the nominations are typically announced about one month before the ceremony airs. As the films eligible are from the previous calendar year, it makes sense that the Academy would wait until January before announcing the nominees.
In addition to the ceremony date adjustment, the eligibility period for this year was also extended. The films nominated include those released between January 1, 2020, and February 28, 2021, in order to encompass those delayed due to coronavirus. The 2021 Academy Award nominations will be announced on March 15, 2021.
Who are the Academy Awards frontrunners?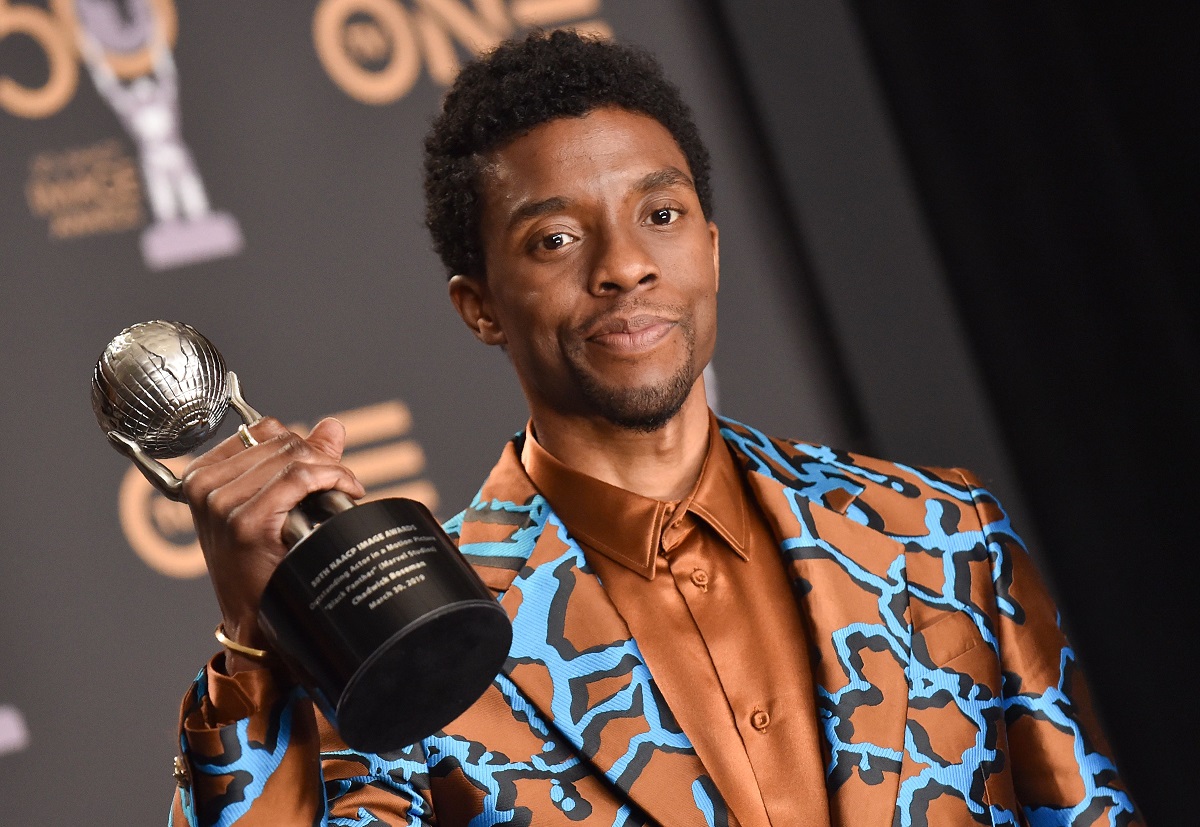 Though the Oscar nominations have yet to be announced, several frontrunners have already risen to the front of the pack. In February, the Academy revealed the shortlists for several categories, including visual effects, music, documentary, short films, and more.
The Golden Globes' film categories also point to a few top contenders. For instance, Chadwick Boseman won a posthumous Globe for his performance in Ma Rainey's Black Bottom, and few would be surprised to see him earn a nomination, and likely even a win, at the Academy Awards.
Other actors many predict will wind up with Oscar nominations include Sacha Baron Cohen (The Trial of the Chicago 7), Daniel Kaluuya (Judas and the Black Messiah), and Amanda Seyfried (Mank). Some of the top films expected to take home prizes are Minari, Promising Young Woman, and Nomadland,