2021 Award Season Calendar: When Are the BAFTAs?
In the United States, the Academy Awards are considered the highest honor in the movie business. And for TV, the same can be said for the Emmy Awards. However, across the pond, the British Academy of Film and Television Arts (BAFTA) celebrates the best of both movies and TV. Here's when the 2021 BAFTA Awards will be given out.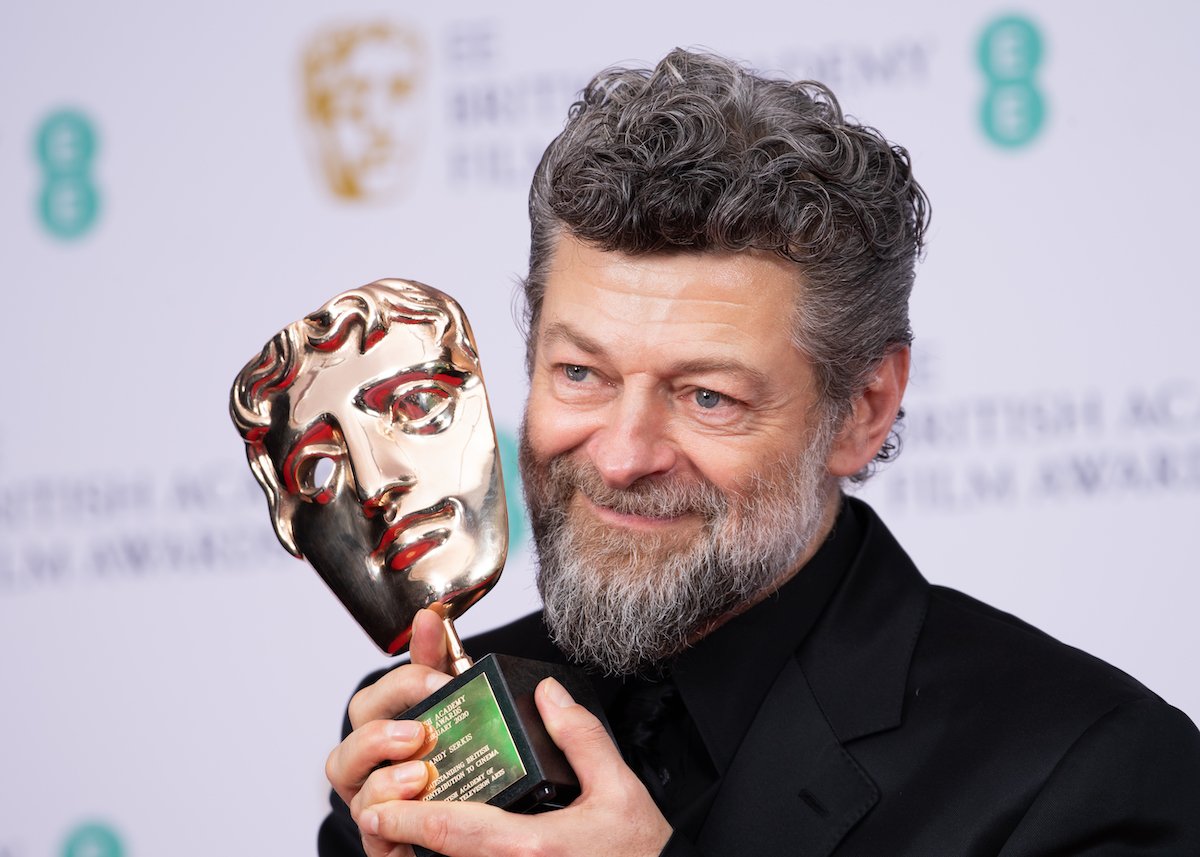 What are the BAFTA Awards?
Most moviegoers in the United States might not be familiar with the BAFTAs. But overseas, they carry a long legacy of supporting the arts. Founded in 1947 as the British Film Academy, the BAFTA is "a world-leading independent arts charity," according to the organization's website. And all year long, the BAFTA's runs an "international programme of learning events and initiatives."
During awards season, one of the key events is the BAFTA Awards. The 2021 edition continues the long-standing partnership with UK mobile provider EE. And the EE British Academy Film Awards — more commonly known simply as the BAFTAs — celebrate the best work in movies. Much like the Oscars, the ceremony recognizes a wide variety of filmmaking arts.
RELATED: Prince William's Reaction to Brad Pitt's BAFTAs Joke About the Prince Harry Exit Drama Is So Revealing
When do the 2021 BAFTA Awards happen?
The connection between the BAFTAs and the Oscars runs deeper than simply their shared appreciation for film. In fact, the BAFTAs — akin to their their American cousins — are often timed according to when the Academy Awards ceremony takes place. Since 2002, they have served as a primary lead-in to Oscar night. And 2021 is no exception to that approach.
The 2021 Oscars are currently scheduled to take place on Sunday, April 25. Likewise, the BAFTAs will be given out just two weeks earlier on Sunday, April 11. The previous night will also include a separate ceremony celebrating the best achievements in the technical craft of film. This year's leading nominated films include Nomadland, Rocks, The Father, and Promising Young Woman.
RELATED: Cynthia Erivo Turned Down Performing at the 2020 BAFTAs Because It Was 'Totally Inappropriate'
How can I watch the 2021 BAFTAs?
British residents can see the first show on Saturday, April 10, 2021 on BBC Two. Meanwhile, the Sunday night show will air on BBC One. But what about cinephiles who don't have access to the BBC? Well, in that case, fans have a few — albeit limited — options.
As was the case with the 2021 Grammy Awards, watching the BAFTAs is a bit complicated. However, the official BAFTA site advises fans to watch the show online or on the BBC iPlayer. In addition, details will be updated live on social media. In years past, the BAFTA added the full ceremony to its YouTube channel as well.